Named one of the "Five Most Dynamic Women Leaders, Ruling the Industry 2022" in the 2022 CIO Times Magazine, Whitney Lee is a force in the Hospitality Public Relations Industry.
A graduate of Florida State's Integrated Marketing Communications program, Lee found her calling through an internship she completed during her time at FSU. Starting as an intern at the Emerald Grande resort in Destin, FL, Lee quickly rose up the ladder, and she was hired as the Director of Marketing for the most profitable Hilton Franchise in the world at age 24.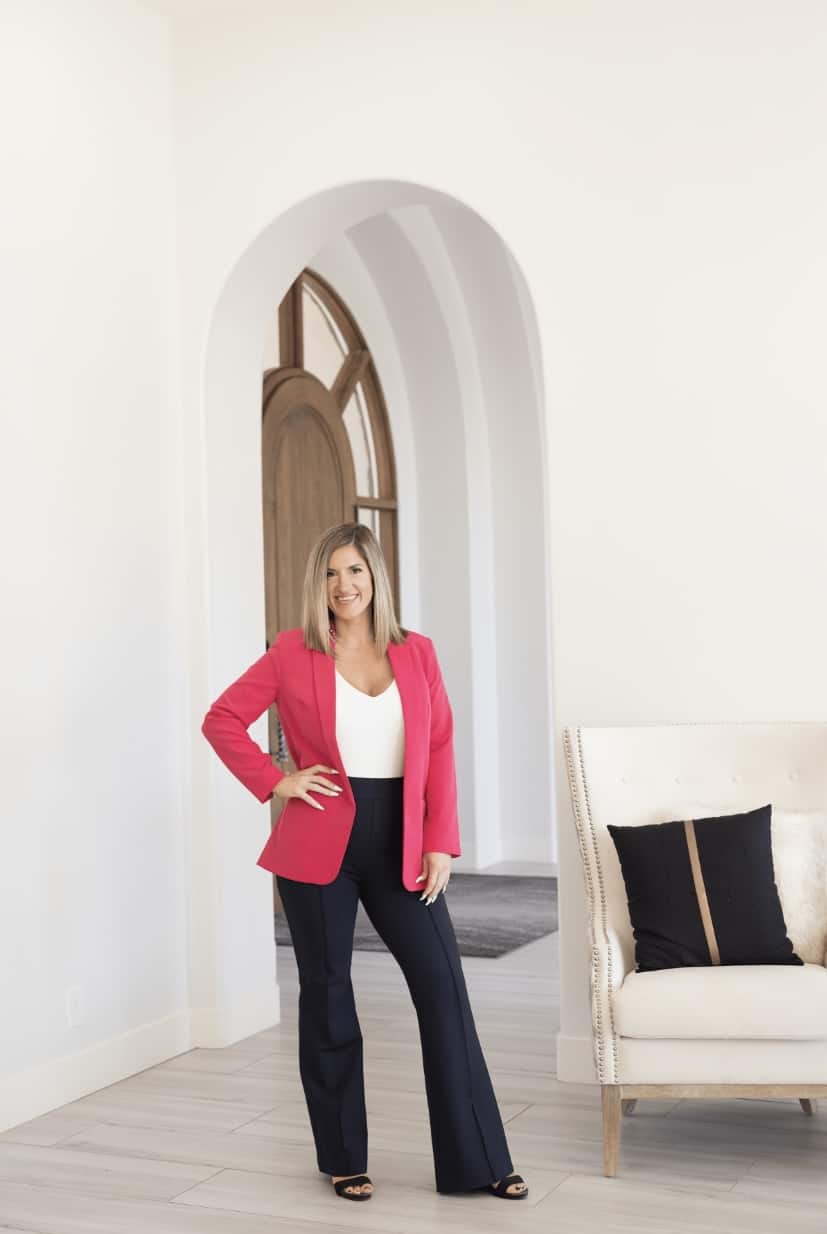 After a year of working in the corporate world, Lee left her big-name title at Hilton and began freelance consulting in 2013. Now, Lee is the Founder and Principal of Sociallee, her own award-winning PR and social media agency.
CCI interviewed Lee to hear more about her experiences.
CCI: What does owning your company look like? What tasks/roles do you have?
Lee: "Owning and growing my public relations and social media agency has truly been an adventure. I started off in 2015 as a solopreneur, doing all the work myself – writing press releases, making social media posts, building email newsletters, etc.
"Today, the agency has grown to a team of seven and my role looks very different. I now spearhead business development, court new clients, and oversee the big picture vision of the business. I check in with the team to ensure the strategic plan for each client is bringing in the tangible results."
CCI: How did you get started in the PR field? How have you moved up in the industry?
Lee: "During my last semester at FSU, I was required to do an internship. I had connections in Destin from my summer jobs there and was offered an opportunity with Emerald Grande at HarborWalk Village as their Marketing & Events Intern. After finishing the internship and graduating, they offered me a full-time role with the company.
"After two years there, I took a position at the Hilton Sandestin Beach Golf Resort and Spa as their Director of Marketing. I was the youngest director at the resort, not even old enough to book a room there. I quickly realized that corporate life wasn't going to give me the fulfillment in my career that I was seeking.
"I wanted the freedom to work quickly, be creative, and be out and about in the community talking to people and making things happen. I left the corporate world in 2013 and never looked back! The Hilton Sandestin asked me to stay, and I was actually able to convince them to become a client. Win/Win!"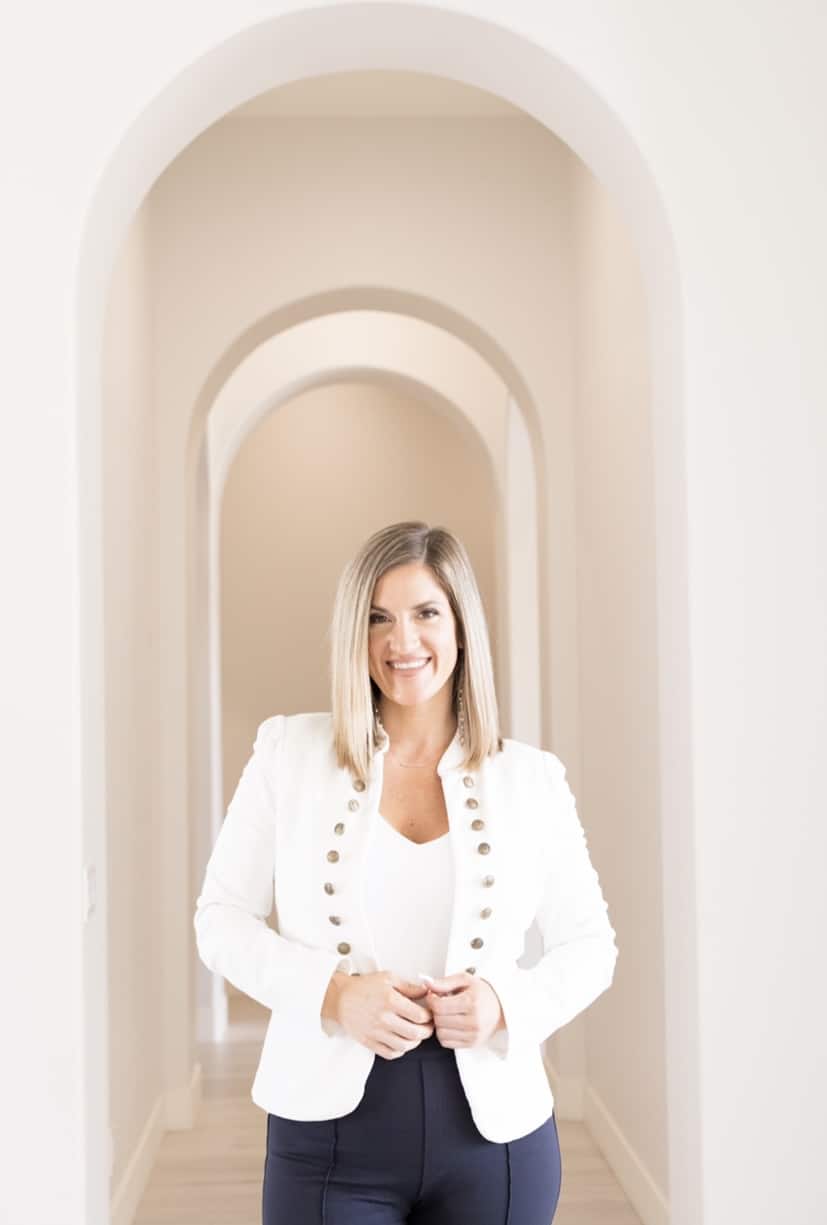 CCI: How has your education from FSU's School of Communication helped you in your career?
Lee: "Doing the IMC program at Florida State was pivotal in creating a vision for my career. I had chosen Communications as my major in undergrad because I wasn't sure of what exact job I wanted and I knew that communications had a broad reach. When I got into the IMC program, it showed me what communication professionals did and what roles I was qualified to apply for.
"The IMC program brought a career vision to life for me. I also had a professor who had been an independent Public Relations consultant and I was immediately drawn to everything he was saying. I didn't know the "how" of getting there, but I knew that was what I wanted to do!"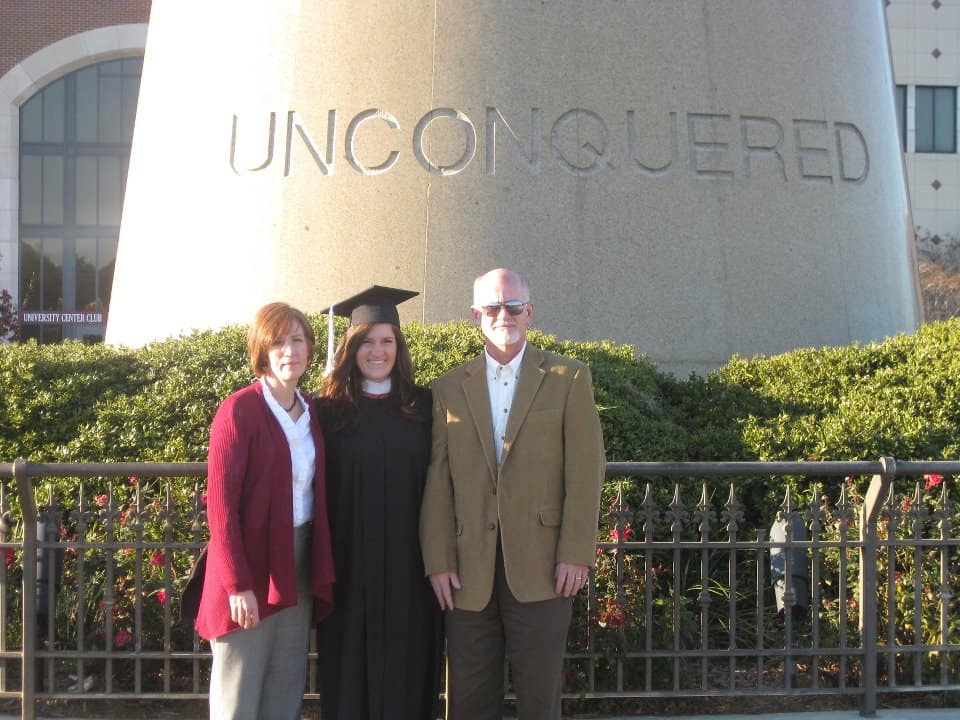 CCI:  What has been your proudest professional accomplishment?
Lee: "Earning a Golden Image Award for the #1 Integrated Marketing campaign in the state of Florida. Hosted by the Florida Public Relations Association, the Golden Image Awards is the top PR competition in the state, bringing together agencies and professionals to submit their campaigns for recognition.
"Our 'Misty the Mermaid' campaign for The Island Resort at Fort Walton Beach beat out other agencies that have been in business for over 40 years. Walking on stage as #1 made me realize that we aren't just some little start-up anymore. We are a legit player in the industry, and I couldn't be more proud of my team."
CCI: Any advice for current college students looking to succeed in the PR field?
Lee: "Put yourself out there. I never thought I would be selected for the big 'Director of Marketing' role at the Hilton at age 24, but I went for it and it changed the path of my career. Also, your reputation is everything in this business. Projects may go awry; you are going to mess up…but people will always respect someone who steps up, acknowledges the issue, and does what they can to make it right.
"People will want to do business with someone who has integrity, who they can depend on, and who treats others the way they want to be treated. Your reputation and strong relationships will take you far in this business."
Learn more about Whitney and her company Sociallee by checking out their website here! For interested CCI students, Sociallee offers PR and Social Media Internships on a quarterly basis. Students are encouraged to apply for internships on the careers page of Sociallee's website.
Are you an alumni and want to be featured on our website? Fill out the Alumni Interview form!