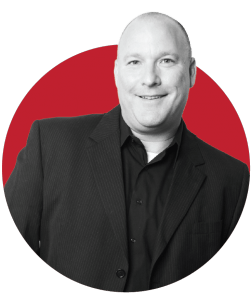 Alumnus Michael Goldberg (B.S. '88) is the CEO of Fort Lauderdale-based Zimmerman, a company that identifies less as an advertising agency and more as a retail growth machine. Zimmerman is home to a rigorous internship program, InfuZion, that teaches students to look at advertising as a creative medium that must also yield significant business results. This past summer, four Florida State students called Zimmerman home for twelve weeks.
At Zimmerman, Goldberg leads the charge for growth in business, culture, talent, retail expertise, work quality and reputation. Annually, Zimmerman sees over $3 billion in billings and employs over 1,000 people across the country. The agency has an impressive list of clients: Nissan, Party City, Dunkin' Donuts, hhgregg, Michaels and more.
Once an advertising student himself, Goldberg puts strong emphasis on the internship program at Zimmerman. The program has been training future fighters for over ten years and has seen nearly 20 Florida State interns in the past five. These advertising hopefuls are coined fighters because they are conditioned to be bold and fearless – qualities that are necessary for survival and growth in the ever-evolving retail landscape.
This summer, FSU students Maxim Yodzis, Sasha Polissky, Ilana Loudis and Maria Silva joined the ranks at Zimmerman. Immersed in agency life, interns were responsible for research and strategy, identifying trends, market plans, data strategy and execution. Not your average coffee and copies gig.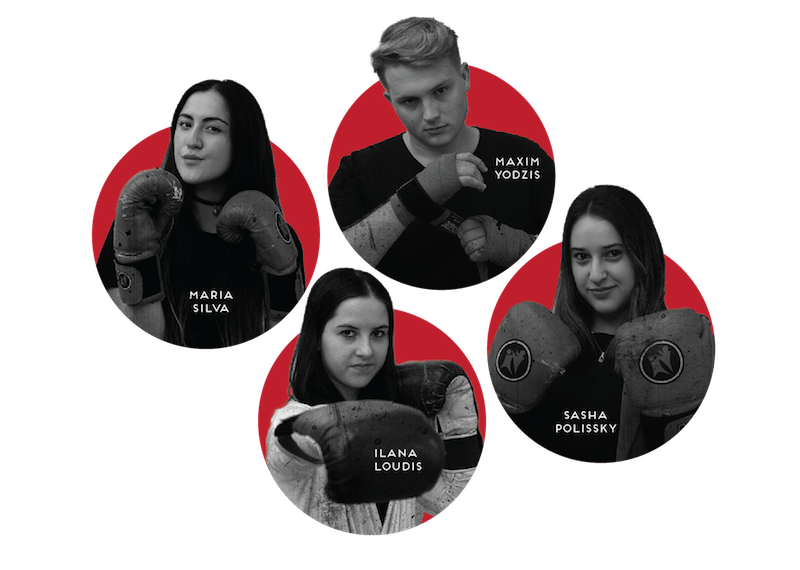 The intern class was given a client, Tire Kingdom, and was tasked with creating a fully integrated campaign. Each week they moved from department to department, experiencing each facet of a full-service agency. At the end of the program, the group pitched their campaign to executives from Zimmerman and Tire Kingdom. After the pitch, Goldberg met with the intern class to discuss receiving feedback and constructive criticism, two essential pieces of successful agency life.
Part of the internship experience also included a roundtable discussion with CEO Michael Goldberg, who gave advice to budding advertisers in an interview, Training Future Fighters. The interview sheds light on Goldberg's journey to success and the culture he has created at Zimmerman. He strives to create an environment where employees can speak without filter and never apologize for having a point of view, so long as that point of view is helping someone or some business grow. He has reinforced this culture of sharing through his open door policy, through which he's encouraged employees of all levels to share their ideas with senior management.
Goldberg's accessibility and his dedication to meeting with interns was an experience that Advertising senior Ilana Loudis will not soon forget, sharing:
"Michael is a very warm, passionate and intelligent person. He was very involved with our program and you could tell how much he cares about the success of young talent. He was always willing to take time to talk to the interns, even with his demanding schedule."
Loudis described the program as intense but gratifying. During her time at Zimmerman, she was drawn to the media and strategy departments and hopes to pursue them after graduation.
Interested in Zimmerman's internship, InfuZion? See the program through the lens of this year's interns and learn more.