CCI Alumna Ana Rosa Ramirez Toft-Nielsen was recently honored with the American Association of Law Libraries Minority Leadership Development award for her continued commitment to diversity and inclusion.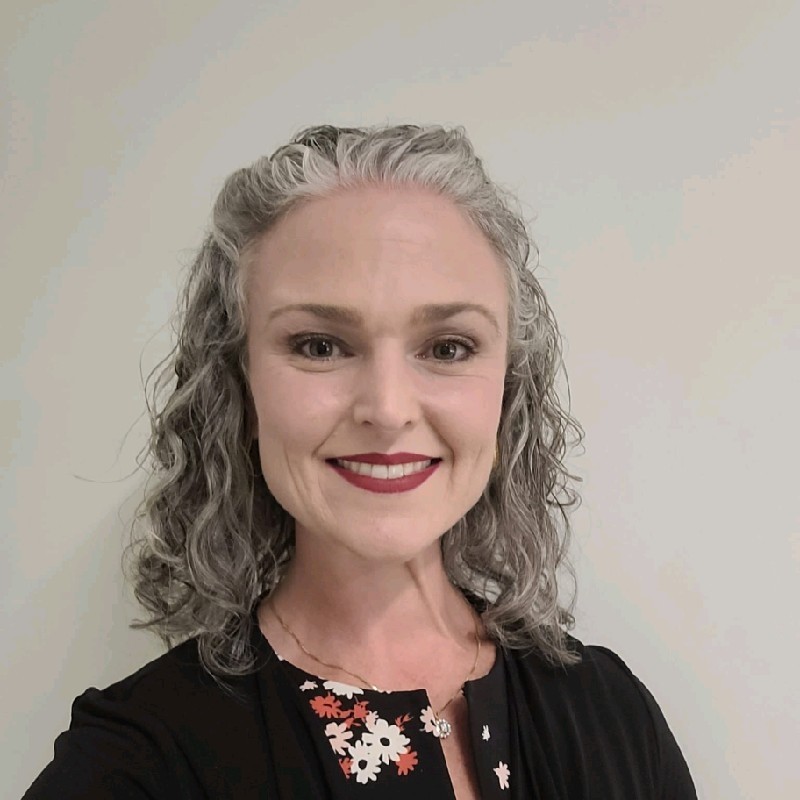 Toft-Nielsen is an experienced law professional, having worked in a variety of roles such as associate attorney, account executive, and research attorney. After providing legal research training and support for fifteen years, she decided to pursue a more traditional law library-centered career path. She began pursuing her MLIS in Library & Information Science from the FSU iSchool in 2013. She earned her MLIS in 2016, and credits the iSchool with giving her many of the necessary tools to be successful as a law librarian. "I believe that FSU prepared me for my future as a successful law librarian by supporting my goals and facilitating the tools necessary. The faculty and administration during my time were available to answer questions and accommodate a working student to complete my degree in a timely manner," she told CCI. "The MLIS degree I received there furthered my career goals of providing legal research support and knowledge to the legal community. It provided me the platform to focus on my professional development by becoming more active in the law library community." Currently, she works as an adjunct professor at FIU College of Law and STU College of Law, as well as a Professional Development Innovation Manager for Greenberg Traurig, LLP. 
Throughout her career, Toft-Nielsen has stayed committed to fostering diversity, equity, and inclusion in the workplace. Growing up in a Puerto Rican family provided her a unique perspective on the need for minority role models. She told CCI that her parents provided her with a model of leadership, work ethic, and professionalism that she hopes to emulate. "I lead by offering a visible role model, a need that became clear while interviewing for a more traditional role in the law library profession." she shared. "During a tour of a law school by a student, the law student mentioned, 'it would be great to finally have a Latino faculty member.' It fueled my desire to pursue leadership roles in my profession and organizations because such roles for minorities should be the norm." 
Toft-Nielsen is committed to furthering diversity, equity, and inclusion in her field in order to make a positive impact on the library community. She told CCI that receiving this award will allow her to expand her professional network and further develop her professional leadership. "My future goals are to continue to take an active role in membership leadership, to serve in leadership positions, and increase my professional responsibilities," she said. "I believe that this award will only further support my ability to connect with my peers and develop stronger relationships.
To read more about the AALL award program, visit https://www.aallnet.org/community/recognition/awards-program/