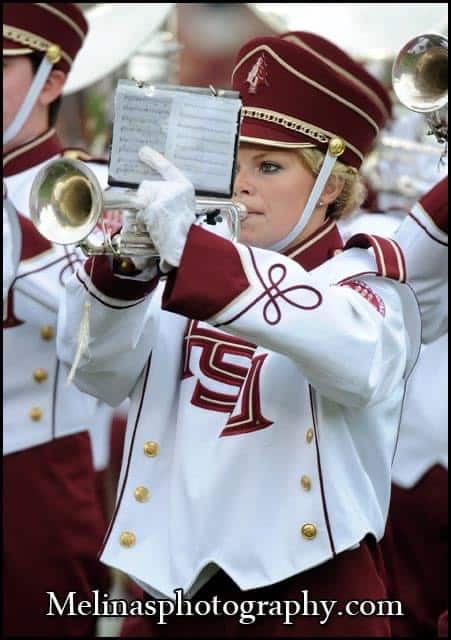 CCI alumna Kaitie Kiger was recently awarded first place for three of her news stories at the 2022 Florida Media Conference. Kaitie graduated from FSU in 2016 with a major in Media/Communication Studies and a minor in Meteorology. She also spent her time at FSU singing in an a cappella group and playing for the iconic Marching Chiefs.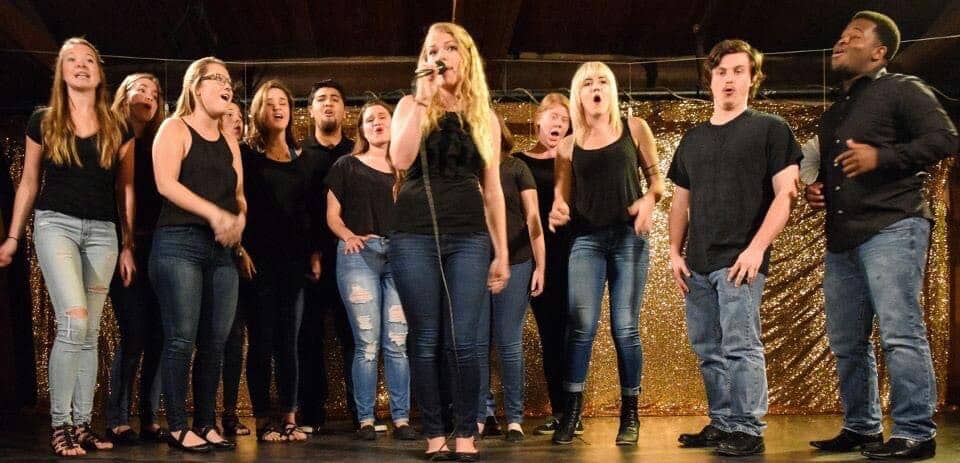 "I loved my experience as a Media Communications student," Kaitie shared, " I really feel the communications program at FSU set me up for success because I took a well-rounded track and learned a little bit of everything in the media industry."
Kaitie now lives in her home town of Navarre and writes for the Navarre Press where she recently transitioned from community reporter to business development specialist. She shared more about her passion for her career stating,
"I definitely see myself staying in this field. I love what I do, and I am excited to come to work. Every day is different, and you never get bored. I love making an impact on the community and helping others. Going from writing to business development has definitely been a shift, but it's been really neat. I went from telling the stories of people in our community to telling the stories of businesses through marketing and advertising. It's about building a relationship with the business owner/manager and listening to their needs, then creatively executing solutions to those needs and helping their business thrive."
Earlier this month, Kaitie traveled to Ponte Vedra, Florida for the 2022 Florida Media Conference where she was awarded first place for three of her stories, two of which she authored by herself and one of which she co-wrote with her editor. She received awards in the categories Business Reporting, Education Feature, and Roads and Transportation.
When asked about the experience, Kaitie stated, "Receiving three first place awards at the Florida Media Conference was a total surprise. My publisher submitted my best stories from last year and I didn't even know which ones she had picked until the awards banquet. When I found out I was a finalist, I assumed I probably got 2nd or 3rd place, so I was blown away when they called my name. I am extremely humbled and honored to be recognized for something I love. To God be the glory. None of this would be possible without Him."
To learn more about the Media/Communications Studies program click here.