The College of Communication and Information is proud to have some of our distinguished alumni featured in this year's Seminole 100. Keep reading to learn more about CCI alumnus Joseph Albano, one of the founders of Ardent Eagle Solutions (AES), and one of this year's recipients of the Seminole 100 award.
Joseph Albano completed his bachelor's in Information Studies and Marketing at FSU in 2006. After working in a small business for several years, he became a founding partner of AES. Having enjoyed the flexibility and cooperative culture of small business, he carried that same mentality into the business philosophy of AES, something he hopes to maintain as the company continues to grow.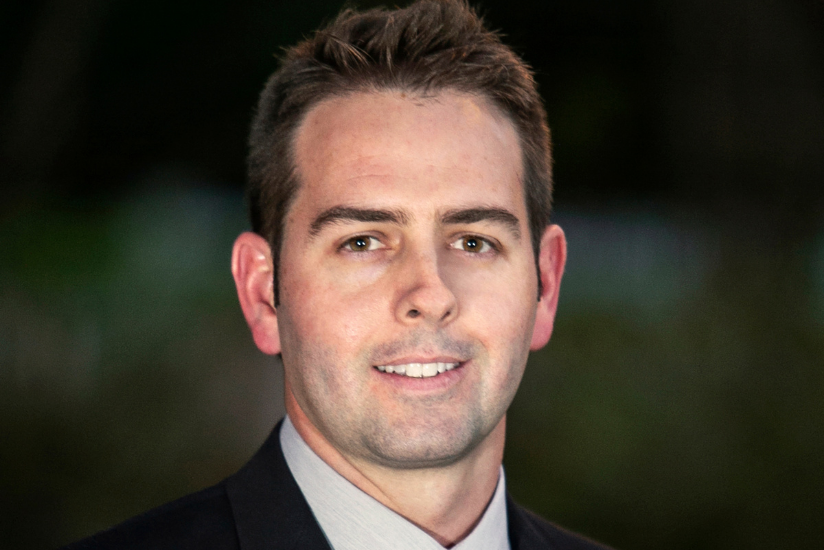 Located in Tampa, Florida, AES provides technical services to the Department of Defense, Intelligence Community, and other federal, state, and local government agencies. "The most rewarding aspect of my role is being a part of a team which supports systems in war zones overseas that dramatically reduce U.S. personnel casualties and protect U.S. assets," said Albano. "A great source of pride with AES was having two of our employees provide support in Afghanistan right up until the final moments during the evacuation."
When asked about his time at FSU, Albano reflected fondly on his experiences. "You don't necessarily realize the invaluable interpersonal and professional experience and growth that you acquire along the way," he said. "After I graduated from FSU and began my business career, I was able to very quickly hit my stride and found myself performing at a very high level more quickly than many of my peers. Make no mistake, without my experiences at FSU I would not have been equipped to take the path which led me to where I am today."
Albano's advice to current FSU students is to carefully consider all their options. "Opportunities present themselves in asymmetrical ways, and it is very possible that your career will take multiple unforeseen turns along the way," he said. "You should never dismiss an opportunity presented to you without at least taking the time to consider it, even if on the surface it is different than what you were targeting. The more knowledge and experience you are able to accumulate will only strengthen your position and likelihood of success."
To learn more about Ardent Eagle Solutions, click here.