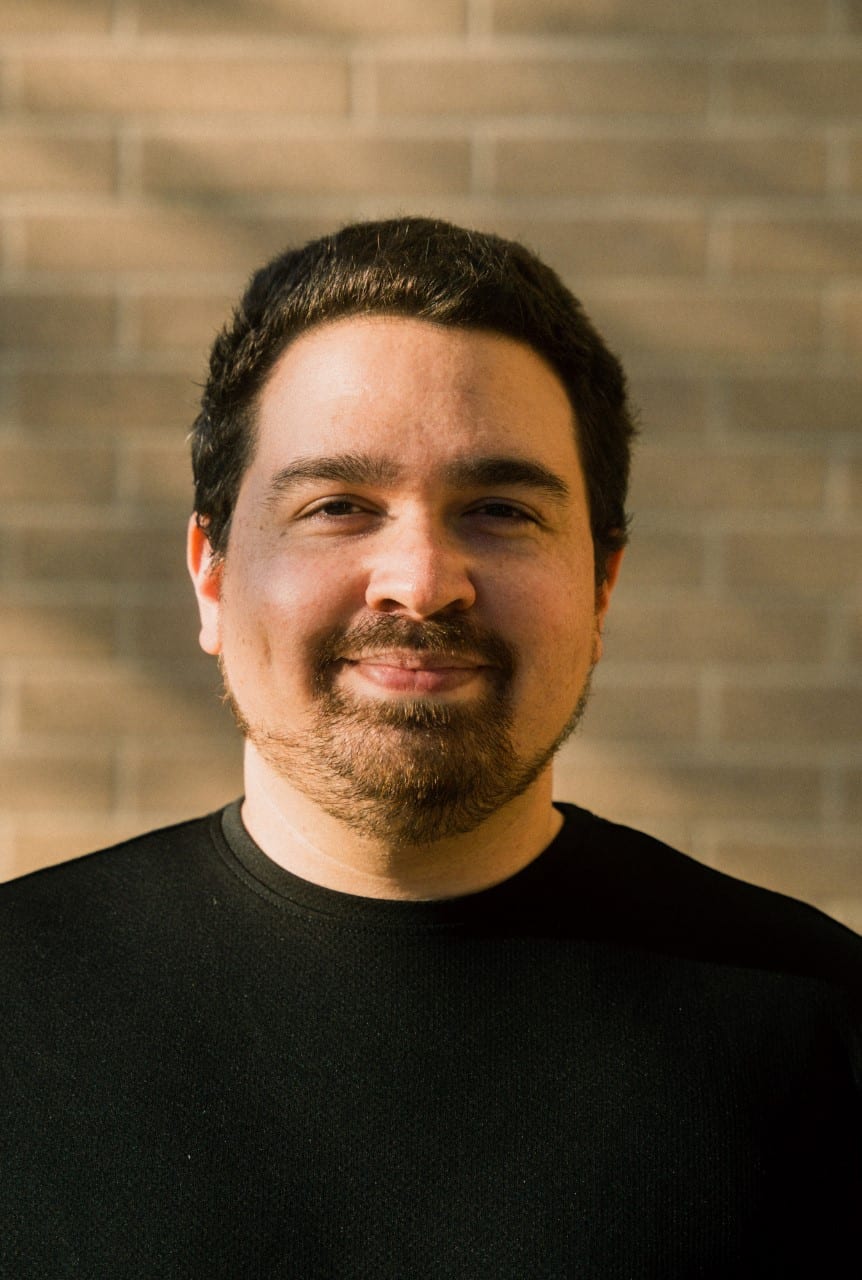 Juan Camilo Sanchez (B.S. ICT '13) recently started a new position as the International Music Strategy Lead for Latin America at Spotify.
Before beginning his role with Spotify, Juan was with Meta as the Strategic Partner Manager for Music Artists leading Facebook, Instagram, WhatsApp, and Oculus partnerships with Latin Artists in North America, as well as with Sony Music Entertainment US Latin as an Artist Relations and Marketing Senior Manager. Juan also worked as the General Manager and A&R of Miami's Art House Records, which is esteemed Grammy winning producer Julio Reyes Copello's state-of-the-art recording studio and the creative home base for artists like Jennifer Lopez, Marc Anthony, and Alejandro Sanz. Juan helped launch the careers of critically acclaimed artists like Camilo, Nicki Nicole, Paula Arenas, Juan Pablo Vega, and Brika, in addition to managing single and album releases by chart topping artists like Romeo Santos, Marc Anthony, Carlos Vives, Natasha Bedingfield, and Bomba Estéreo, to name a few.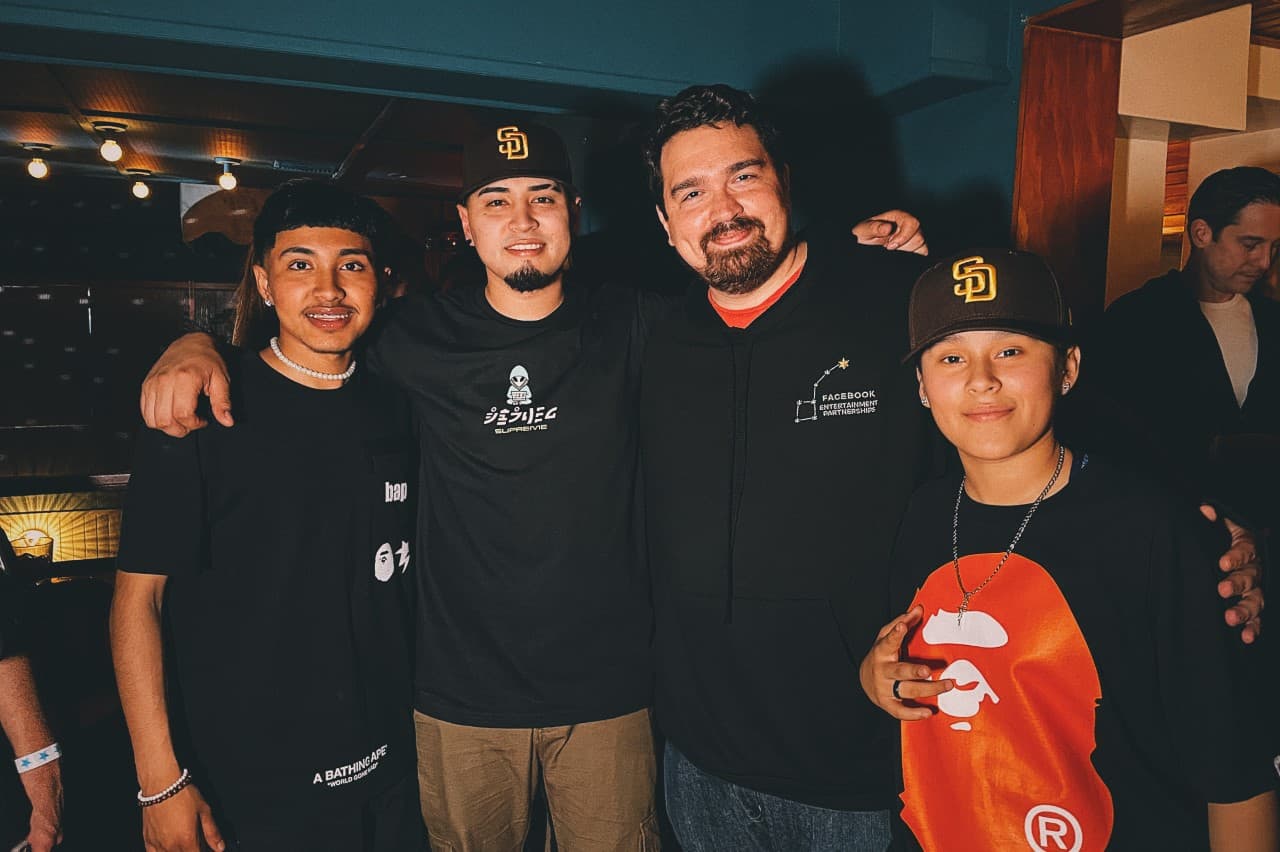 In his new position, Juan and his team are the bridge between Music and Markets within Spotify. He will be advising the Latin America Music teams, which include the artist and label partnerships teams as well as editorial teams, identifying opportunities of expanded collaboration and alignment, both across the global Music team and with key stakeholders across the company,  supporting global and local Music and overall business objectives.
"I can't imagine having accomplished what I have done or being where I am without the foundation I received in CCI. The music industry has new best practices every other day, because the way people consume and interact with music changes daily, so to work in technology and music you have to be open to constantly learning new ways of thinking and operating as part of the gig. CCI gave me the toolkit to tackle these ever evolving challenges without friction."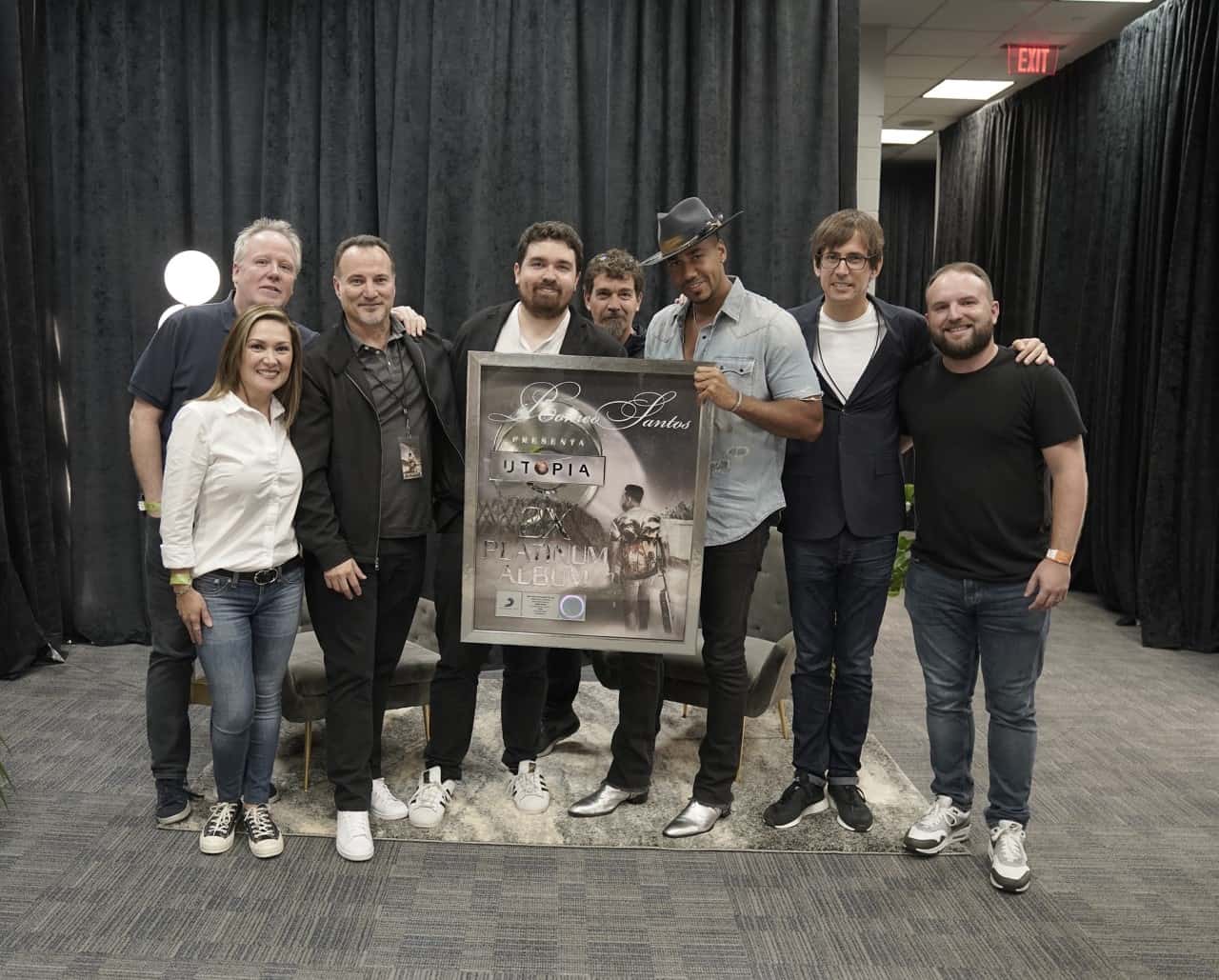 When asked if he had any advice for current students he said, "Always clearly identify your goals and make a plan to get to them by tracing your steps backwards from an end result, using your imagination and common sense. Whatever it is you want to accomplish, I'm happy to let you know that you can get there, but only if you build backwards from the goal. Clearly connect the dots in your imagination and you'll be able to connect the dots in real life."