Since graduating in 2010, Lisa has spent eight of the past eleven years working in the non-profit sector, and currently works at the American Heart Association. She credits CCI with helping her to develop her problem-solving skills. In particular, she is thankful to Dr. Jennifer Proffitt, who served as her mentor during her senior year, and taught her how to conduct in-depth research on a given issue – a skill which has been essential throughout her career.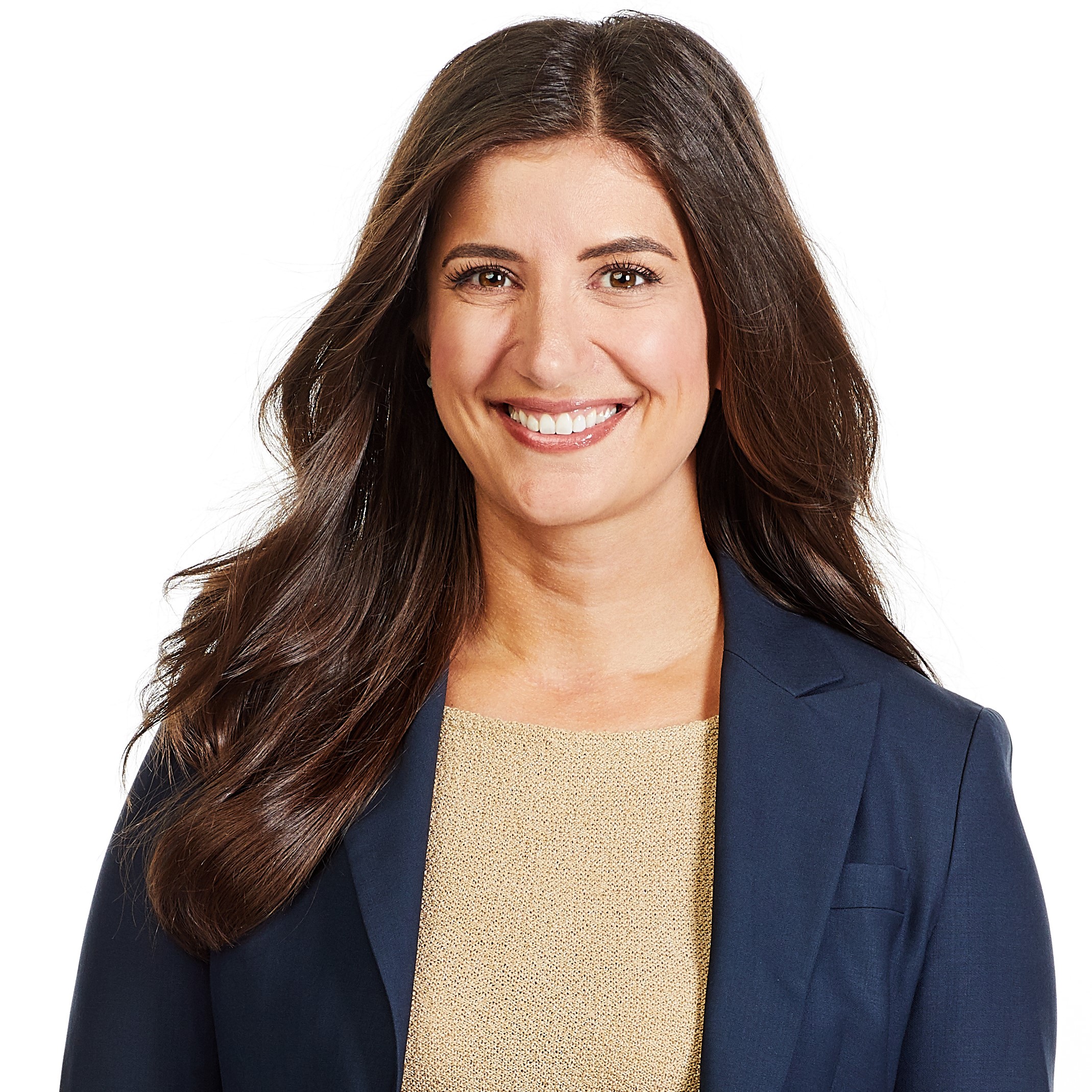 Lisa's advice to current CCI students is to utilize their alumni network. "If you are questioning on how to begin your career or simply want to learn more about a career you've never even considered – use this incredible network," says Lisa. "Advisors can connect you with alumni who I am certain would gladly speak to a fellow CCI graduate. Always come to those meetings well prepared with questions and be open to learn (or do!) something that is outside of your wheelhouse."
In the future, Lisa hopes to get more involved in impact investing, while also planning her wedding in 2022. Congratulations Lisa!
Lisa is one of three CCI alumni recognized as a Notable Nole by the FSU Alumni Association. You can find all of this year's Notable Noles here.