Meet CCI's Distinguished Alumni for 2021-2023 
On April 21, 2023, the College of Communication and Information (CCI) recognized 11 of its distinguished alumni. 
Every year, CCI selects alumni from each school in the College for the Distinguished Alumni Award. The alumni chosen for the award go above and beyond in their professional careers. From their exceptional service to outstanding leadership, these alumni have made a significant impact in their fields. After two years of postponed celebrations due to the pandemic, the distinguished alumni for the years 2021, 2022, and 2023 were all recognized at this year's faculty/staff luncheon. 
Meet each of the Distinguished Alumni below:
Marcos Gabriel 
Born in Puerto Rico, Marcos is an award-winning writer who leaned on his upbringing to ground the world of the upcoming feature film The Old Ways. Recently, he penned the feature Construct for Automatik and producers Brian Kavanaugh-Jones and Fred Berger, and is currently on the story team for the Disney+ series MUPPETS NOW! 
As Executive Creative Director and co-founder of Soapbox Films, Marcos focuses on bringing a unique sensibility to original content of all varieties. Whether it's a branded ad for Google, a series of shorts for Apple TV +, a music video for Netflix, or a spectrum of marketing materials for Disney, Universal, and Paramount, Marcos has developed a career centered around a love of movies and storytelling. 

Carol Gill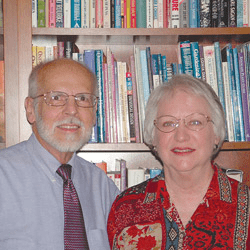 For Carol Gill, Florida State opened a world of possibilities. 
"Growing up, I didn't know anyone who went to college," said Gill. "I was the first in my direct line to go." 
After completing her undergraduate education in earth sciences and geology at the University of Tulsa, Carol came to Tallahassee for her master's degree in library science. 
"FSU was a good school with good faculty, including an advisor who helped me get started on my career," she said. 
Carol became a science librarian, working for employers that included petroleum companies and universities all over the country. 
Marquita Gooch-Voyd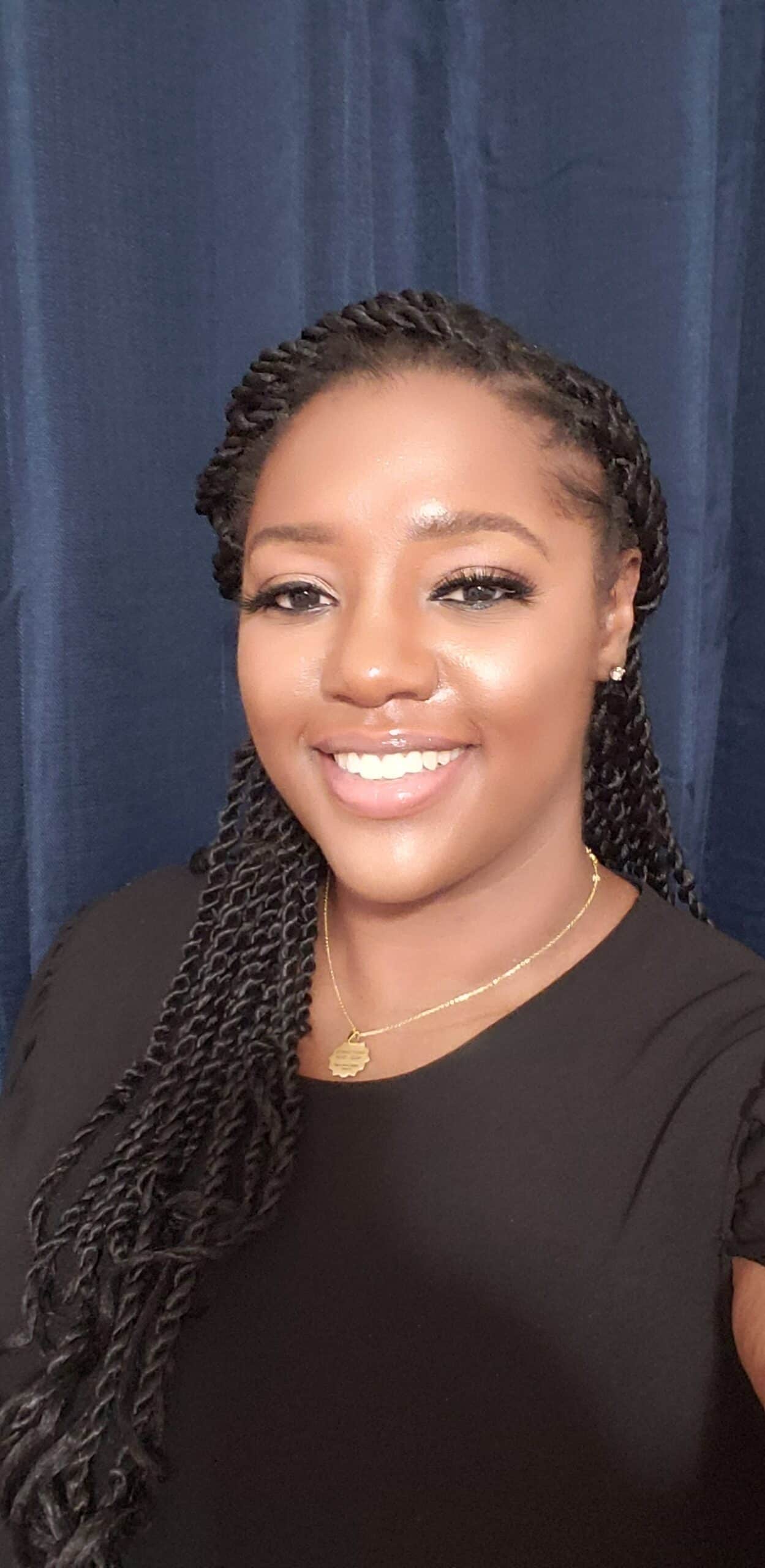 Marquita Gooch-Voyd has over 16 years of varying library field experience including public, research and school libraries. Her primary areas of expertise are new and emerging technologies, library marketing, community engagement, and workflow simplification. 
Since leaving her position as the Assistant Director for Technology, Training and Innovation and the Marketing Coordinator for the Clayton County Library System, she has gone on to consult on two projects for the Georgia Public Library System and now works remotely as the Marketing Operations Manager and researcher for Academy of Art University. 
When she's not hard at work, she's practicing her skills as a DJ and novice filmmaker, and running her small wedding business as an ordained minister of marriage. 
Charlette M. Green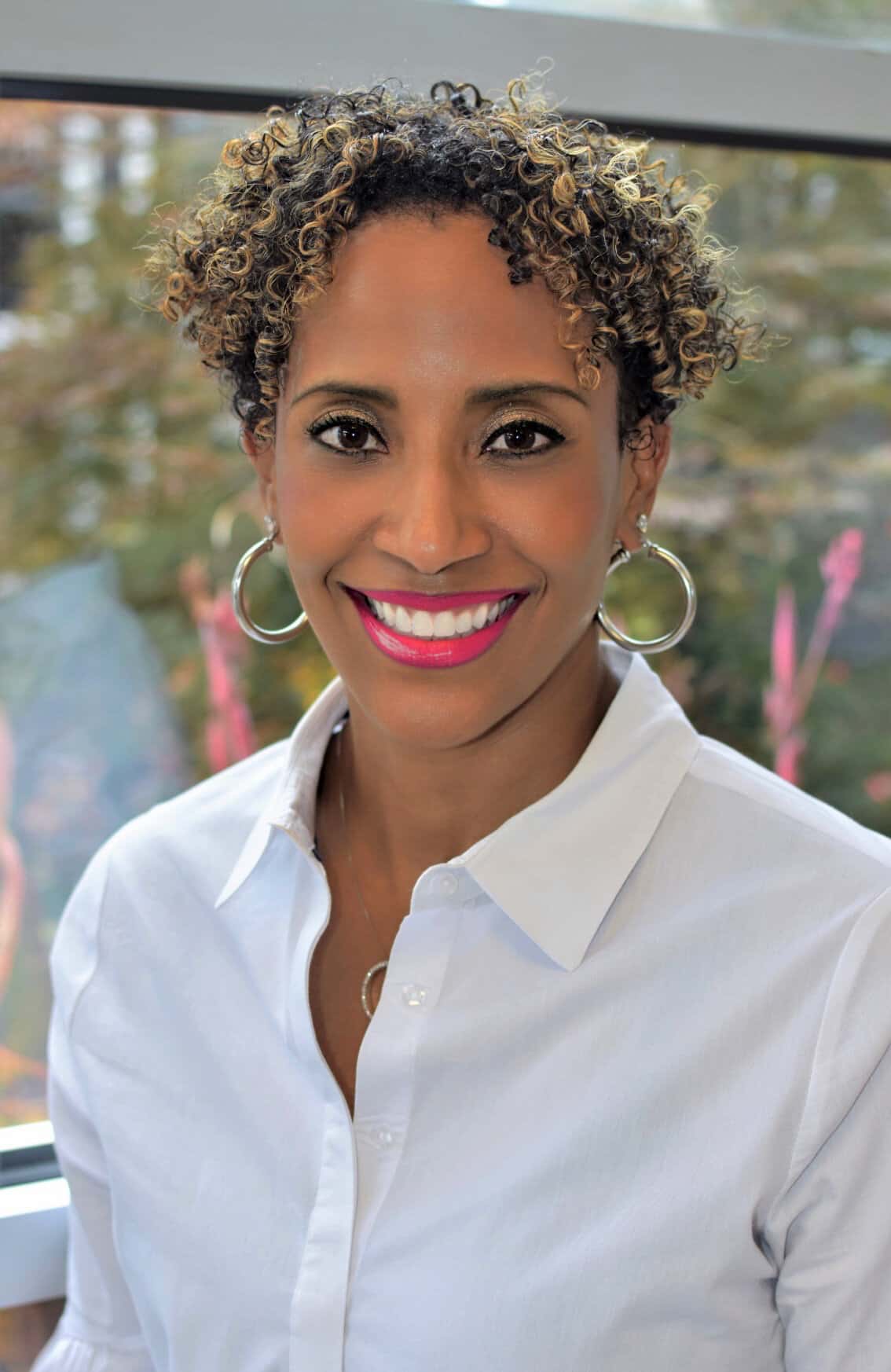 Charlette M. Green, Executive Director of Special Education and 504 in Cherokee County School District, GA, received her Bachelor's and Master's of Science degrees in Speech-Language Pathology from Florida State University. Charlette has also obtained the Certificate of Advanced Graduate Students (CAGS) in Special Education Administration. 
She is the recipient of numerous awards, including the 2008 Patricia Lindamood Award for Leadership, the New Special Education Director of the Year, and the Georgia Association of Educational Leaders President's Professional of the Year. 
In 2021, she was approved as a Board-Certified Specialist in Child Language by the American Board of Child Language and Language Disorders. 
Charlette is a life-long learner with a passion for developing leaders and supporting students with disabilities. She is an avid reader, dedicated wife and mother. 
TaRhonda Harvey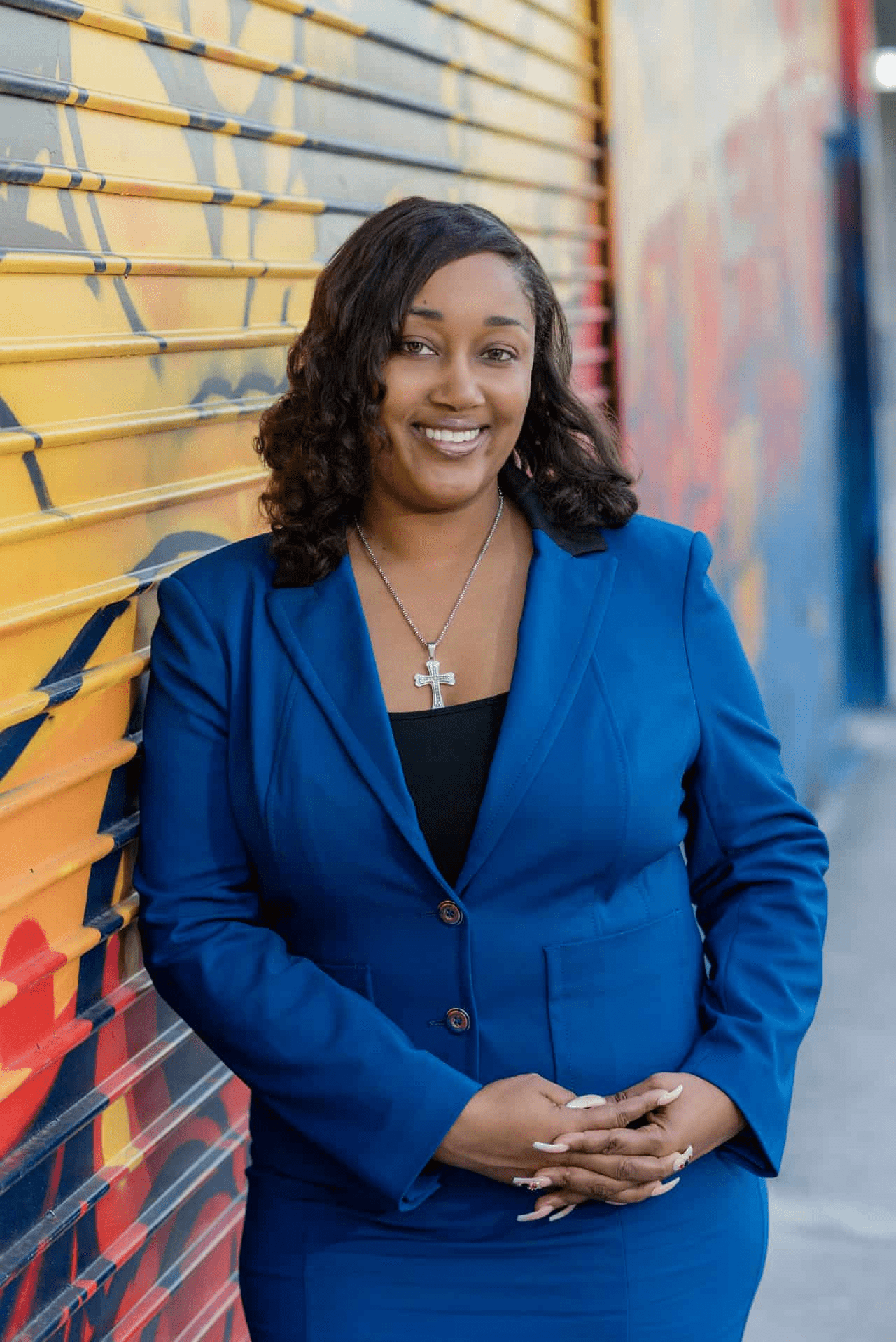 TaRhonda Harvey is a Personal Branding Coach/Strategist and Web Designer. With over a decade of experience, TaRhonda helps entrepreneurs create a captivating brand that attracts clients and builds a digital presence to match. Her work had not only helped her clients achieve tangible success within their business, but her personal brand of lending actionable motivation and inspiration provides her audience with the roadmap for creating a positive mindset that is necessary to pursue and reach goals.
When TaRhonda is not mapping out success for client, she's sharing her knowledge in podcasts, digital products, and more. 
Jamie Linden 
Jamie Linden is a screenwriter best known for We Are Marshall (2006) and Dear John (2010).
He started his career as an assistant to directors Sydney Pollack and Anthony Minghella before penning his own script about the 1970 plane crash that killed most of the Marshall University football team, a story which he found in an issue of FSView & Florida Flambeau. 
Sully Moreno 
Sully Moreno is the founder of Culture Shift Consulting, an agency that specializes in community engagement, strategic planning, and communications. Guided by the principles of antiracism, intersectionality, and power sharing, Sully's work brings together groups of stakeholders with different lived experiences, identities, and understandings of equity together to shape programs and strategies that center the needs of those furthest from justice. Her approach is shaped both by professional training and her own lived experience as an immigrant from Panama and a woman of color. 
After receiving her Master's degree in Media and Communication Studies from Florida State University in 2012, Sully moved to Seattle, WA, where she enjoys spending time outdoors hiking, camping, or just reading a book in her hammock. Her deepest passion is giving back to her community, and in her spare time she serves on the Board of Directors of Sustainable Seattle and Washington Trails Association, and volunteers for Latino Outdoors. 
Sully is also the first recipient of CCI's Distinguished Young Alumni for Social Justice award. 
Kaki Pope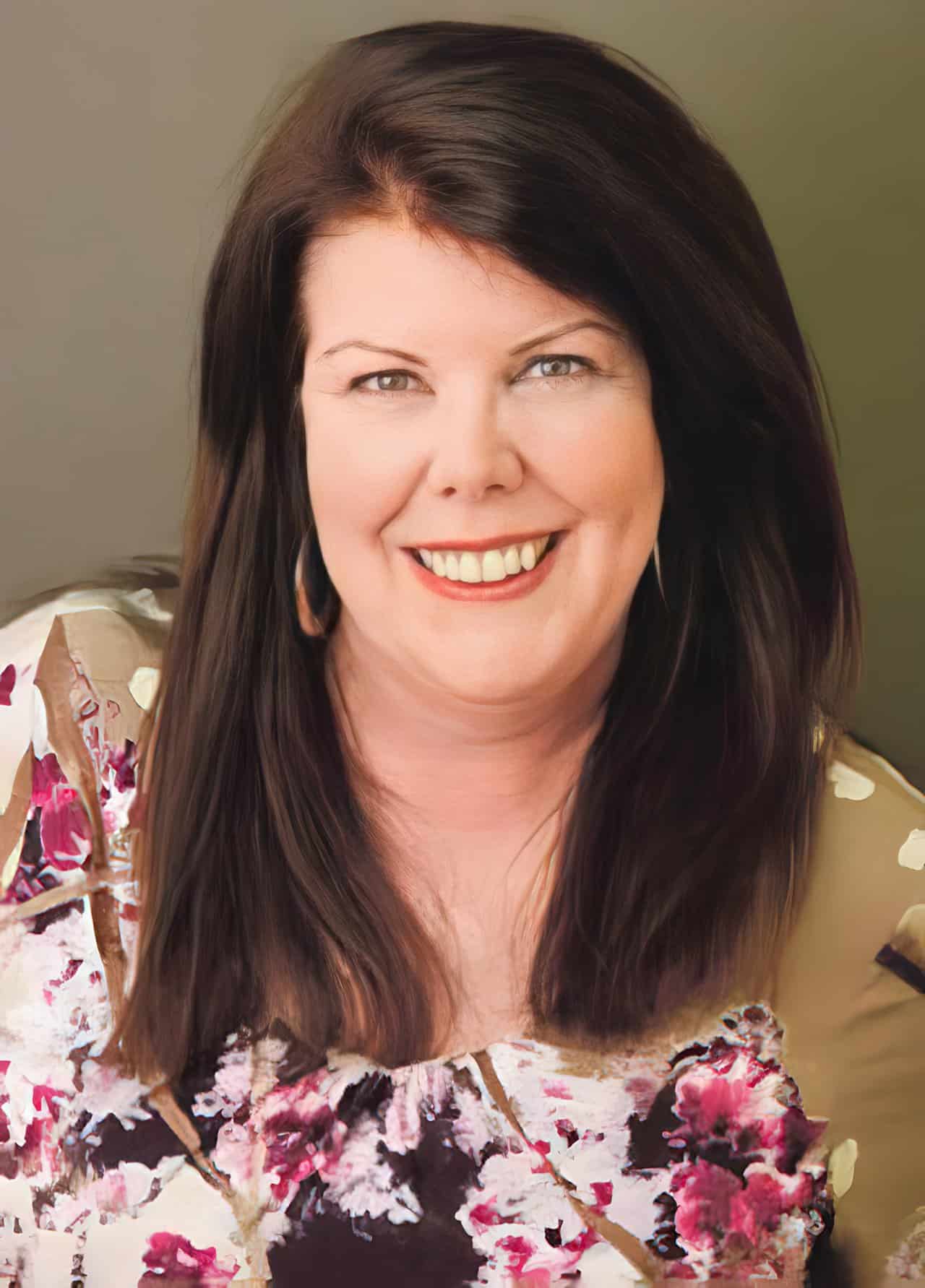 Kaki Pope purchased Audio Rehab Lab in November, 1988, and this coming November will mark the 35th anniversary of her ownership. Kaki's mission has been to provide an innovative hearing healthcare facility that focuses on state-of-the-art technology and the direct care of hearing-impaired individuals. 
She is also dedicated to giving back to the community. Audio Rehab Lab also hosts an annual drive for vital local charities, some of which include Big Bend Hospice, The Alzheimer's Project, and Refuge House Inc. In partnership with FSU's Speech and Hearing clinic, Audio Rehab Lab also regularly collects hearing aids and supplies that are donated to their Guatemala Aid trip. 
She enjoys nature walks, container gardening, historical biographies, and movies. She enjoys spending time with her family, friends, and her beloved miniature poodle "Lucy". 
Carlene Reid 
Carlene has 15 years of experience as a special educator. Currently, she works as a project officer for the federal government administering personnel preparation and education technology grants. 
Carlene has been highly active in community efforts related to education. In 2017, she was awarded the Wilma Holmes Tootle Education Enhancement award by Alpha Kappa Alpha Sorority, Inc., an organization that she is a proud and active member of. Lastly, Carlene is a certified member of the American Speech-Language and Hearing Association (ASHA). 
Martha Saunders 
Martha Saunders is the sixth president of the University of West Florida. In her 30-plus years in higher education, Dr. Saunders has served in academic and leadership roles at universities in Florida, Georgia, Wisconsin and Mississippi. Equity and diversity initiatives launched under her guidance propelled the institution to receive the Higher Education Excellence in Diversity Award from INSIGHT Into Diversity magazine six times. 
When Dr. Saunders is not attending to University needs, she and her husband, Joe Bailey, can be found walking, shelling, gardening, kayaking or fishing on her beloved Pensacola Beach. 
Dave Smith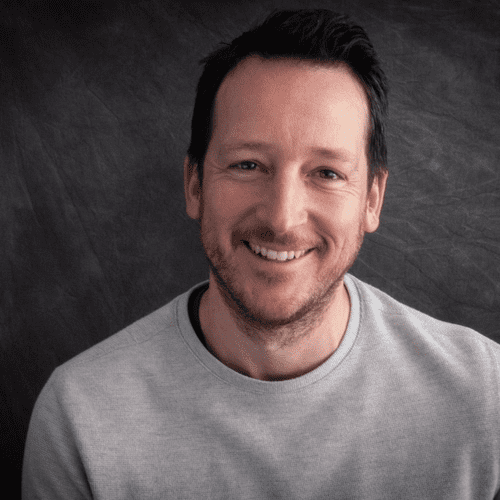 Dave Smith is the President of Soapbox Films in Burbank, California. He has previously worked at MGM as a marketing director. He currently serves as a board member of "All Things Comedy."