On October 16, Delta Zeta hosted their first annual Homeruns for Hearing. All proceeds benefitted the FSU Speech and Hearing Clinic as well as the Starkey Hearing Foundation, a non-profit that provides hearing aids to underprivileged individuals in third world countries.
The Fall philanthropy event featured a homerun derby, a BBQ, various lawn games and a silent auction sponsored by the Miami Marlins.
At the event, Delta Zeta raised $12,620, allowing them to be well on their way to completing their second endowment with the L.L. Schendel Speech and Hearing Clinic next year.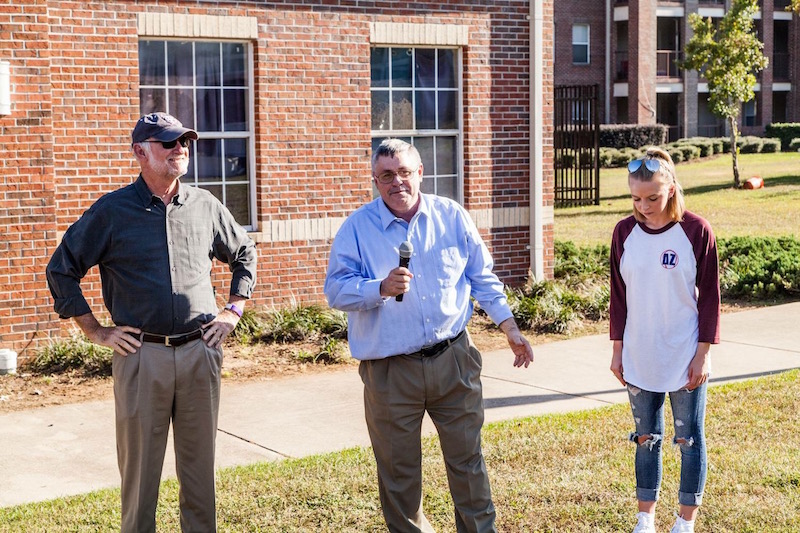 Delta Zeta's Vice President of Philanthropy Baylee Wilson explains, "Hearing is a gift that so many people take for granted, and this raises awareness of a cause that is not well known, yet affects the lives of so many people."
The sorority will present a check from the money raised at the event to the School of Communication Science & Disorders in January.
To learn more about FSU's School of Communication Science & Disorders, click here. Additionally, to find out more about FSU's Speech and Hearing Clinic, click here.