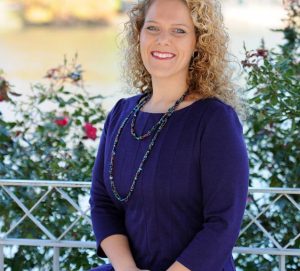 Laura Clark, recent graduate of the doctorate in Information at Florida's iSchool, continues to grow in the field of library and information studies.
During her studies at the iSchool, her research focused on interdisciplinary assessment. After receiving her MLIS in 2011, she continued onto her doctorate.
Her dissertation focused on caregivers' perceptions of emerging literacy programs in libraries. American Libraries selected her dissertation for their Notable Dissertations section in the May/June issue.
Since graduation, Clark has had a paper accepted to Library & Information Science Research. The paper, Caregivers' perceptions of emergent literacy programming in public libraries in relation to the National Research Councils' Guidelines on Quality Environments for Children, was based off her dissertation and is in press in LISR.
Since graduation, Clark has been working as a post doctoral fellow with the University of West Florida with the Florida Public Archaeology Network in Pensacola, Fla. She works in program assessment for public archeology.