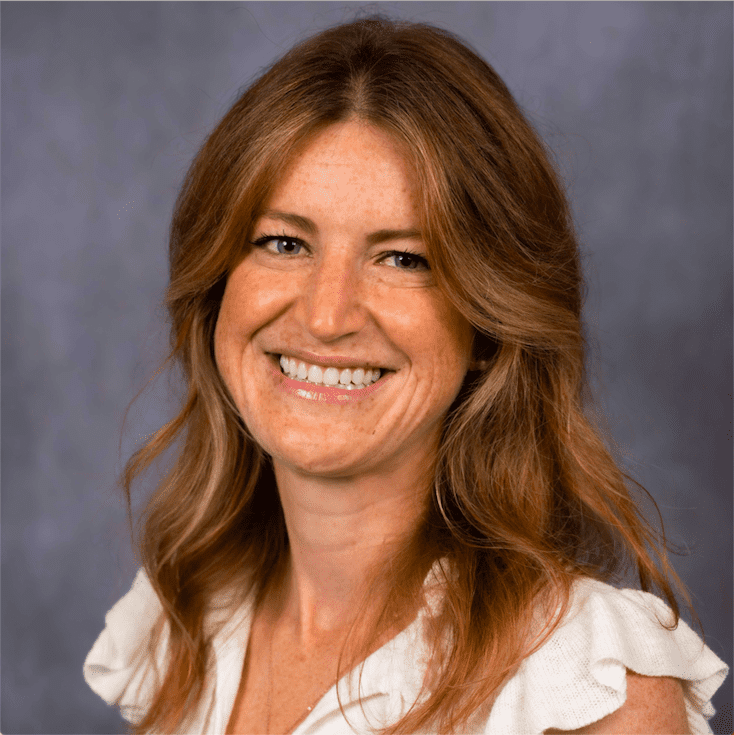 School of Information alumna Dr. Amelia Anderson ('08, MLIS, '16, PhD) recently began a new role as an Assistant Professor at the University of South Florida (USF) in their School of Information.
Anderson told CCI that when she began her doctoral studies at Florida State University she always knew that her dream job was at USF.
"When a position opened [at USF] last year that fit my experience, I knew that I had to apply," says Anderson. "I'm honored to be part of such a prestigious program and institution."
As a tenure track faculty member, Anderson has multiple ongoing projects for the upcoming years. Currently, she is pursuing an Institute of Museum and Library Services (IMLS) grant to fund a national forum that will bring together autism experts to better inform practicing school librarians. Additionally, Anderson is on a team through the International Federation of Library Associations and Institutions (IFLA) to develop a "best practices" document for libraries of all types in understanding autism and implementing inclusive practices.
Anderson shared that she is grateful to be back in Florida and looks forward to reestablishing her local network and getting involved again through the Florida Library Association and the Florida Association of College & Research Libraries.
"My ultimate goals are to firmly establish myself both locally and globally within the LIS field, and I know that being a member of the USF faculty will help me to achieve those goals," says Anderson.
When CCI asked Anderson about how her time at the iSchool helped her prepare for this new role she replied, "The culture at FSU's School of Information is very similar to the culture at USF's School of Information. I feel comfortable in my new academic environment because it feels like a return to where I really began as a scholar and instructor."
"I owe so much to the FSU School of Information, and know that my time there has prepared me for my new role as an assistant professor at USF."