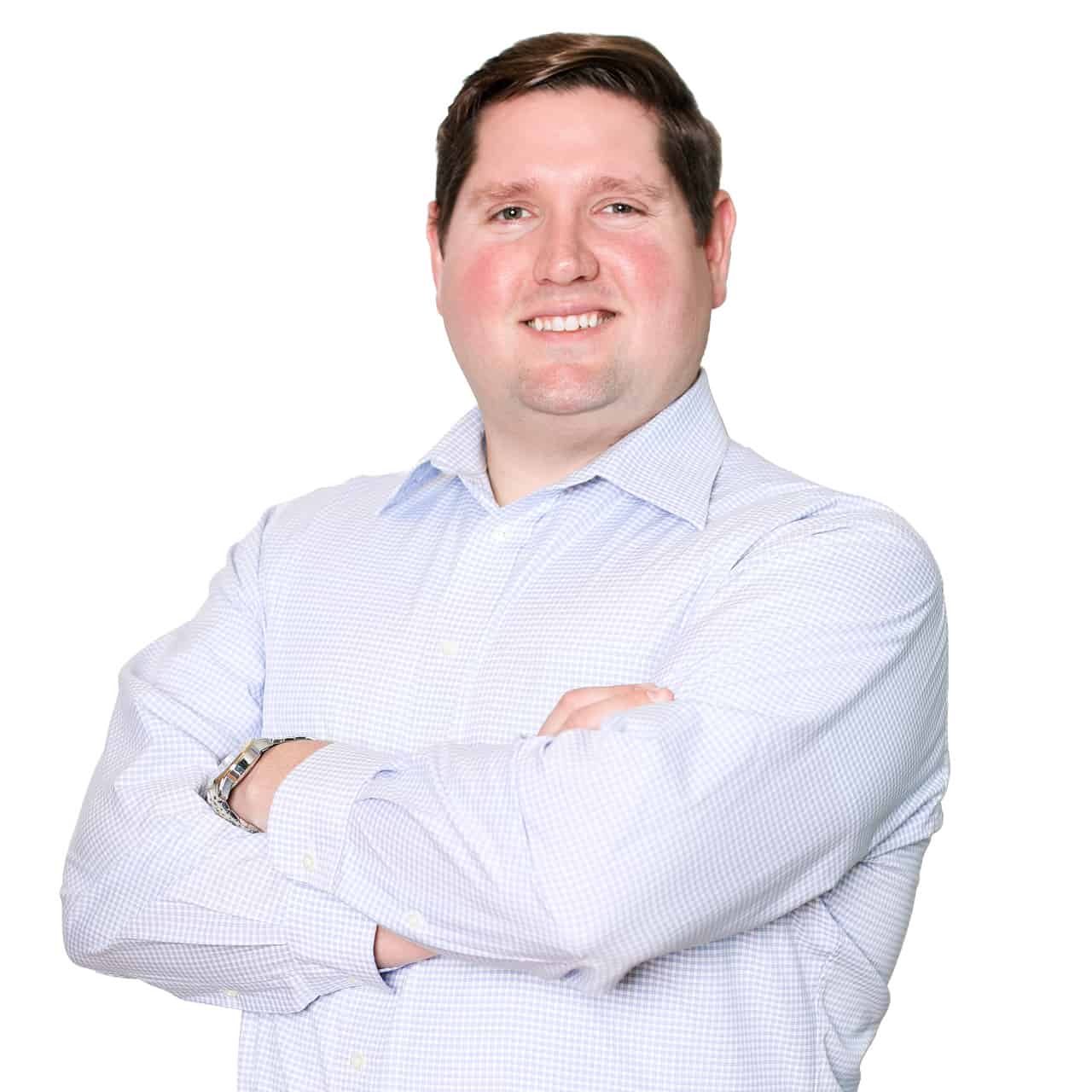 After earning a B.S. in Sport Managements from North Carolina State, Christian Sanders came to Florida State to attain a M.S. in Media and Communication Studies. While at FSU, Sanders worked as a Recruiting Graduate Assistant. Shortly after his graduation in 2011, he became a Recruiting and Operations Assistant and then later a Coordinator of On-Campus Recruiting at FSU. Sanders found his niche in combining two of his passions: sports and communication.
In June of 2018, Sanders became the Director of Sales for Stacked Sports, specifically their product, RecruitSuite. RecruitSuite is changing the world of sports recruiting through the use of social media and the web. Now, recruiting is available right on the fingertips of recruiters: a one-stop place to organize, manage, and message recruiters while interacting with them via social networks. Sanders explained, "RecruitSuite is a software tool geared towards making the recruiting process for college football programs easier and extremely more efficient."
Sanders explains the rewarding part of his job, "Knowing that I helped someone better their process or make it run more efficiently makes the job rewarding."
To learn more about Sanders, continue reading our Q&A with him.
What do you miss the most about FSU?
Working and being around the great people in the athletics department. 
Where do you look for inspiration?
All around, every day, putting myself in peoples' shoes and trying to understand how they got there. Then think, "Where do I want to go and how do I get there?"
How did your education prepare you for your career?
It taught me about the different ways of communications and how differently people can communicate with one another.
What is your favorite office snack?
Pistachios
Who do you admire and why?
My parents. For their sacrifices, life lessons, and unconditional love they had for me growing up.
What Jeopardy category could you clear, no problem?
North Carolina lighthouses
What is the best piece of advice you've ever received?
In hard times, suck it up and push yourself. Tough times don't last, tough people do.
What is the best account to follow on social media?
How has working in the industry changed the way you look at the world?
The world is such a giant place and you can have so much to offer to you if you put your mind to it.
How do you handle work-life balance?
After hours, take notes of ideas I have or things I think should be done. Make the most of spending time with loved ones.
Share a notable experience you've had at work.
Winning the National Championship and Signing two #1 overall recruiting classes while working in football at Florida State.
What advice would you give yourself in college?
Any idea you think is good, write it down, keep a record.