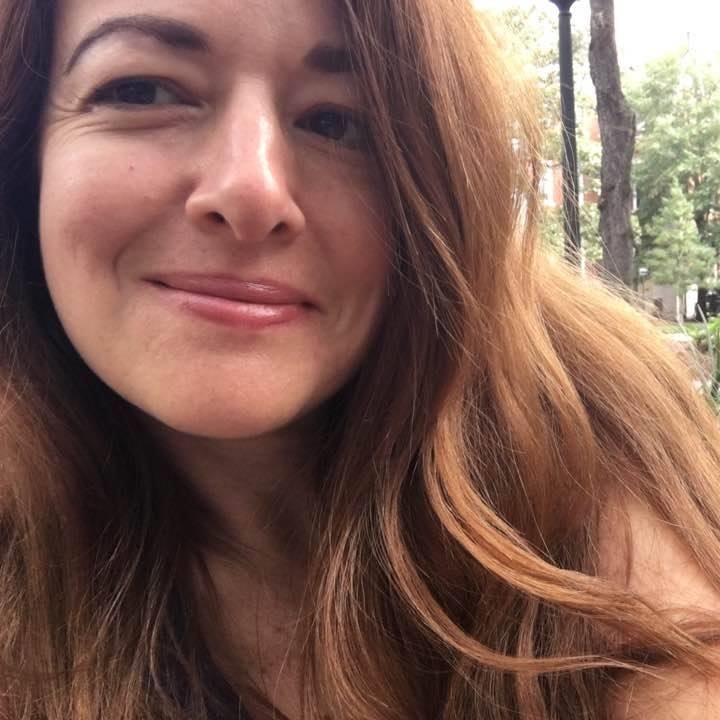 This story was written by Kaelen Birkholz, School of Information graduate assistant.
Aimee Reist was appointed Managing Director at FSU School of Information (iSchool) for the start of the Fall 2020 semester. As the managing director of the iSchool, Reist works with the School's director, Kathleen Burnett, to lead iSchool operations.
"The School of Information is delighted to welcome Aimee Reist as our managing director," said Burnett. "Aimee came to us with a wealth of knowledge and experience, which she has already begun to put to use to make a real difference at the School."
Reist has deep ties to FSU as an alumna, adjunct professor, and former librarian. From 2000 to 2004, Reist served as Library Director at FSU's Harold Goldstein Library and has been an adjunct professor in FSU iSchool since 2012. She's taught courses including Management of Information Organizations, Information Behavior, and Information Organization. She is also a graduate of FSU iSchool with an M.S. in Information Studies and a Specialist in Library Studies degree.
Reist's professional experience is extensive. She worked for the College Center for Library Automation (now FVLC/FALSC) for nearly eight and a half years, managing the Help Desk, Quality Assurance, and User Experience Design departments. Most recently, she worked as the director of the Learning Commons at Georgia Southern's Savannah campus, which is a nontraditional library space focused on innovation and collaborative learning.
As the managing director of the iSchool, Reist is looking forward to having a direct role in the future of the School. "I'm excited to work with so many smart and motivated faculty and staff," she said.