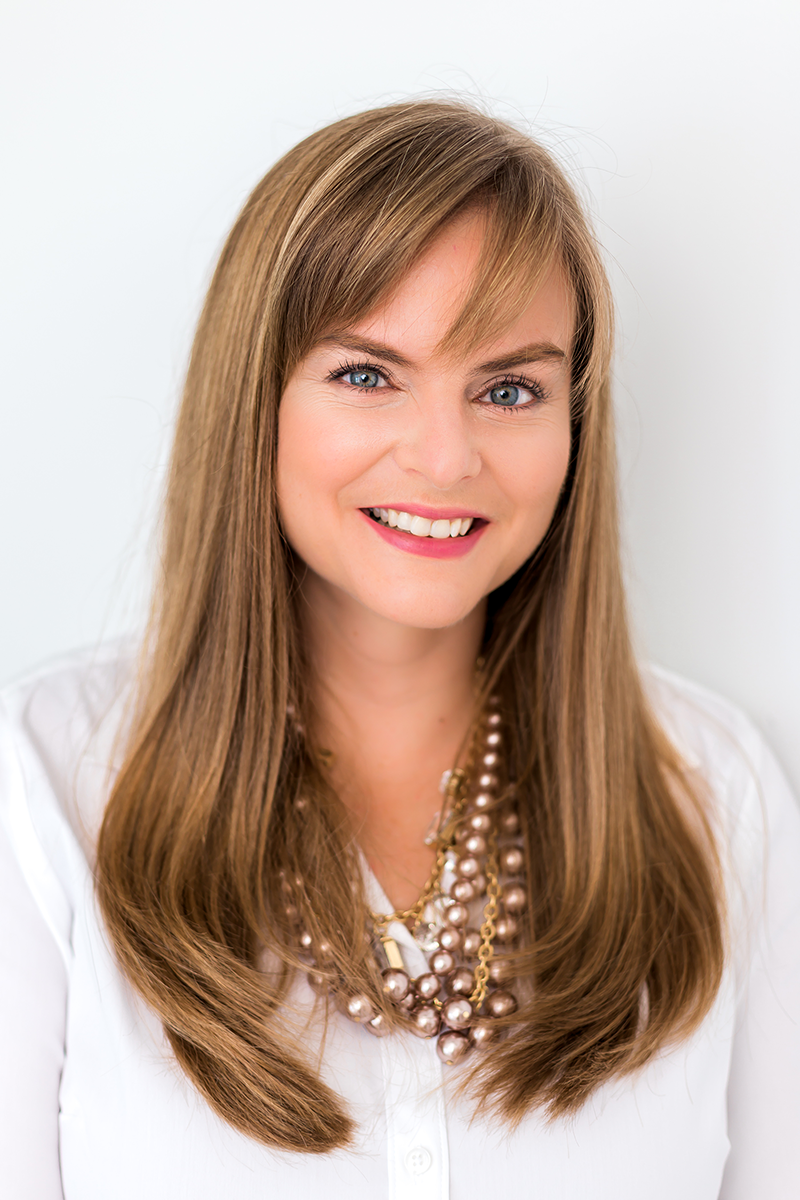 Erika Gianni ('05, M.A. Integrated Marketing and Management Communication, '97, B.A. Multinational Business Operations) was named the newest member of FSU's Hispanic Marketing Communication Advisory Board.
This board is responsible for overseeing all areas of the Center for Hispanic Marketing Communication and features prominent employees from companies such as Netflix, Walmart, and Coca-Cola Company. Founded by Dr. Felipe Korzenny in 2004, the Center is the first of its kind in the United States devoted to educating students and professionals in the field of Hispanic marketing.
Gianni spent her time at FSU assisting Dr. Korzenny to develop the program. "I am greatly appreciative that after all these years she has accepted to continue her labor, now as a distinguished professional, to build and enhance the Center as a member of its Advisory Board.  What a great history of dedication and excellence," Dr. Korzenny says.
While getting her master's degree, Gianni took Account Planning and Hispanic Marketing Communication classes with Dr. Korzenny where she strengthened her ability to obtain cultural insights from diverse consumers by remaining curious and asking questions.
"Curiosity is what drives me to seek fresh ideas that challenge conventional thinking, day in and day out," she said. "I see the future of multicultural marketing as one where marketers and communicators are truly curious about the world around them and seek to understand different communities either through data or discussion so that they build empathy that translates into real relationships."
Gianni is determined to make sure that the Center continuously offers programs, learning experiences, and mentoring that will best prepare students to challenge conventional thinking. "I cannot think of anything more rewarding than giving back to the Center for Hispanic Marketing Communication by helping students to understand how communications can build bridges and connect people," said Gianni.
Dr. Sindy Chapa, Director of the Center, agrees. "I am thrilled to have [Erika] serving on our board because she is not only an FSU alumna, but she was fundamental in the creation of the Center," says Dr. Chapa. "This is clear evidence of her vision and commitment to the Center's research and programs. It is an honor to have her collaborating again with us in a different capacity!"
Gianni's passion for multicultural marketing is largely due to her upbringing in a rural community. Longing to see the world outside of the town she already knew, Gianni joined the Peace Corps after graduating college. She conducted small business training for women and adolescents in Honduras where she discovered that many Hondurans were just as interested in cultures abroad as she was.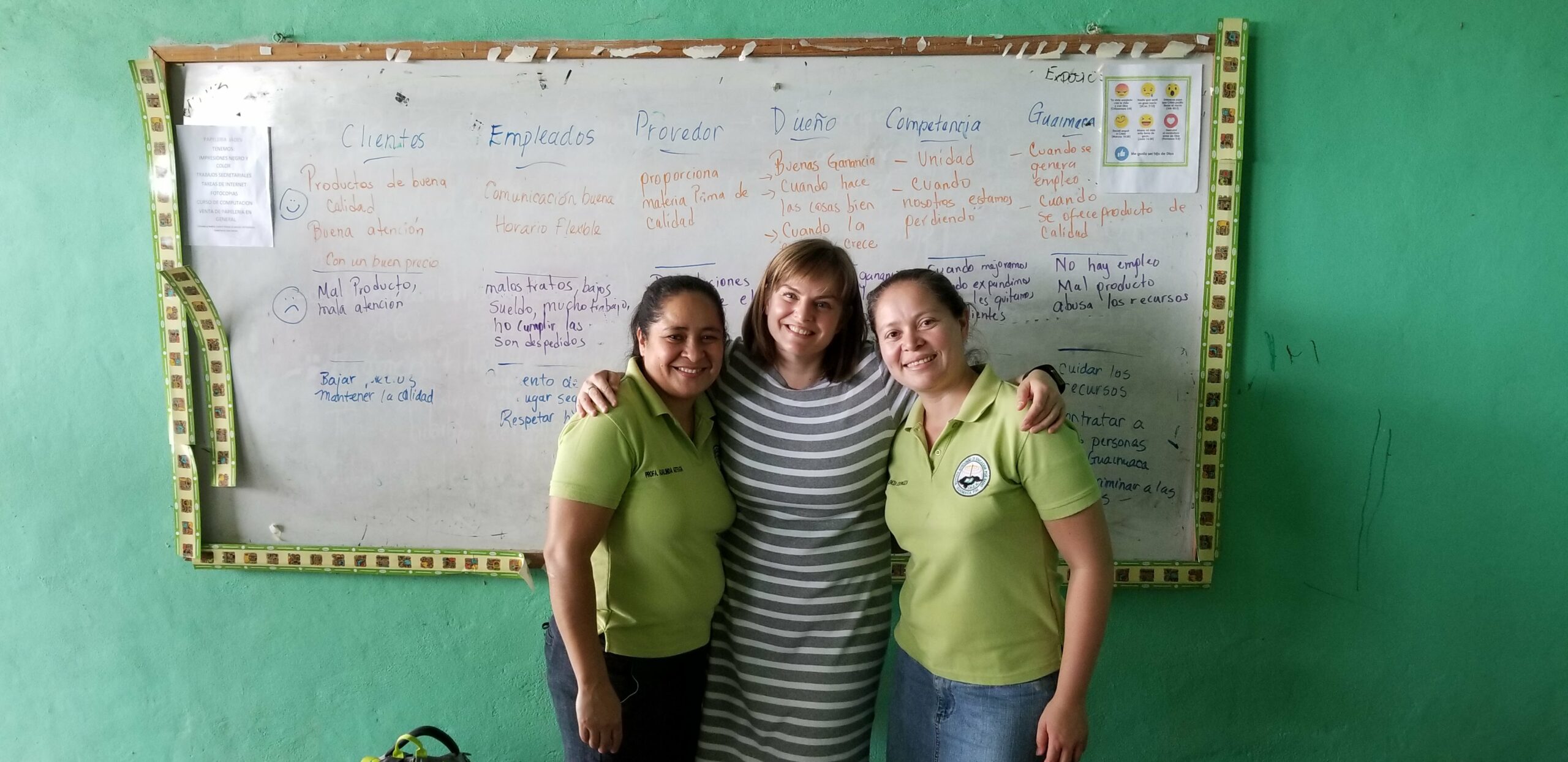 "I learned that we are all connected toward building this world of ours," Gianni said. "I exchanged stories, shared experiences, formed lifelong trusting relationships, and found that our strength lies in our collaborations. I have carried this life lesson into my career, realizing that when trust is established, long-term cooperation and collaboration follows. I've seen how connections and trust can break through barriers, both personally and professionally, when trying to solve tough challenges."
Today, Gianni is the Director of Digital Strategy for Zealand Pharma in Boston, Massachusetts. Here, she instills a "user-first perspective into the heart of global operations to create unique customer experiences." Although no day is typical, Gianni leads strategic initiatives to boost the company's digital capabilities and improve customer engagement. She loves creating digital connections and making it easier for patients and healthcare providers to learn about and engage with Zealand Pharma in meaningful ways.
FSU provided her the foundation she needed to succeed by introducing her to systems thinking and demonstrating how important communication is to the transfer of information throughout a customer-centric organization. Throughout the years, and now through a global pandemic, Gianni has learned that understanding how humans communicate in a digital landscape is critically important.
Gianni recently graduated from an Executive MBA program ('20) at the Massachusetts Institute of Technology (MIT) and is eager to dedicate her time and effort into furthering her career. "Currently, I am focused on building up my digital expertise within the biotech and healthcare space," she said. "In addition, I am working on a social enterprise with fellow MIT alumnae that is attempting to prepare and link young women in middle income countries to successful careers through upskilling and professional development coaching."
Finally, Gianni spends her free time (when she can find it) volunteering with various organizations in Boston that allow her to foster other interests in communications, education, and international development.
The Center for Hispanic Marketing Communication is lucky to have such a dynamic and talented new member on its advisory board.