FSU College of Communication and Information Leadership Board announced the winners of the 2020 Student Leadership Award in early October. The recipients include Christal Omni (Communication, Ph.D. student), Kathryn Manning (iSchool, senior), and Kendall Walden (Communication Science and Disorders, senior).
The CCI Leadership Board is a group of alumni and friends of the College. Members are actively involved in supporting CCI by promoting its students, faculty, and programs, providing financial support, and assisting with community development activities.
The CCI Student Leadership Award recognizes outstanding students who have demonstrated exceptional leadership qualities and have provided beneficial contributions to both FSU and the community. Among the students considered, all were either undergraduate or graduate students enrolled in a CCI program and in good academic standing. The application process included submitting an essay about leadership as well as a resume.
The 2020 recipients will be recognized at the virtual CCI Leadership Board Meeting on October 17, and will receive a $1,000 reward to fund attendance at an in-person or virtual professional conference or workshop within the next year.
Learn more about this year's recipients below:
Christal Omni – School of Communication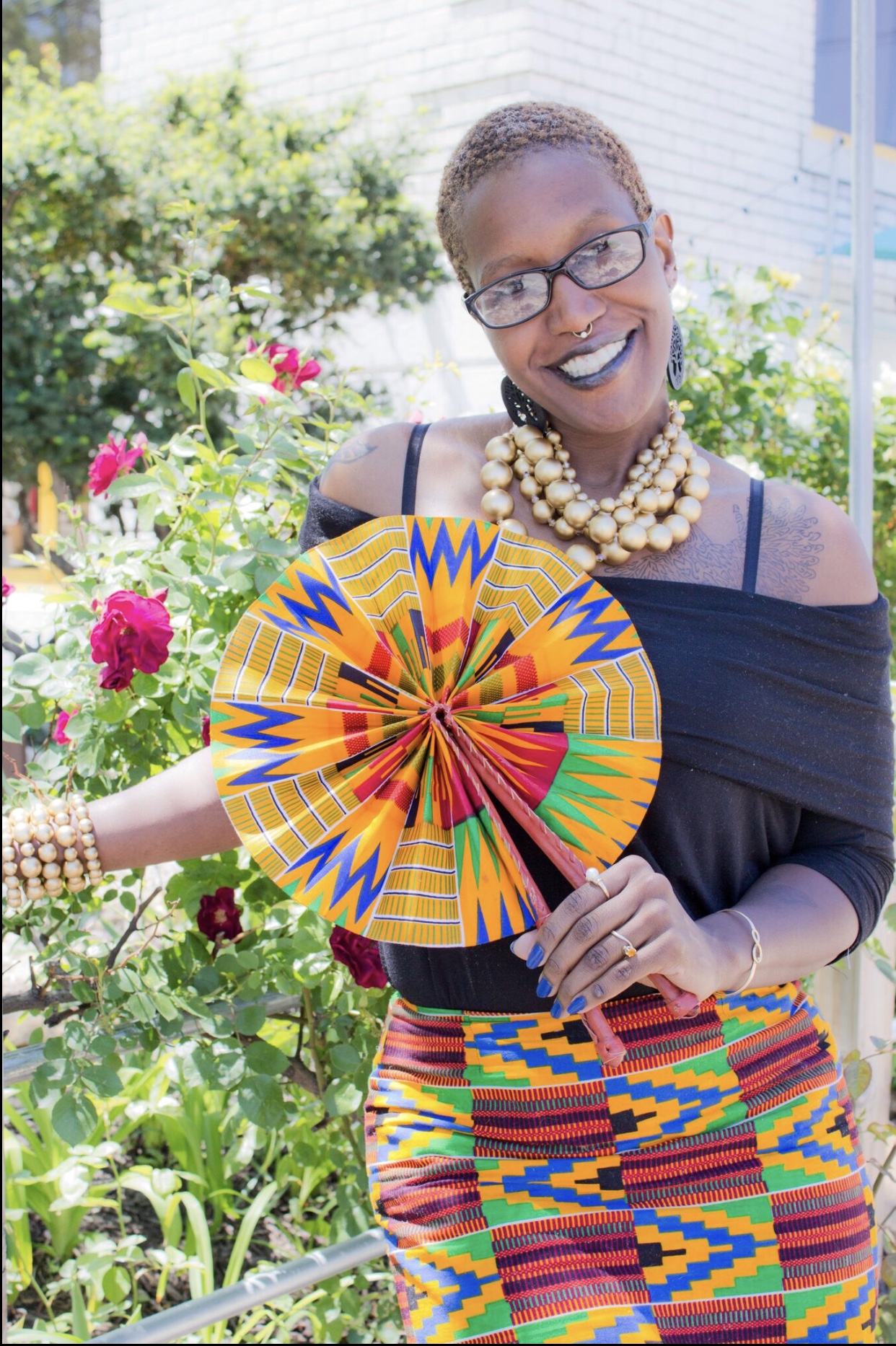 Christal Omni is a Ph.D. student in the School of Communication. She applied for the CCI Student Leadership Award to further her career as a servant leader. As a new student at FSU, Christal has already involved herself in four significant leadership roles, including developing a free, nine-week workshop on the power of breathing and centering titled "The Centering Project." She will be using her reward to fund her attendance at the State of Black Health conference. Christal is eager to generate new ideas to support her current and future research.
When asked about her future, Christal emphasized the element of a natural "flow" in her life and career goals. Currently, she is working to earn her Ph.D. as well as developing a research/relaxation lab for Black women to write, share, and celebrate their stories of health and happiness.
"By receiving this 2020 Student Leadership Award, I am assured that I am walking in my path," said Christal. "Indeed, I am connected to the abundant flow of the Universe."
The William Mills Agency sponsored the School of Communication award.
Kathryn Manning – School of Information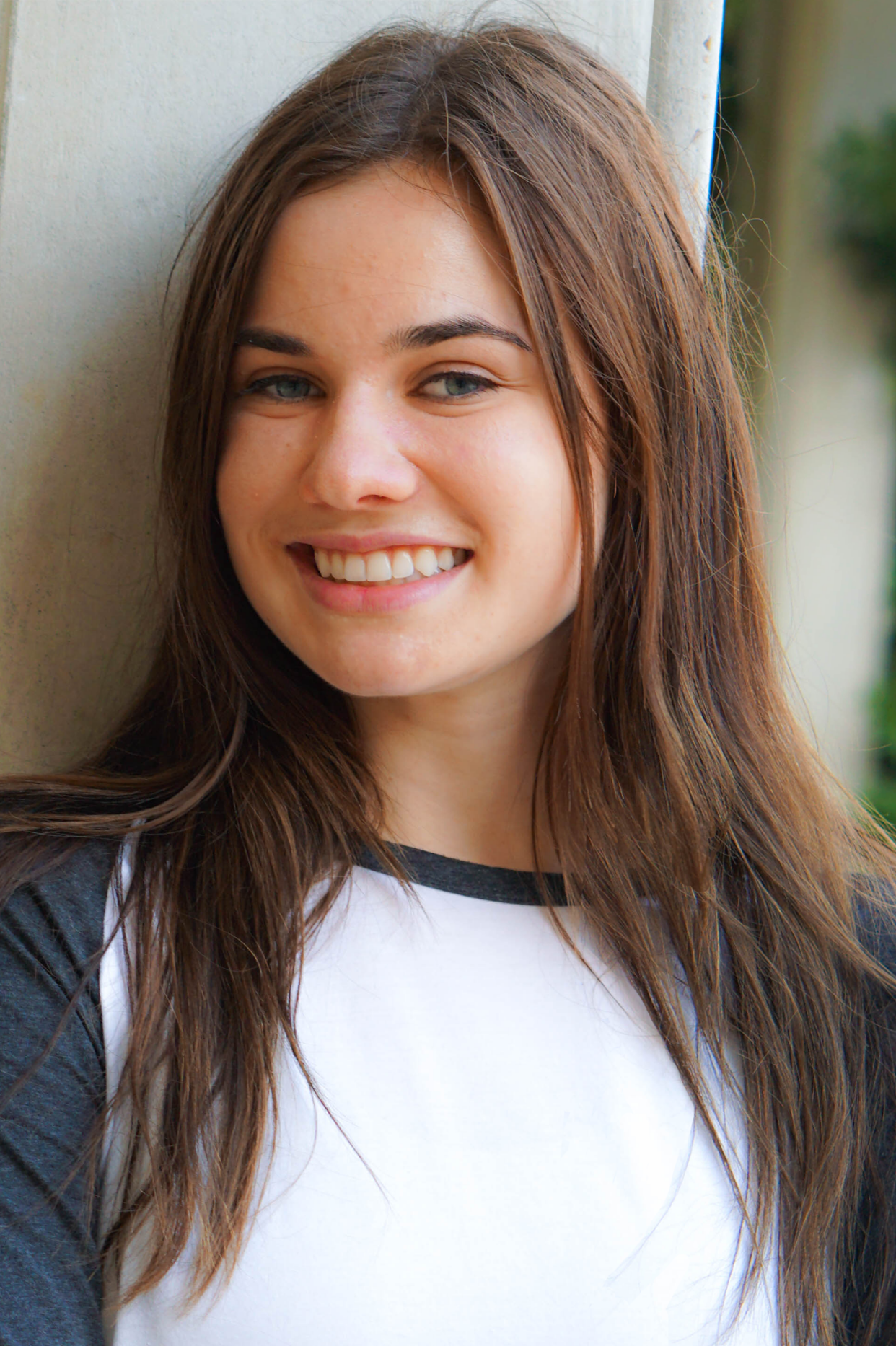 Kathryn Manning is a senior in the School of Information. She was encouraged to apply for the award by her Students and Technology in Academia, Research and Service (STARS) Alliance mentor, Ebe Randeree, who recognized her potential from her work both in and out of the classroom. Kathryn plans on using the award to fund her attendance to the Technology Student Association Leadership Training Conference. While she is excited to hear from other speakers, Kathryn is looking forward to giving a virtual presentation on effective project management alongside her fellow STARS members. In the future, Kathryn aspires to be a leader in project management or user experience design while working for companies involved in environmental improvement or space travel.
"Winning this award means the world to me," said Kathryn. "Anyone can be a leader in their community. You do not have to be a president, CEO, or have an astronomically high IQ. I'm just a normal student who embraced leadership opportunities wherever I could find them."
Kendall Walden – School of Communication Science and Disorders
Kendall Walden is a senior in the School of Communication Science and Disorders. She applied for the CCI Student Leadership Award seeking professional growth by attending the American Speech-Language Hearing Association (ASHA) conference. Kendall is eager to explore ongoing research in the field of speech-language pathology and learn about new developments in clinical practice.
Kendall aspires to become a pediatric speech-language pathologist, with a specialization in autism and/or childhood apraxia of speech.
"Winning this award means so much to me," said Kendall. "I'll be able to participate in experiences that will benefit both my career as well as others. This award opens doors for me to become a well-rounded speech language pathologist, but more importantly it benefits my future clients whose success will be impacted by my knowledge and experience."