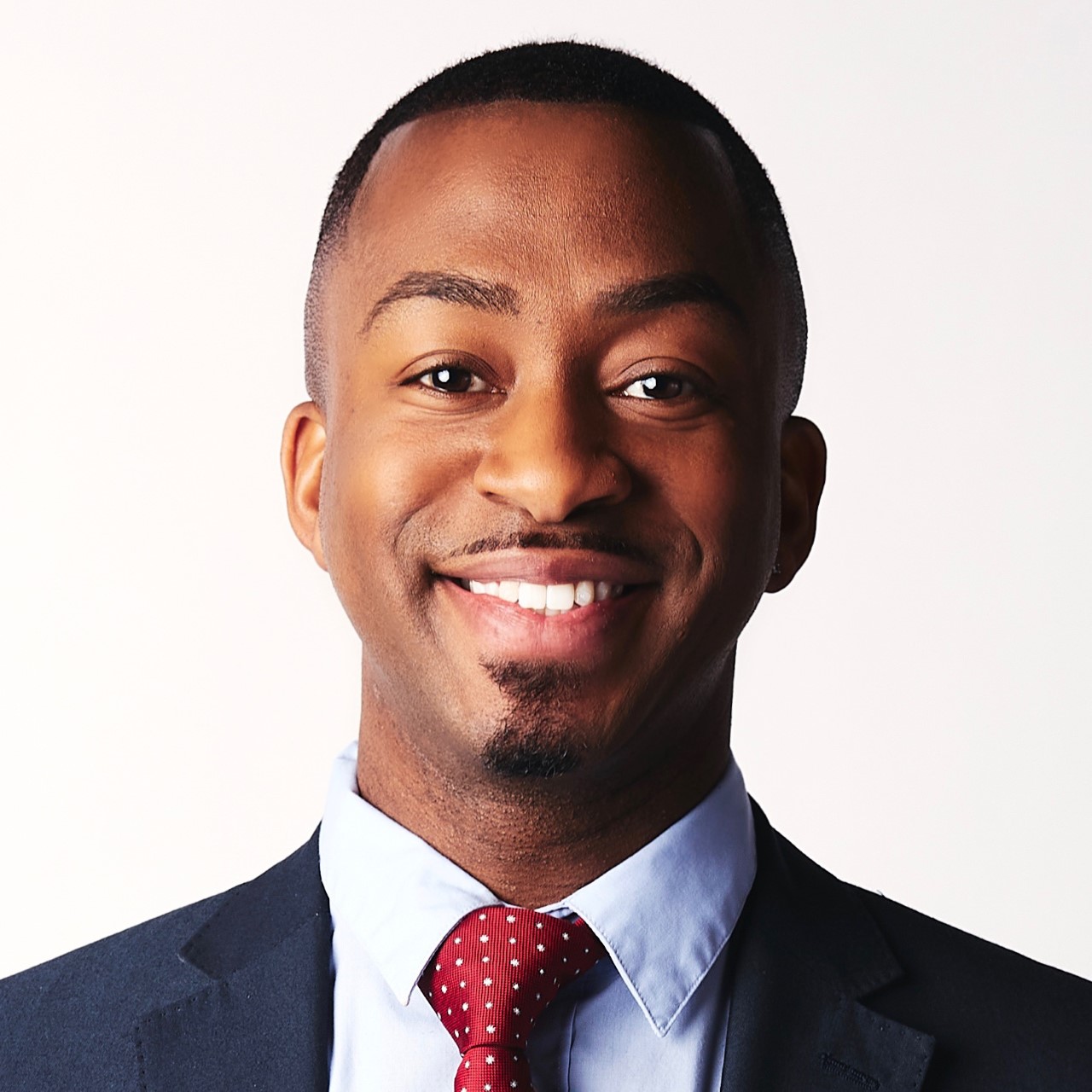 Few students get the chance to study at their parent's alma maters. Even fewer get to say they took classes in the same buildings as them, but for Kenneth Thomas (B.S. Information Technology, '08), studying IT at FSU ran in the family.
"While my father was a student at FSU (College of Information Studies at the time), he would often show me samples of his coursework and allow me to shadow him and other classmates as they were working on projects in the Shores building," says Kenneth. Growing up Kenneth constantly played around with computers, laptops, and other technology equipment his parents brought home from work. Thus, it was no surprise when Kenneth decided as a teenager that IT was the path for him. Throughout his education, Kenneth continued to shadow IT professionals and worked as a computer technician and an entry-level IT specialist.
Kenneth was able to closely align what he was learning in the classroom (the theory) with what he was doing at work (the practice). "There are still many times that I refer back to manuals and textbooks from when I was a student," he says. The two most important lessons he recalls learning from school were how to use resources to remain up to date in a world of constantly evolving technology, and to have a virtual way of exhibiting your skills (outside of a standard resume).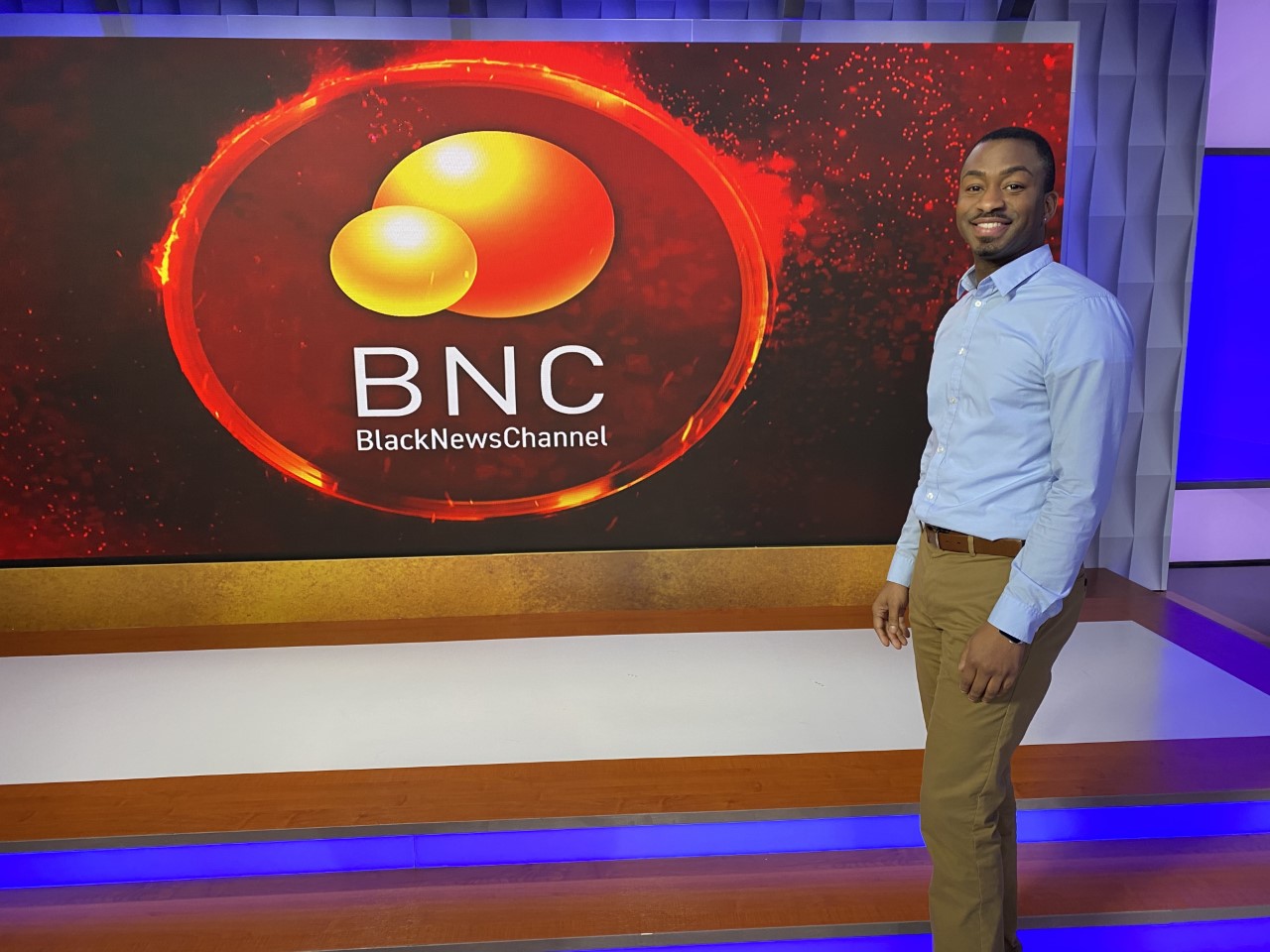 Upon graduation, Kenneth recalled thinking about where he saw himself in 10 years: "In a role as IT Director at a progressive company or organization helping to reach their overall mission through the use of technology." Just over 10 years later, Kenneth has made it. In January, he began working at the Black News Channel as their OTT/IT Operations director. In this job, Kenneth and his team ensure that all technology is working properly for their employees and provide technical support as needed. He also oversees the distribution of BNC's video content on various platforms to ensure that everything runs smoothly and reliably.
"The favorite thing about my job is the network itself," Kenneth explains. "The Black News Channel is significant in many different aspects. First, BNC is the nation's only provider of 24/7 cable news programming created 'by people of color for people of color.' Second, BNC is launching at a time where television offerings and viewing habits are evolving; our team realizes that and is choosing to address it. Third, the opportunity to work in a multimillion-dollar facility with cutting edge technology here in my back yard (Tallahassee) as a local area native allows me to impact my community."
Kenneth values all the individuals, previous work experiences, and coursework that have gotten him to this point. "One factor that contributed significantly to my development was access to opportunities during my youth," he explains. "With that in mind, I have found it to be an honor and duty to contribute as much as possible to youth initiatives in the Big Bend area, especially those involving technology." Kenneth has gone on to create sustainable change for his community through volunteering, building relationships with local businesses and politicians, and through participating in the New Leaders Council organization. Kenneth hopes to continue working in technology and eventually join a board of directors of a local organization to continue using his knowledge of Business Administration and Information Technology to better his community.