Written by Diona Crawford
Nashieli Marcano earned her Master of Science in Library and Information Studies from Florida State University in 2006. While at FSU, she developed the skills to adapt to varying situations, learn new technologies, and gain an in-depth understanding of the diverse scholarly ecosystem.
Nashieli had always wanted to be an astronaut and explore the universe, but instead she now focuses that drive on the sense of discovery of taking time to experience moments and opportunities her life provides. Although she never went to space herself, Nashieli did spend her internship at the United Space Alliance (NASA Contractor), working as a part of the team refurbishing the Space Shuttle. During this time she realized that the aspect of her job that was most fulfilling was the research component, where she would fetch documents that helped the technicians do their job. Librarianship had her engaging in the dynamics of the ever-evolving research process, allowing her to connect the appropriate resources with the correct person to create understanding.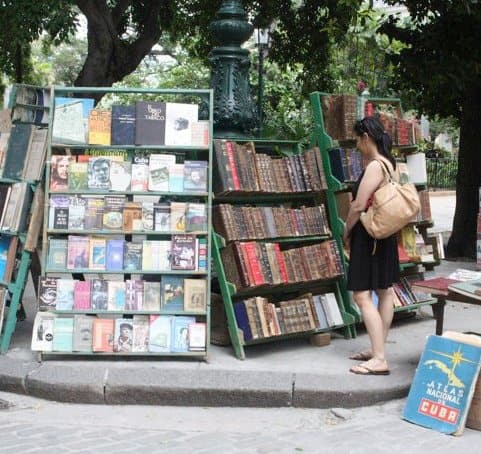 Nashieli is now the Graduate Librarian for Humanities, Social Sciences & Business at Kennesaw State University. She works with the Graduate Library Team to support education and research for the departments in the College of Humanities and Social Sciences, as well as the College of Business. Here she works with students throughout their research process, helping develop research interests, to defending their research proposals.
Read on to learn more about Nashieli here:
What is your favorite place in the world?
Barcelona.
What would you say to someone who doesn't know what career what they'd like to pursue?
Say "yes" to every opportunity offered to you. Internships are a great way to explore careers and to figure out what you like and don't like. If you're not happy with your current situation, then change it. Believe in the power of transferrable skills. Ask questions and do your research. May every decision you make come from a place of love and not fear. Know your value(s). Travel abroad, learn how others approach problems, and see the world.
What was the last show you binge-watched?
The Twilight Zone.
Where do you look for inspiration?
Nature and people.
Who do you admire and why?
My children: Children in general are the most perfect human beings, and in the case of my kids, I feel I was born from them.
What advice would you give yourself in college?
Leave, explore, discover…
Best piece of advice you have ever received?
Only pack what you can carry yourself.