The Basics
Name:  Wendi Cannon (Sharpe)
Degree: Bachelor's in Information Studies
Graduation Year: 2000
Hometown: Jupiter, FL
Current City: Tallahassee, FL
Job: FSU College of Medicine Director of Information Technology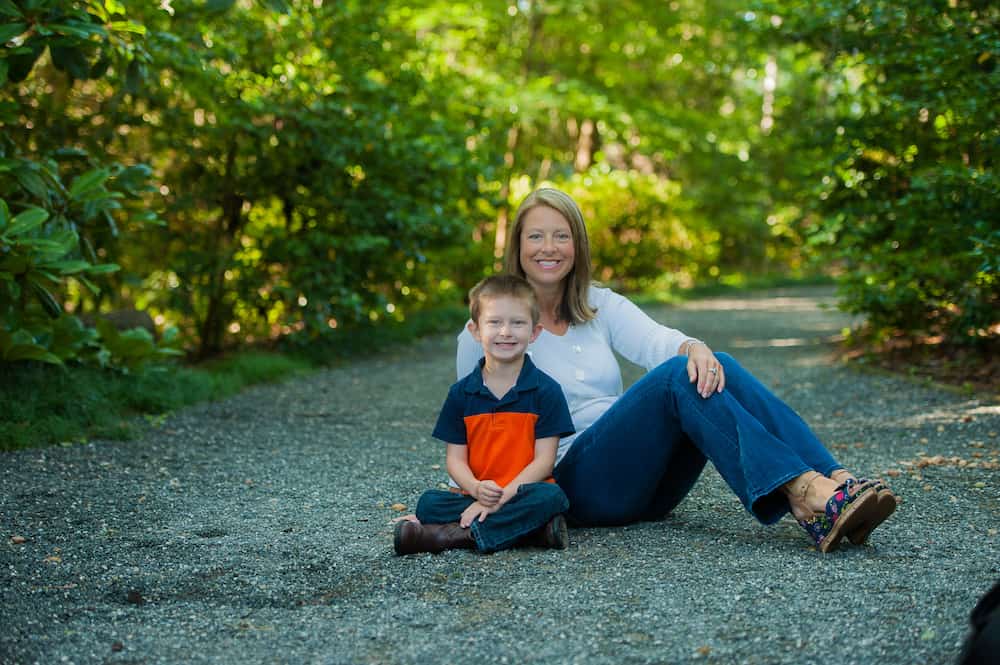 Meet Wendi
Who do you admire and why?
Melinda Gates because she's just cool. Former IT professional, mom, wife, philanthropist.
What Jeopardy category could you clear, no problem?
Technology
Favorite snack?
Salt and pepper pistachios
Best account to follow on social media?
@FreakyTheory
Best piece of advice you've received?
Embrace the crazy.

The Career
Tell us about your job:
Manage a staff of 30 IT professionals with close to 50 active projects. I spend a lot of time on communications internal and external to our department.
What does your average day look like?

It doesn't exist! Every day is different. I'm in meetings a lot, from internal IT management, Adminstration of the College and community involvement.
How did your education prepare you for your career?
My education was the foundation for my career.
How has working in your industry changed the way you look at the world?
I have a great appreciation for students in higher education and a better understanding of physicians in the real world.
Share a notable experience you've had at work?
I think the most exciting thing would be September 2016 was my promotion to Director. It was challenging, scary, exciting all at the same time.
Who do you look to for inspiration?
Other women. I'm able to learn something from other women no matter their position or profession.
How do you handle work-life balance?
It's a juggling act that's very fluid. Know what are the glass balls you cannot drop. What are consistent glass balls (kids, family) that are always your priority vs. what's a glass ball for today (work) that will change later?
What advice would you give yourself in college?
Be more engaged in group projects, they are just like real life. Almost everything you accomplish at work is because of a team.
Connect with Wendi