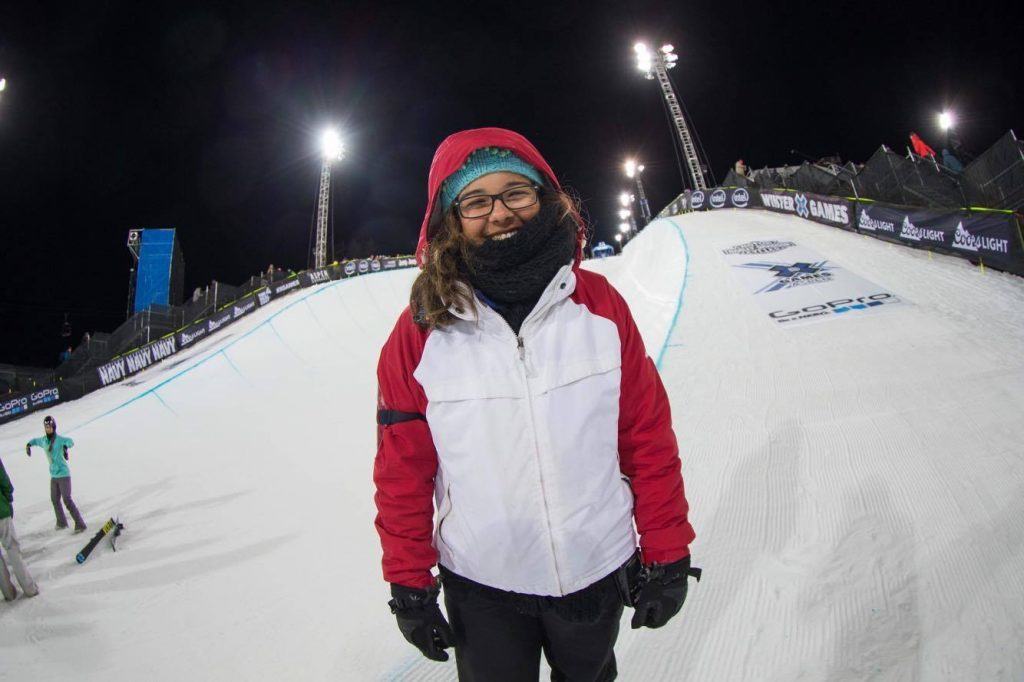 PR Alumna Olivia Wilson (B.S. '14) has this advice for students currently juggling jobs, internships, and homework – "all your work is not for nothing and everything will work out. Worry less."
People like to say that success happens when hard work meets opportunity. For Wilson, the hard work often came from paying an attention to detail that has helped her advance in the PR industry.
Initially interested in journalism, Wilson picked the PR major to prepare for a career writing stories. Her focus shifted soon after starting the program, "I was pleasantly surprised to find that brands and PR were significantly more interesting."
In an industry that serves brands and media outlets vying for our attention, the little details can make all the difference in how the public interacts with an organization.
Wilson learned this lesson landing her first job after graduating in 2014.
"Before graduation, I was blasting my resume to many different agencies, in-house opportunities, and other jobs. I learned quickly that I would get responses from places I went out of my way to show interest/passion toward."
"The person who ultimately hired me for my first job at Giant Noise responded because I sent cookies to the office to show them how much I truly cared about GN." Wilson's hard work continues to pay off, and she recently took on a new role as a Senior Publicist at ESPN.
"I focus mainly on media relations regarding ESPN's action sports competition, X Games. I am based in Los Angeles and travel to each event throughout the year working on publicity."
Much like her work for brands, Wilson suggests students looking for jobs should always take an extra step to set themselves apart, "my current supervisor remembered me because I had done my research, I was able to make a good first impression by being prepared."
Wilson's experience shows that managing the mentality you bring to challenges can influence their outcomes. So focus on the details and less on the doubt, and your work will put you in the right place to succeed.