School of Communication Alumna Alison Vicent (B.S. '16) was promoted to Vice President at Hill + Knowlton Strategies (H+K) in April 2023.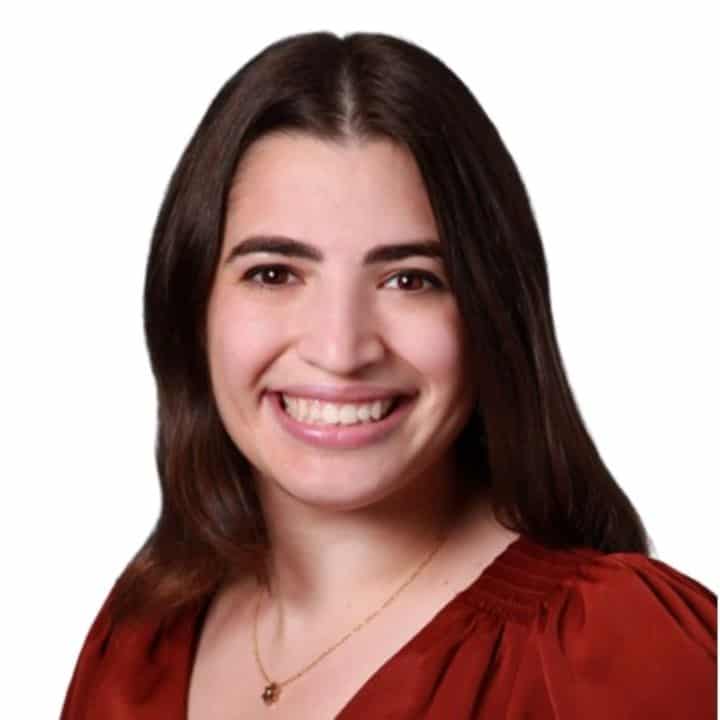 H+K is an international communications consulting company. Vicent first connected with the company when she met CCI alumna Alia Faraj-Johnson, the head of H+K's Tallahassee office at the time, through an internship she had taken as a Public Relations student. Since then, Vicent has spent most of her career working at H+K.
"As a VP, I am stepping into a more strategic leadership role," Vicent said. "A significant part of that is the leadership team's responsibility for our business' continued growth and development. We're focused on bringing in the best talent to support our awesome clients, and ensuring they have the right opportunities to learn and grow."
Vicent credits many of her School of Communication professors with providing her the necessary training and skills to succeed in her career, including Drs. Patrick Merle and Jay Rayburn.
"From Dr. Merle, I learned true communications strategy down to the fundamentals. So much of our approach at H+K is deeply rooted in research, data, and insights – especially those the client doesn't already know," Vicent said. "From the late, great Dr. Rayburn, I learned above all else the importance of honesty and transparency in communications."
As VP, Vicent plans to not only continue to develop her skills, but to help develop the next generation of communicators and strategic counselors in the company, though, as she explains, "I learn from them as much (or more) than they learn from me!"