After being postponed by Hurricane Ian in 2022, the Center for Hispanic Marketing Communication (CHMC) at Florida State University (FSU) announced that its annual gala will take place on January 20th at 6:00 PM EST. The theme of this year's Gala is "Going Forward, Forging New Voices," and it will be held at the Tower Club in Fort Lauderdale. The Gala raises funds for the Felipe and Betty Ann Korzenny Endowment Fund, which supports CHMC's multifunctional, career-advancing programs for students pursuing a certificate or Master's degree in Hispanic and Multicultural Studies at Florida State University.
The Gala will feature musical entertainment as well as the recognition of remarkable individuals who have made significant contributions to the advancement of the Hispanic community and achieved notable success in their careers. Distinguished award recipients include Grupo Niche, the timeless Latin Grammy Award-winning musical icons; Ms. Carolyn Aronson, successful entrepreneur, philanthropist, and founder and CEO of It's a 10 Haircare; and retired professional Major League Baseball player, Tony Pérez, who has been inducted into both the Hispanic Heritage Baseball Museum Hall of Fame and the National Baseball Hall of Fame and Museum. In addition, the Gala will feature a cocktail and networking hour with several notable guests, an auction, and the recognition of several Circle of Excellence awardees, including Univision Sports on-air personality, Mr. Luis Omar Tapia, the Master of Ceremonies for the evening.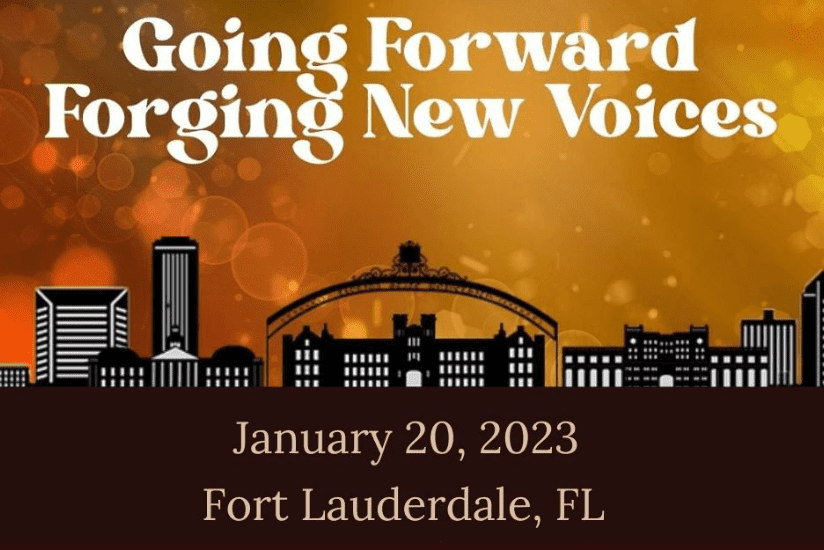 "It is extremely important to keep programs and initiatives that support students focused on Hispanic and Multicultural marketing in higher education alive. We are very grateful for the support we continue to receive from our sponsors and advisory board," says Dr. Sindy Chapa, Director of the Center for Hispanic Marketing Communication. 
CHMC hosts the annual Gala to raise funds for the Felipe and Betty Ann Korzenny Endowment, which will support scholarships, educational activities, and relevant industry programs for diverse and multicultural students. Thanks to this year's sponsors, including Emerson, State Farm Insurance, HairClub, the Miami Herald, HispanicAd.com, Coca-Cola, DAC, and others.
To register for attendance at the gala, visit the website here.
About the Center for Hispanic Marketing Communication
The Center for Hispanic Marketing Communication at Florida State University is a first-of-its-kind program devoted to educating students and professionals in the field of Hispanic Marketing. Founded over 16 years ago by Felipe and Betty Ann Korzenny, the Center serves as a resource to the Hispanic marketing industry. We aim to fill the immediate need for professionals trained in Hispanic Marketing Communication by educating students to serve the Hispanic marketing industry, serving as a source of knowledge about the Hispanic market for industry professionals, and conducting relevant research to further the understanding of the Hispanic market. We offer a certificate in Multicultural Marketing Communications as well as scholarships and mentorship for our students. For more information, please visit https://hmc.comm.fsu.edu/.
For sponsorship opportunities, contact Mafé Brooks at (850) 645- 8312 or mafe.brooks@cci.fsu.edu.