The Association for Education in Journalism and Mass Communication (AEJMC) had its 106th Annual Conference in Washington, D.C., where four College of Communication and Information (CCI) doctoral students had the opportunity to present their work.
Students Ashley Johns, Junho Park, Kyeongwon Kwon, and Sunah Lee each presented during a different session, representing different topics in the media.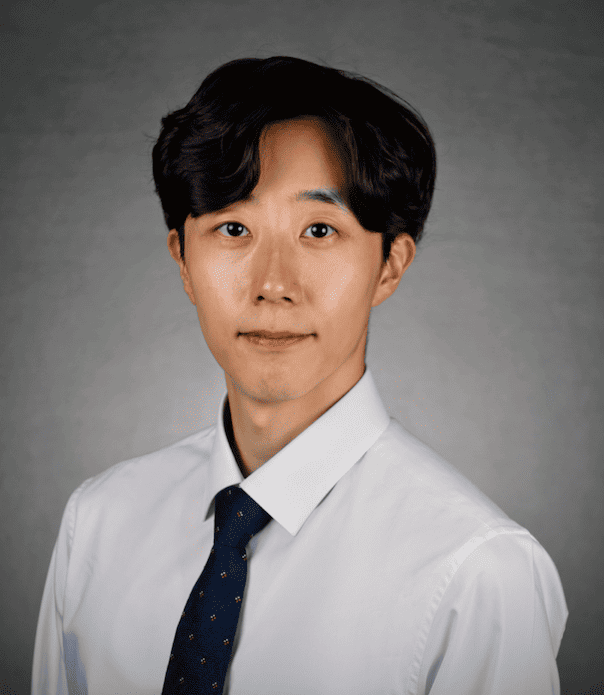 Park's study, titled "Diminishing Psychological Reactance Through Self-transcendent Media Experiences: A Self-report and Psychophysiological Investigation," was presented during the session "Communicating Science, Health, Environment, and Risk Division." Alongside his co-authors (CCI Associate Professor Dr. Russell Clayton, Penn State Associate Professor Dr. Jessica Myrick, CCI Assistant Professor Dr. Katherine Dale, and CCI Research Assistants Emily Sarra and Ella Hechlik), Park investigated how pre-exposure to the self-transcendent video before an excessive alcohol consumption PSA diminishes people's psychological reactance and reduces their intentions of consuming alcohol.
"Mastering effective communication techniques allowed me to translate intricate research into a coherent message. The robust research skills cultivated through CCI empowered me to proficiently convey my presentation's content," explained Park.
Kwon presented "Does consumer environmental concern matter in green advertising? The importance of cause proximity in China" during the session "Best of the Best: Advertising Division Top Paper Session." Her research, which also includes work from Dr. Chen Wang (Assistant Professor at Shandong University in China) and Dr. Jaejin Lee (CCI Associate Professor), delves into the impact of proximity, environmental claim types, and consumer environmental concerns on Chinese consumers' attitudes towards green advertising that promotes environmentally friendly products or practices.
"The networking aspect of the conference is invaluable," Kwon told CCI. "Following the conference, our discussion on the research topic and ideas have continued through email and social media channels. Moreover, I could expose myself to a new perspective on research topics, theories, and findings, which has further motivated me to enhance the quality of my own research."
Lee's study, "Kinky if Needy, Straight if Well-Off: A Textual Analysis of Women's Hair in Magazine Advertisements" was presented during the session "Scholar-to-Scholar Referred Research Paper Session of Commission on the Status of Women." This study was a qualitative textual analysis of contemporary advertisements exploring the meanings of women's hairstyles in relation to gendered representations of non-verbal behaviors.
"I am so glad that I have been trained very well by the Ph.D. program. I have had so many opportunities to present my work to colleagues. Such skills greatly helped me prepare myself as a confident and competent public speaker," said Lee.