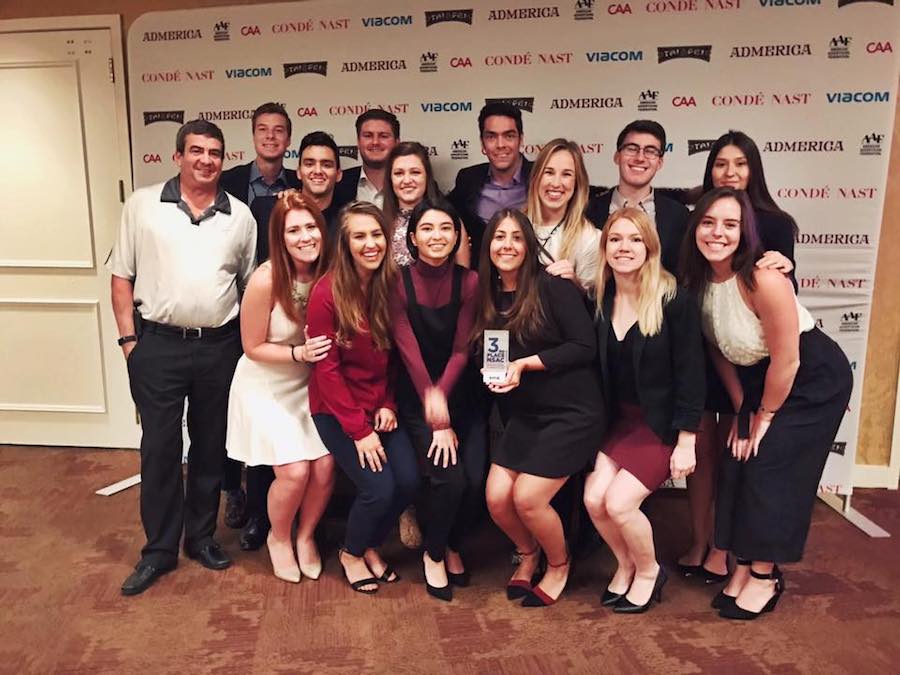 Florida State's Arrowhead Advertising Team took home the highest accolades in FSU history, placing 3rd place in the National Student Advertising Competition (NSAC) hosted by the American Advertising Federation.
Over 130 schools and 2,000 students from across the nation found themselves in New Orleans for the ultimate event of the year in the college advertising world. This competition asked students to go beyond typical classroom work and create a marketing plan for a real product, this time Asian frozen food brand Tai Pei. Students then pitched their plan to professionals at the district, semi-final, and national level.
For students interested in the advertising world, NSAC is more than just fun. It's a chance to gain real work experience, stand out to future employers, and network.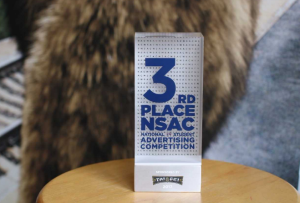 Professor Barry Soloman serves as Arrowhead's faculty advisor. He shared that he believes the team did so well due to their close bond with one another.
"This years team are very close to each other, like a family. They all have their differences but they were able to work it out and come together. Each of them brought important factors to the table," he said.
Arrowhead brought home a bronze medal but team presenter, Nathalie Nagamine, took home the prize as the Competition's Best Presenter. The bronze medal came with a $2,000 stipend that will go back to Arrowhead's future competitions and travel.