Written by Hanya Noussier
It's that exciting time of the year again! FSU's Great Give is back and scheduled to kick off at 12:00 AM EST on Wednesday, March 8th, 2023, and end at 12:00 AM EST Thursday, March 9th, 2023. Every year, we are left with gratitude as our generous donors continue to support our exemplary students and faculty during this 24-hour giving campaign. This year, we want to continue that legacy to make a difference in the lives of thousands of students.
We encourage our alumni, friends, faculty, students, and community to make an online gift that will help CCI's projects and contribute to making a difference. This year's goal is to have the largest amount of donors give back to CCI at all giving levels to help us reach our overall college goal of 550 donors.
Learn about each of the 8 CCI projects below:
WVFS Tallahassee 89.7FM, known as V89, provides students with exceptional personal and professional experience. Funds raised will help them maintain round-the-clock broadcasts, manage emergency needs, and upgrade station operations and facilities—including their current goals of establishing a fully operational podcast studio and digitizing our music catalog of nearly 40,000 pieces.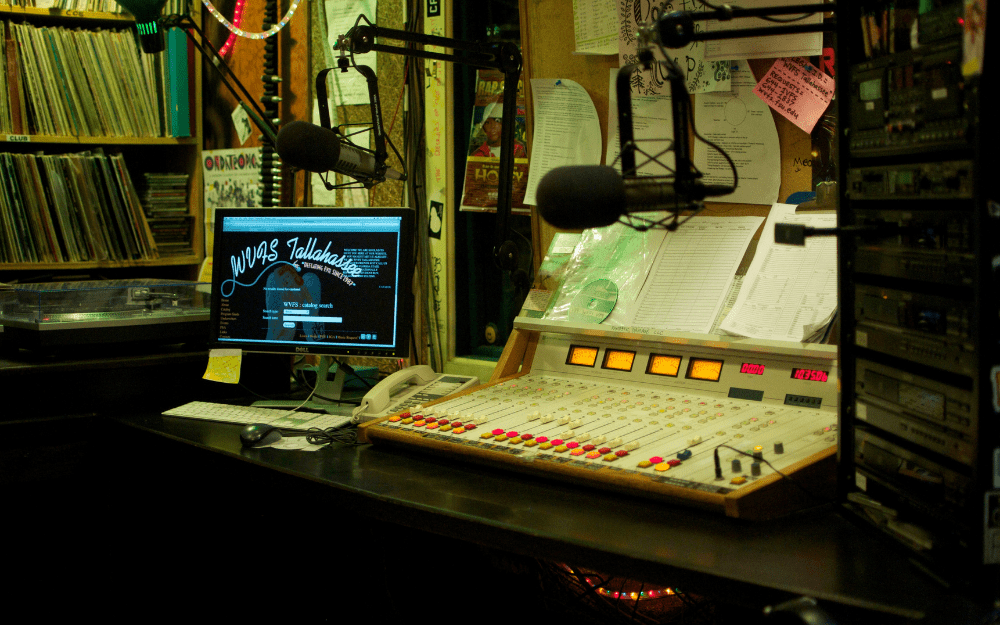 Jessica Rizzardi, Director of Public Relations at WVFS, said that WVFS Tallahassee granted her the opportunity to expand her career experience by means of serving as the Director of Public Relations. She added, "Even more than that, the relationships I have fostered both within the station and within the Tallahassee music community will continue to enrich my experience at Florida State and beyond. I cannot imagine my college experience without WVFS and the magic stored in the halls of 420 Diffenbaugh."
The Recruit The Best and Brightest Doctoral Students project helps the School of Communication recruit doctoral students by providing funding for research, conference presentations, and other academic and professional development opportunities.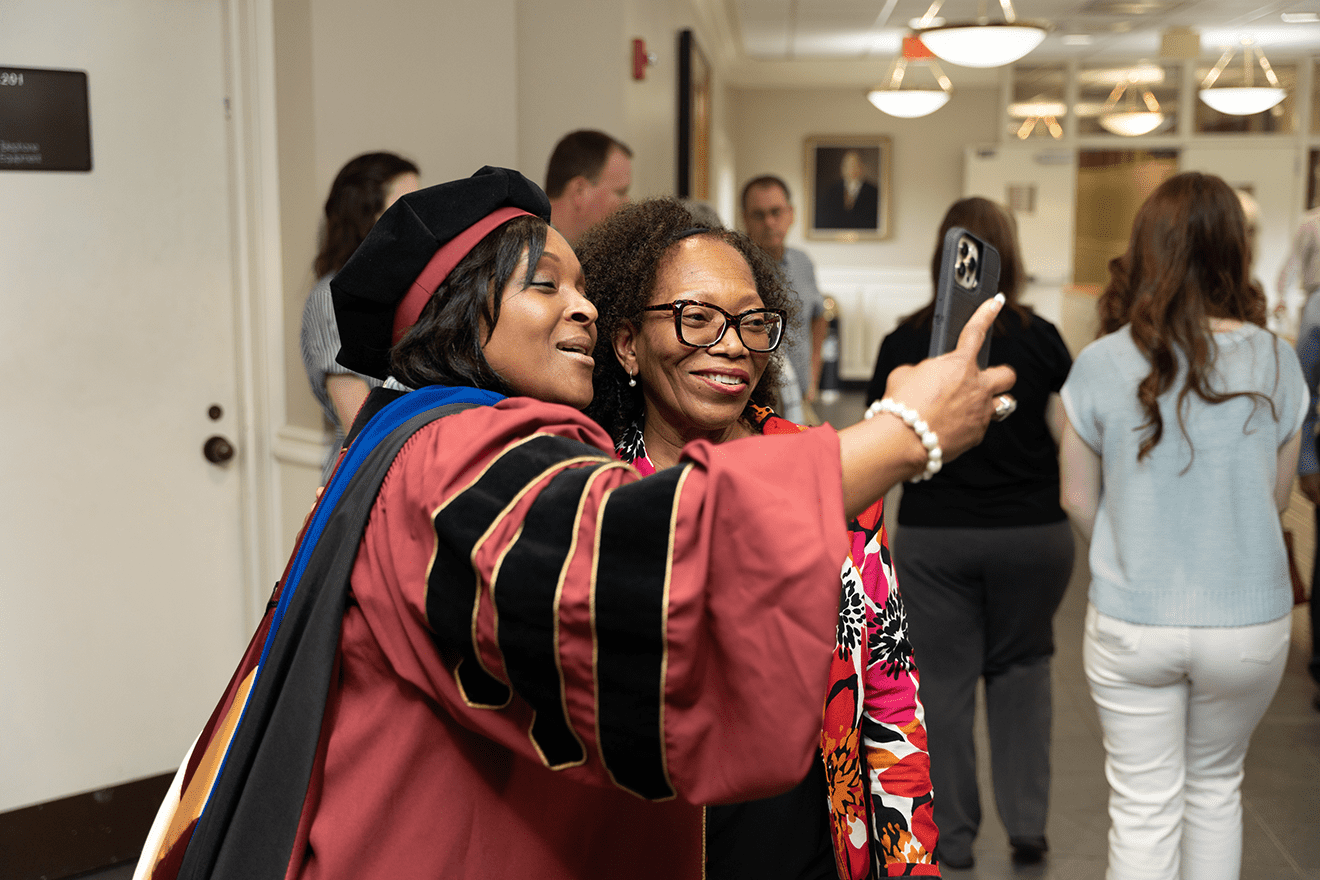 "Our doctoral students are doing really impactful work that demonstrates the quality training they are receiving here at FSU. Unfortunately, funding and support for their academic endeavors are never as much as we'd like to provide," said Dr. Rachel Bailey, Associate Professor at the School of Communication. She added, "Donations to this fund will help ensure that incoming doctoral students can perform top-quality research, learn innovative teaching methods, and gain valuable experience that will help them join the academy with a strong record."
The Dr. Bob Pekurny Entertainment Industry Fund aims to support student internships in the entertainment industry outside of Tallahassee. His legacy to the School of Communication will encourage students to travel, experience, and learn different facets of the entertainment industry through hands-on experience.
"Donors should support student internship opportunities because they provide a critical link between students' college education and life in the "real world," in which students are able to apply what they've learned in the classroom, make professional connections, receive industry-specific training, hone their professional skills, and get a crucial "foot in the door" for securing post-graduation employment in competitive job markets," said Dr. Brian Graves, Associate Professor of Media and Technology at the School of Communication.
The Center for Hispanic Marketing Communication (CHMC) is looking for generous donors to support the Center's future by providing funding opportunities to recruit exemplary students through experiential learning, research, fellowships, opportunities, and more.
"Receiving a scholarship from the CHMC was truly the pivotal factor that allowed me to pursue both my master's and now doctoral degree," said Alessandra Noli, a Ph.D. student with the School of Communication and Recruitment Program Coordinator at the CHMC. "I cannot say what it means as an international student to be able to attend FSU and obtain a doctoral degree without falling into student debt. Like many other students, the Center has made an incredible difference in my life. I am so grateful to have the opportunity to improve myself and build an academic career thanks to Dr. Sindy Chapa and CHMC."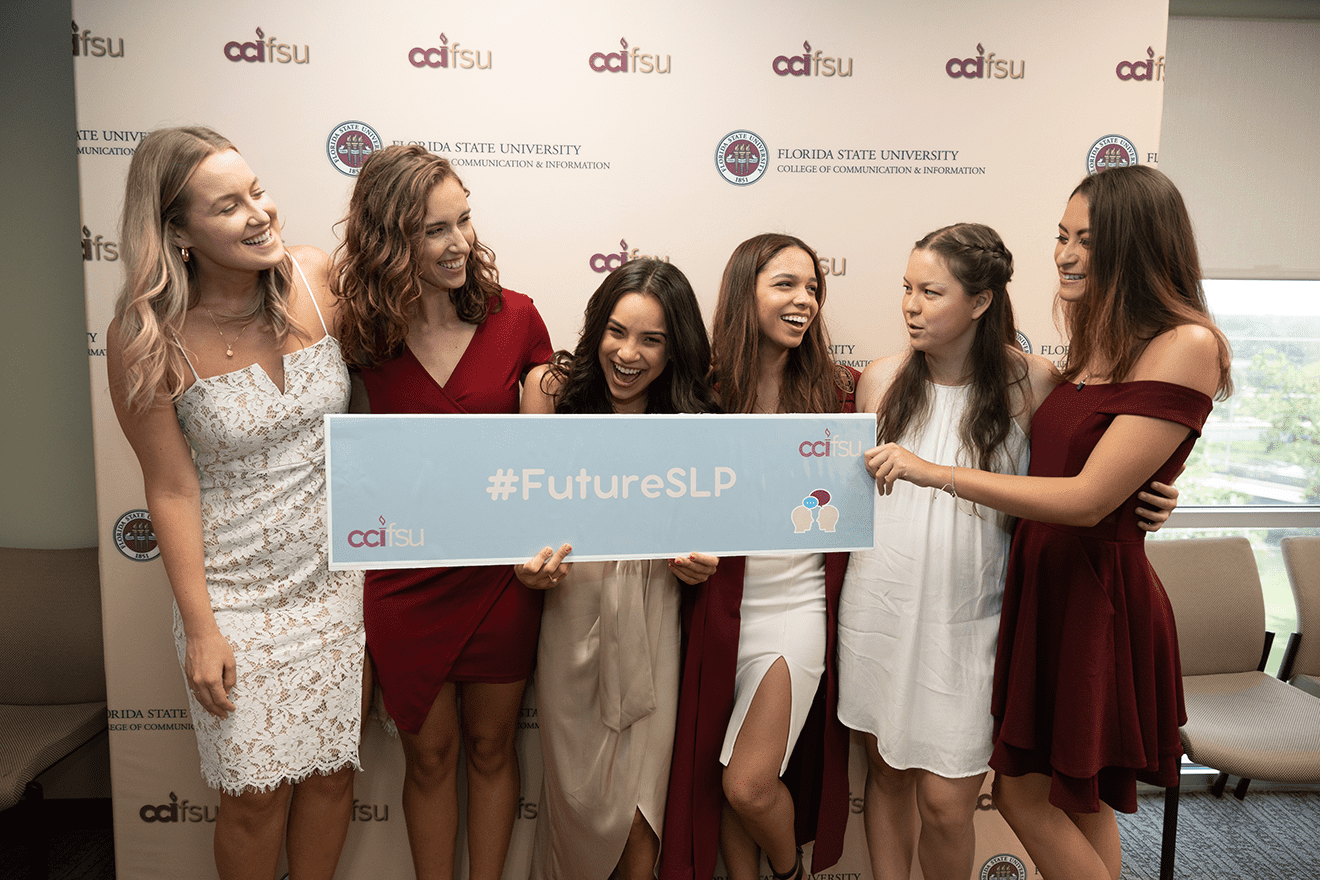 The School of Communication Science and Disorders (SCSD) seeks your help igniting its vision. The Communication Corner is a language, literacy, auditory, and social development hub creating a state-of-the-art learning environment that will serve our community's children with communication disorders and their families.
"The Communication Corner is a unique opportunity to develop my clinical skills in dramatic play, engaging storybook readings, and language facilitation, among other things, in such a joyful and playful atmosphere," says Victoria Wittmeyer, SCSD student. "I am eager to be a part of an inclusive and supportive environment for young children with varying disabilities to grow in their abilities together."
FSU STARS are leading the way in increasing the representation of women, under-represented minorities, and persons with disabilities in the IT and communication sector. They are looking forward to you making a gift and joining their efforts to engage the next generation of IT professionals.
This year, we ask you to help us honor the legacy of Dr. Elfreda Chatman by supporting the Dr. Elfreda Chatman Professorship. Your gift will provide opportunities for women and minorities to excel in the field of information behavior just as Dr. Chatman did.
For students of all talents, debating is a great skill that creates, curates, and promotes content and research that demonstrate the value of competitive skillsets. Debate instills abilities that are beneficial for various academic endeavors as well as life in general. Students need the skills acquired through participation in intercollegiate debate. Your support is critical to ensure the future of Florida State Debate.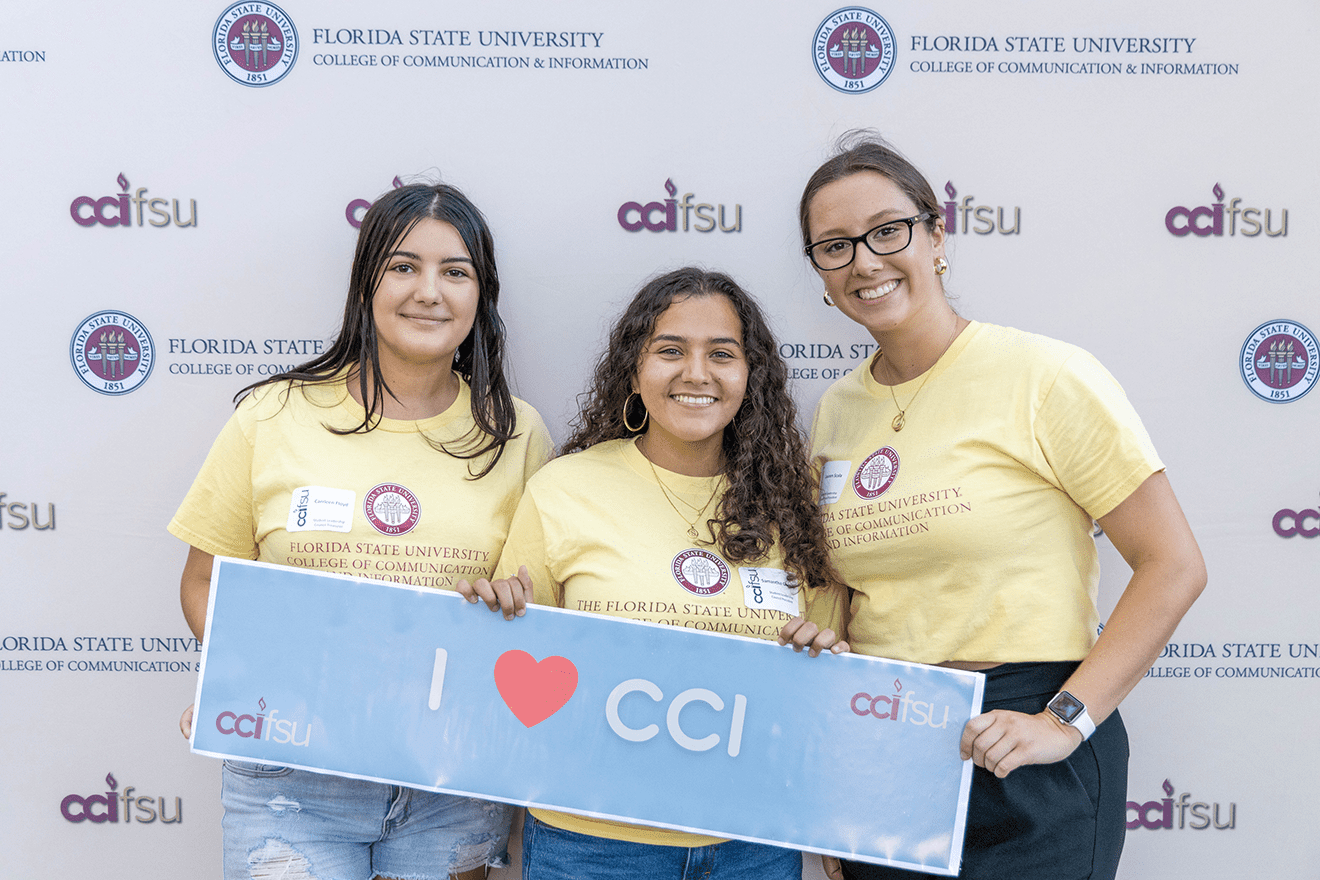 "As you can see from the various CCI giving campaigns, each initiative is a chapter in our students' story that opens up tremendous opportunities for them to engage in co-curricular and experiential learning" said Mafé Brooks, Director of Development for the College of Communication and Information. She added, "Supporting the next generation of leaders in their academic and professional pursuits enriches their pathways and enhances their skills to prepare them for successful careers!"
Please visit the Great Give Website to preview all our projects. If you have any questions or concerns, please feel free to reach out to our Director of Development, Mafé Brooks (mafe.brooks@cci.fsu.edu).