On October 19, the College of Communication and Information (CCI) hosted "Busting Dyslexia Myths – A panel discussion on dyslexia awareness". The event is part of an ongoing series of EDI panels hosted by CCI.
"The purpose of this panel was to provide information to faculty and students about the disability and about the services that FSU offers," says Elaine Howard, Development Coordinator & Assistant to the Dean at CCI.
Panelists included Dr. Kelly Farquharson (Associate Professor, SCSD), Anne Reed (doctoral candidate, SCSD), Dr. Hugh Catts (Professor, SCSD), Dr. Taylor Thompson (Clinic director for Adult Learning Evaluation Center), Dr. Laventrice Ridgeway (Director of Office of Accessibility Services), and Dr. Rick Wagner (Professor, Psychology). Throughout the panel, they highlighted ways that faculty can support dyslexic students in their classes on campus.
"Faculty who have students with dyslexia in their classes should look first at a student's accommodation letter from the OAS," says Reed. "This letter will outline the specific accommodations that benefit the student. The faculty may want to meet with a student at the beginning of the semester to review the student's accommodations."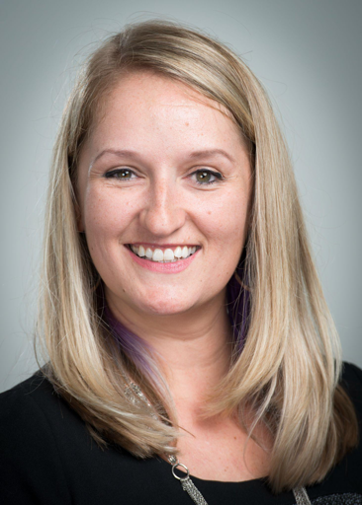 "The best way to identify areas of support is to have one-on-one meetings with the student(s) and ask directly," says Farquharson. "It's also important to be mindful of the psychosocial aspects of dyslexia and the fact that it often results in self-esteem and other mental health differences. These students have had dyslexia all their lives and they've worked very hard to get where they are. Our job is to support them in moving forward, not create additional obstacles to their success."
CCI is planning its next student-oriented panel in the spring semester. Check CCI social media for updates.