The Center for Hispanic Marketing Communication hosted students from Leon and Gadsden counties for Hispanified Day on Oct. 24. Partnered with the Cinehassee Hispanic Film Festival, the event featured a viewing of the film The Book of Life (2014) produced by Guillermo del Toro, followed by a Q&A panel with Lori Williams, the production design artist of the film.
The event was a collaborative effort by the Panhandle Area Educational Consortium, the Hispanic Graduate Student Association, and Leon and Gadsden County Schools, and marked the conclusion of Hispanic Heritage Month. Students that attended Hispanified Day spent the day on campus and got to experience the multicultural aspects of Florida State first-hand, as well as exploring the post-secondary opportunities available for them at Florida State.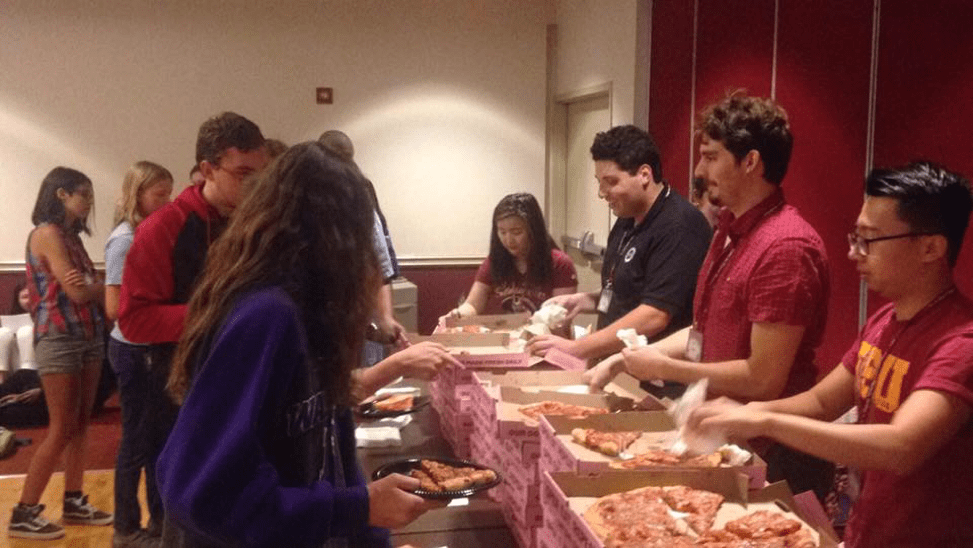 "Many students of the high school and middle school age aren't thinking about college yet, so celebrating diversity and multiculturalism is important if we want students to feel encouraged to pursue degrees after high school," Maria Puente, Director Assistant of the Center for Hispanic Marketing Communication said. "Having the students engage in an event that acknowledges and promotes Hispanidad makes all the difference in cultivating that appreciation and having it carry on to their pursuits after school as well."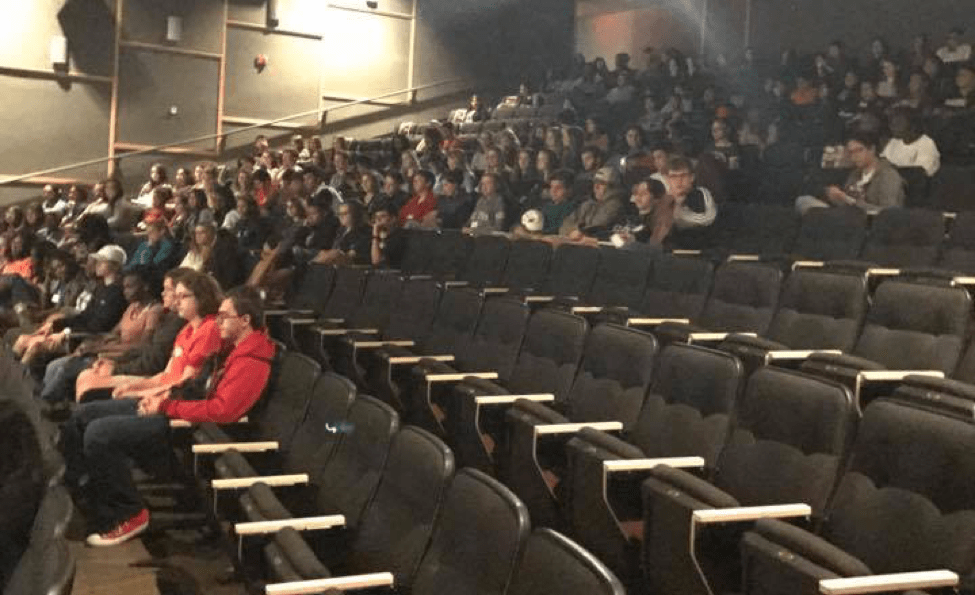 Following the tour, film, and Q&A panel, the students were invited to a luncheon held in the University ballrooms where they had the chance to network and interact with FSU students, faculty, and staff. Student athletes from the Florida State Men's Basketball team stopped by and spoke with the students during the luncheon, signing posters and taking pictures with them throughout the day. Members of on-campus student groups also tabled the event and spoke with the students about their organizations and the different kinds of involvement opportunities on campus.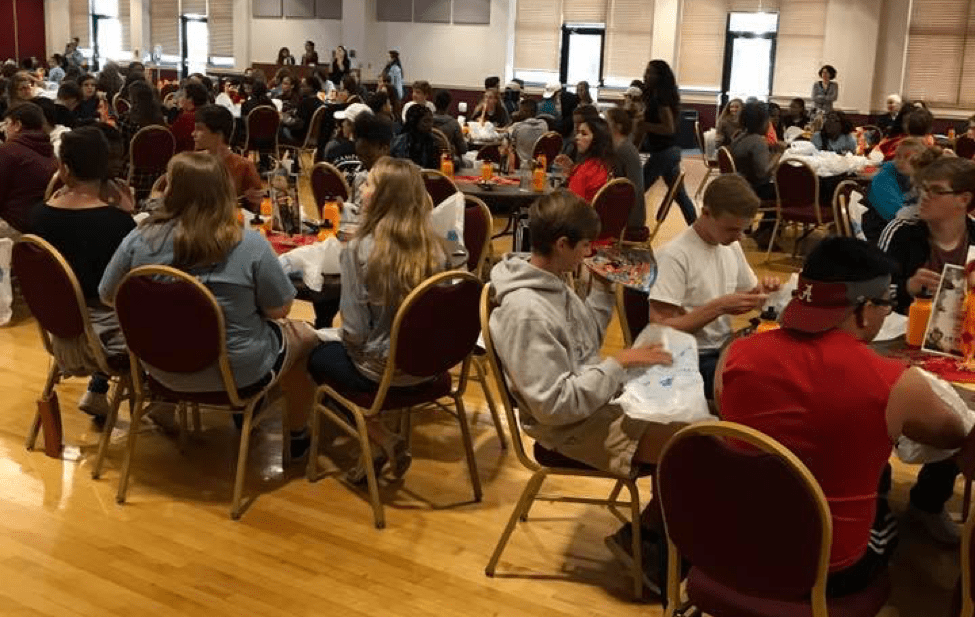 "So many of the students that we talked to were native Spanish speakers; I was able to tell them about the different kinds of majors and programs we have, and it was interesting to offer them help in figuring it all out," Betsy Crawford, Development Coordinator for the College of Communication and Information said. "Hispanified Day gave them an opportunity not only to see what campus was like, but also the chance to visualize themselves here and learn in palatable ways how to get there."