Article written by Emma Bonney.
Two CCI faculty members are planning exciting projects intended to enhance student learning. 
Drs. Michelle Therrien (SCSD) and Andrew Opel (School of Communication) both recently received awards from the Student Technology Fee Advisory Committee. The Student Tech Fee funds millions of dollars in instructional technology at Florida State every year. This funding is crucial to faculty as it allows them to explore possibilities and projects that will positively enhance the student experience.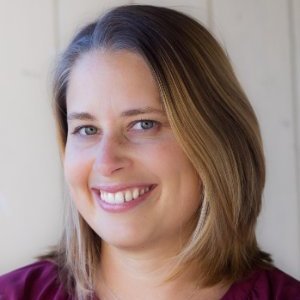 Both faculty members submitted proposals to the Advisory Committee in order to qualify for funding. Dr. Therrien's proposal revolves around an immersive laboratory for SCSD students to gain hands-on experience in a structured environment. Named the "AACcess Lab," the project is set to debut this summer. The lab will be equipped with state of the art technology, including a virtual-reality system, in order to have the biggest impact on student learning. Dr. Opel's proposal will allow students more access to 3-D printer systems. 
The Student Technology Fee has been used in departments all around campus in order to enhance student learning. In the past year, the Student Tech Fee has allocated funds to support a Cybersecurity practice and Recitation lab, a Mobile Recording Studio for the College of Engineering, Immersive Scanning Technology for CCI, digital equipment for WFSU, and many more. 
To read more about the Student Tech Fee and see the full list of funded projects, visit https://its.fsu.edu/about-its/partnerships/student-technology-fee