Dr. Kyung Kim, Library Liaison for the School of Communication and School of Communication Science and Disorders, has been selected as one of two 2022 recipients of the Fred L. Standley Award, which honors outstanding faculty members within the University Libraries at Florida State University.
"It is an honor to be recognized for my contribution to the success and progress of the University," says Kim. "This award ensures I am doing the right thing and regarded as a valuable partner for research, teaching, and learning."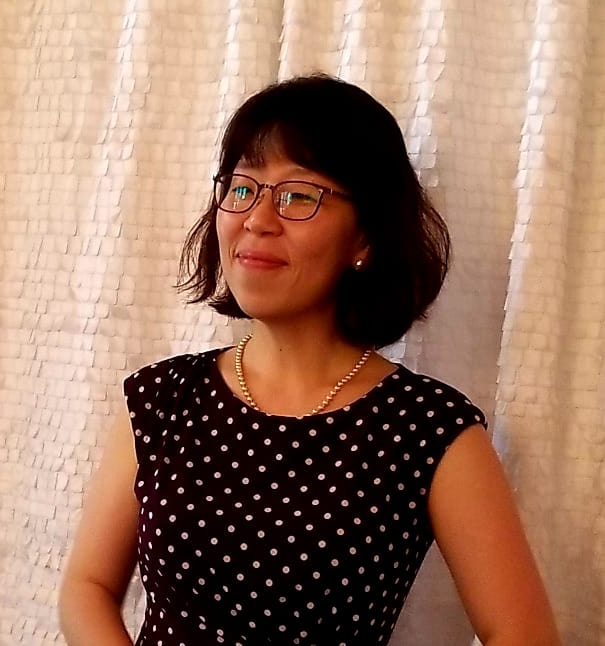 Kim supports many other colleges and departments at FSU, including the Dedman College of Hospitality and the Department of Urban & Regional Planning. This award serves as a recognition from her peers throughout the University of the outstanding service which she provides to so many students and faculty members.
"Over the years, Dr. Kim has been essential to our academic programs' success," said one of her nominators. "She has provided superior service to our students and faculty on and off campus, helped our students and faculty to advance in their research and publication, mentored our faculty and graduate students on how to navigate through the libraries' resources, and became a critical asset for the overall success of our faculty and students' academic careers."
Having served as a librarian at FSU since 2013, Kim is always looking for new ways to further support students in their research, constantly learning and adapting to new tools, resources, technology, and research trends to enhance their educational experience.
"I see myself as their information coach who can help them graduate," says Kim. "For those who are struggling in the classroom or get stuck in their dissertation research, I teach them auxiliary research skills, help with developing or revising the information strategy, connect them to other campus resources when appropriate, and give them a gentle push so that they can move on to the next stage in their academic journey."
Kim also credits the entire team at University Libraries with her success. "As your liaison librarian, you might see me as if I am playing a one-person band, but a whole team is working with me behind the scenes," says Kim. "They say it takes a village to raise a child. We say it takes the whole Libraries to support a student or faculty!"
CCI congratulates Dr. Kyung Kim with her recent award. To connect with her for research support, click here.