Article written by Katie Connell
This semester, Dr. Richard Waters joined the School of Communication's faculty as an Assistant Professor. He is teaching Foundations of Integrated Marketing Communication and Quantitative Research Methods in Communication for graduate students this Fall and will be teaching Public Relations Campaigns in Spring 2023.
"I'm looking forward to working with graduate and undergraduate students on various research projects," said Waters. "I have my own interests, but I also like seeing what students are interested in and mentoring them while learning the research process. My long-term goals are to develop a research group with students that regularly presents research at conferences and publishes in academic journals," he added.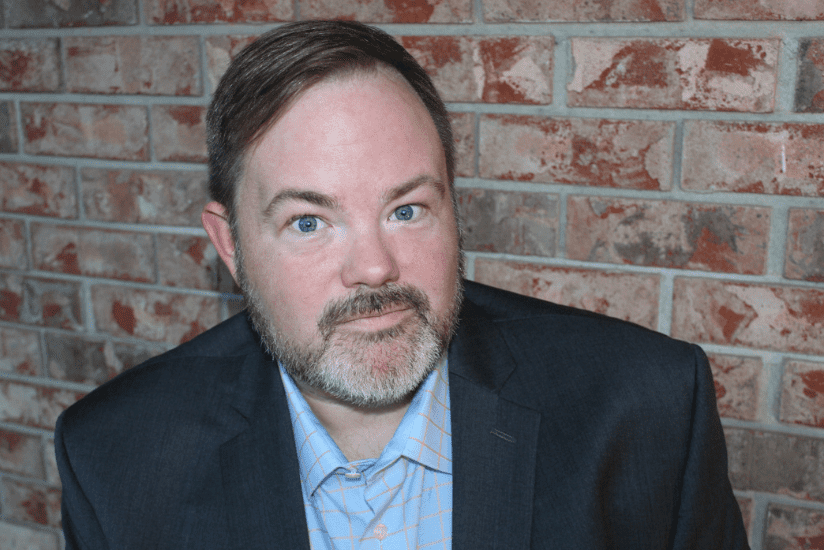 Dr. Waters graduated from the University of Georgia with a Bachelor's degree in Journalism. He then completed a Master's degree in Public Relations from Syracuse and a Ph.D. in Mass Communications from the University of Florida.
As an undergraduate student, Dr. Waters worked at an Atlanta-based communications agency, and after finishing his Master's degree, he relocated to San Francisco to help launch the company's West Coast office. With the agency, he most notably led the Toys for Tots corporate solicitation efforts and worked with Warner Bros. to do media relations for the Harry Potter movies.
Eventually returning to his nonprofit roots, he was recruited to be the Development Director for Operation Access (OA), a healthcare nonprofit that provides free non-life-threatening surgeries to the uninsured. He was the third hire when he started at OA and they had limited assets, but by the time he left the organization to get his doctorate, his fundraising efforts had brought their assets near $5 million.
In his free time, Dr. Waters enjoys painting and has created a few original pieces that have been auctioned off to benefit nonprofits. An active runner, he has completed half marathons in all 50 states and 7 countries and is looking forward to training for the Honolulu Marathon in 2023.