From May 25 to May 29, School of Communication Associate Professor Dr. Rachel Bailey, Assistant Professor Dr. Arienne Ferchaud, Doctoral Student Sunah Lee, and College of Communication and Information (CCI) Interim Dean Dr. Stephen McDowell attended the International Communication Association (ICA) Conference in Toronto, Canada.
 Rachel Bailey
As a part of the ICA Board of Directors for the past two years, Bailey makes decisions on how the conference is organized, how the funds are divided, and where the events are held. Bailey also served as a chair, participant, and discussant for various sessions throughout the conference.
"As a chair of the Information Systems division, my goal is to try to make the conference as rewarding for my mentorship as possible," said Bailey. "We take care of the business of the division so that the conference can be about research and collegiality for everyone else."
Bailey also led two projects and was the co-author of another that were presented at the conference "Each was with a different team, but the common goals were that we added to the scholarly discussion on the topic and sparked the interest of audience members. I was invited to speak at other universities around the world, attend more specialized conferences, and set up discussions with other scholars about specific work. These are the types of opportunities that ICA can provide. Also, helping students either through individual mentorship meetings or through our specialized student-friendly sessions has been really rewarding."
Arienne Ferchaud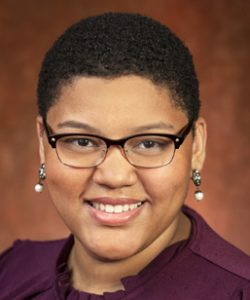 Ferchaud presented her research at this conference, but she also represented the Student and Early Career Advisory Committee (SECAC), which held a Blue-Sky Workshop about Science Communication.
The research that she presented, "Beloved Bingeable Breakups? The Impact of Binge Watching on Retrospective Imaginative Involvement, Parasocial Relationships, and Parasocial Breakups," examines how binge-watching impacts a viewer's connection with characters in a particular TV program.
"As I got the chance to present this work, I found that the most valuable part was talking about my work. Sometimes, when you are a researcher, you get in your head about what you're doing and it can be hard to see past that. Presenting at a conference allows you to speak your ideas out loud and hear what people have to say."
Sunah Lee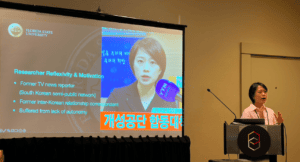 Lee participated in the Journalism Studies session where she presented her research on sourcing practices of South Korean broadcasters' news coverage of North Korean nuclear tests. "My research found that mainstream broadcasters gave voices mostly to elite sources, such as government officials, academics, pundits, and political compensations. I pointed out that such elite sources only highlighted military-oriented solutions and helped demonize North Korea rather than providing comprehensive accounts of the events and alternative, peace-oriented solutions."
When asked about the opportunities brought by ICA, Lee explained that "it is really important for academics, especially communication scholars, to be up to date so that your research can engage with real social problems outside the Ivory Tower. I hoped that my audience learned more about such a non-Western context, which is valuable for better understanding diverse journalistic practices in a different part of the world."
Stephen McDowell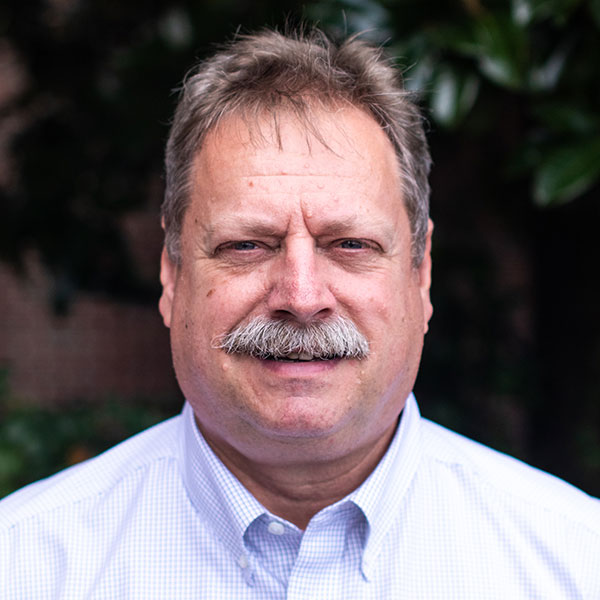 McDowell participated in a virtual panel on digital inclusion and exclusion in India and South Asia at the ICA Manipal conference. The panel, "Exploring Digital Inclusion and Exclusion in South Asia: Scholarly Perspectives," focused on access to digital communication tools and services. McDowell presented his paper, "An Overview of Theoretical/ Contemporary Perspectives on Digital Inclusion and Exclusion," which focused on the different dimensions of digital inclusion and exclusion research.
His paper discussed a theory called historical institutionalism, which McDowell thought rendered an understanding of how different organizations and efforts are oriented on an international level.
"The panel presenters highlighted the importance of efforts to expand the inclusion of all people in access to digital communication and information services in India. It also underlined the importance of ongoing research to understand the situation and possible responses."