iSchool Professor Zhe He recently had his paper published in Information Processing & Management, a leading academic journal in Information Science. The paper, "A Machine-Learning Based Approach for Predicting Older Adults' Adherence to Technology-Based Cognitive Training," is the first study to show the promise of using machine learning technique to predict adherence to technology-based cognitive training, which can yield great benefits to older adults who may develop Alzheimer's disease or other related dementias (ADRD).
Currently, there is no effective way of treating or delaying the onset of ADRD. Researchers have explored a variety of non-pharmacologic interventions for ADRD including cognitive training. Even though it is regarded as one of the most promising approaches for ADRD, findings in the literature have been mixed. The study team hopes to contribute to the literature, using a grant from the National Institute on Aging to develop and test an AI-based just-in-time intervention to promote adherence to the mobile-based cognitive training games.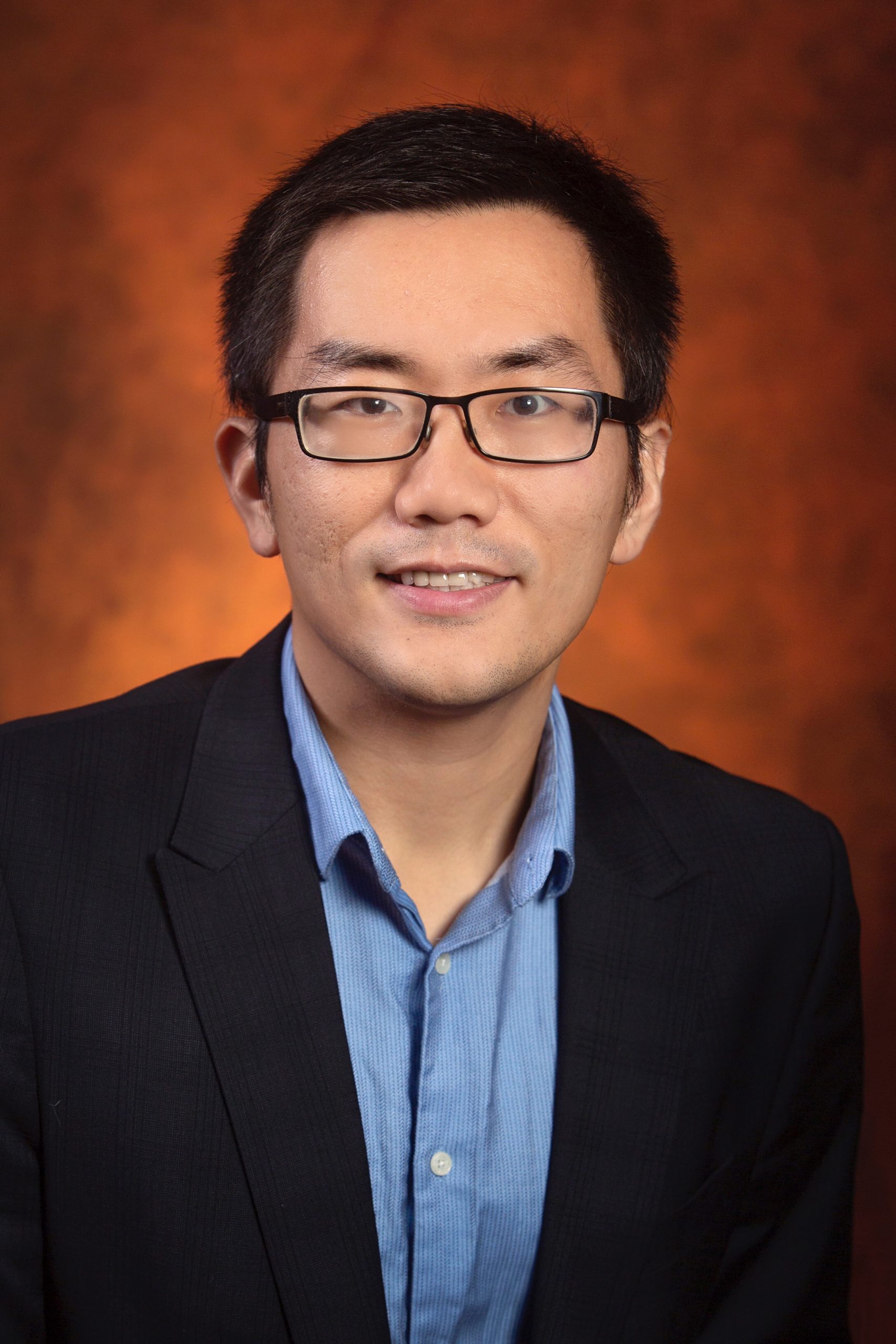 The study team used a fine-grained data in a previously conducted clinical trial on the Mind Frontier (developed by AptimaInc.) cognitive training program to build machine learning models for predicting participants' adherence to the training program. The study shows that general self-efficacy, memory measures, and technology fluency were predictive of the overall adherence to the program; time spent on games and game outcomes are predictive of the next week's adherence to the training.
"We are hoping to use this research to facilitate the development of a just-in-time adaptive reminder to promote adherence to the cognitive training program," said He. "We hope other researchers can continue to explore this promising avenue to ultimately combat such diseases."
The co-authors of the paper include Shubo Tian (co-first author, Department of Statistics), Ankita Singh (Department of Computer Science), Shayok Chakraborty (Department of Computer Science), Shenghao Zhang (Department of Psychology), Mia Lustria (iSchool), Neil Charness (Department of Psychology), Nelson Roque (University of Central Florida), Erin Harrell (University of Alabama), and Walter Boot (Department of Psychology).
"The next step is to further the analysis with this dataset and see how to predict the consistency with the adherence over time for individuals," said He. For more information on his research, click here.