Drs. Marcia Mardis and Faye Jones presented their research at the American Society for Engineering Education (ASEE) Conference from June 26-29, 2022.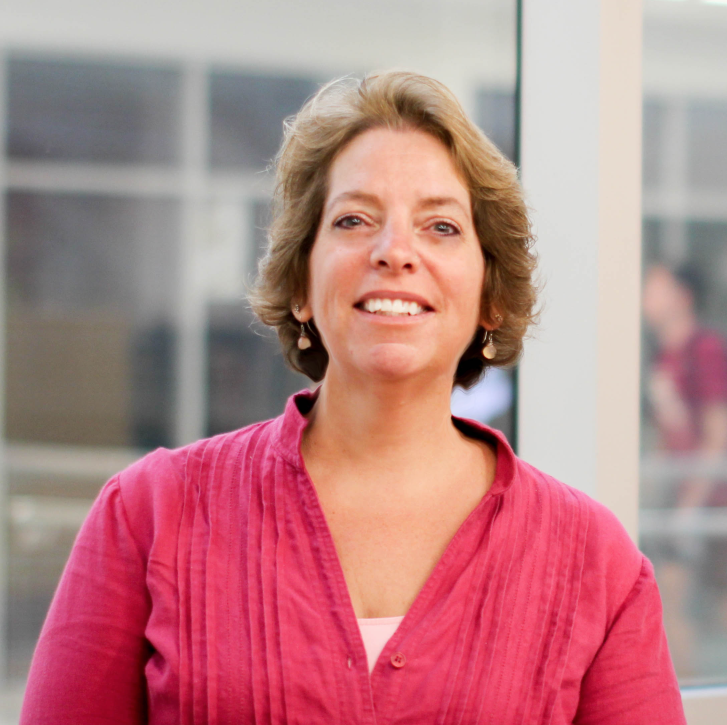 ASEE is one of the largest engineering education organizations in the world, with members representing two and four-year colleges and universities. Members showcased their research on engineering and engineering-related topics while also networking with colleagues from around the globe.

"This event allows researchers we might not otherwise encounter to learn about our work," said Mardis. "Likewise, we always benefit from meeting researchers and forging new collaborations." 
Mardis and Jones presented papers based on their research projects. The papers, titled "Backtracking CTE Pathways" and "Advanced Manufacturing Pathways", focused on personal and community resilience among understudied populations. 
"We hope that people who engaged with our work find it informative for their own research and practice in curriculum assessment and program administration," said Mardis. 
Mardis also spoke on an NSF CIVIC program-related disaster resiliency panel at the MetroLab Annual Summit earlier that month. "We shared the impact of natural disasters in the rural Florida Panhandle and discussed strategies to meet community needs," she said.