Written by Katie Connell
Dr. Chanta Haywood, a teaching faculty member at Florida State University's School of Communication, was featured in Tallahassee Woman Magazine as her book, "Prophesying Daughters," celebrates its 20th anniversary. In her book, Haywood explores the autobiographies of four women preachers and discusses how they utilized various rhetorical and political devices to tell their stories. She first became interested in the topic when she was invited to write an introduction to a spiritual narrative written by a woman preacher.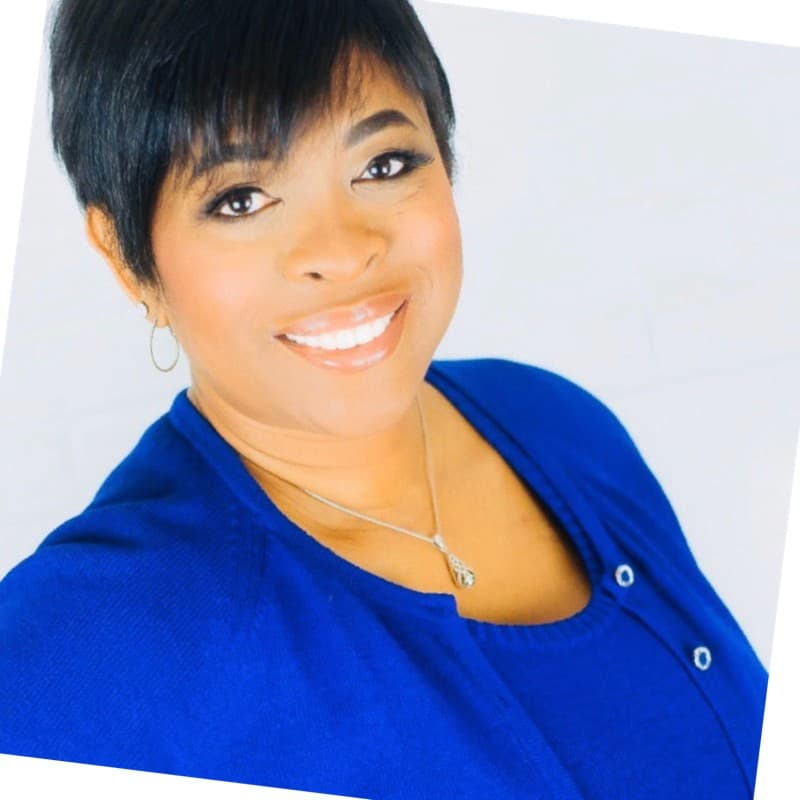 "My dissertation chair, Frances Smith Foster at UCSD, introduced me to 19th-century black women writers and to texts by religious women," said Haywood. "Later, Henry Louis Gates at Harvard invited me to write the introduction to a spiritual narrative by a women preacher named Frances Joseph Gaudet. He and his team of researchers had discovered a set of books by black women preachers. I got to see rare texts at Harvard and peruse the Schomburg Library in New York. It was absolutely invigorating."
As "Prophesying Daughters" commemorates its 20th anniversary, Dr. Haywood is humbled to know that her book is still being used in the classroom two decades later. She has had the opportunity to discuss her work with students at Yale and also recently learned about a group on Facebook that is reading the book and plans to discuss it.
"Professors produce knowledge," said Haywood. "We teach our students knowledge produced by other scholars, so when you write a book, and it is still being taught to students 20 years after it was published, it is affirming that you have done your job as a professor. What this means for my academic career is that the knowledge I produced is still shaping minds and advancing my field."
Dr. Haywood was approached by the publisher and president of Tallahassee Woman Magazine, Dr. Michelle Mitcham, to be featured in the magazine. This invitation was an honor for her, and she was proud that the publication valued her work and accomplishments as a Tallahassee woman.