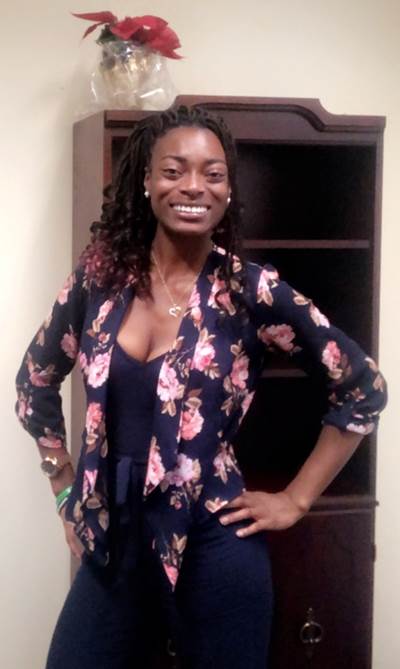 The FSU College of Communication and Information Office of Research expands and diversifies research funding, supports sustainability, and enhances the diffusion of research outcomes from CCI to the state, nation, and world. With goals to support collaboration both within the University and with other off-campus facilities, service faculty in the development and submission of proposals, and share research accomplishments, CCI's Office of Research strives because of dedicated and hard-working staff and faculty.
Arias Ware will support this mission as she joins CCI's Office of Research on July 26, 2021, as the Grants Compliance Analyst. Previously an Account Specialist with FSU Student Business Services, Ware has been with FSU since 2013, working on campus full-time since 2015.
Welcome to the CCI team, Arias!