This article was written by Jennifer Vasbinder, first year M.A. Integrated Marketing Communication student and Director's Ambassador.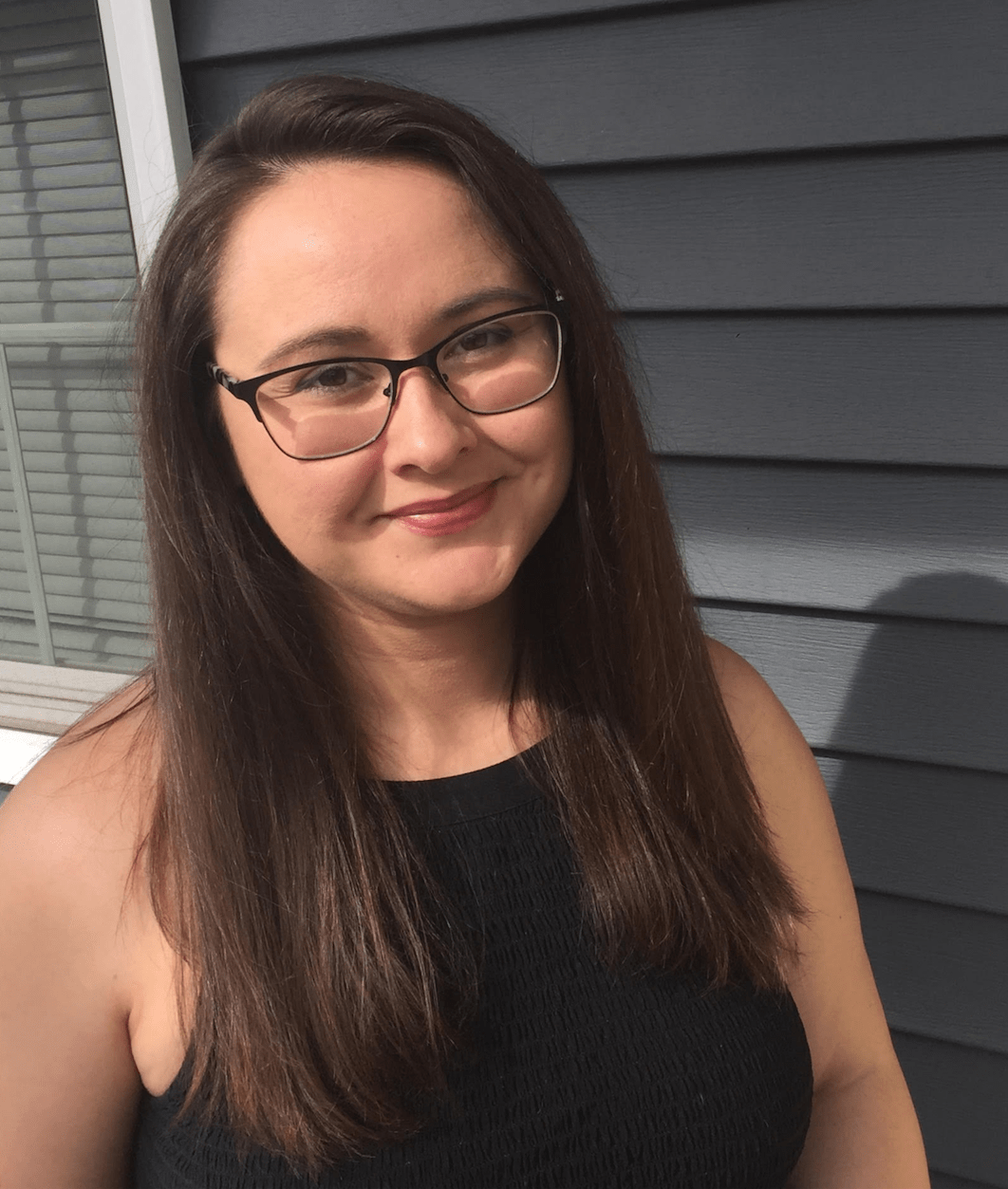 Ph.D. candidate Laura-Kate Huse was awarded the National Communication Association (NCA) Health Communication Division Grad-DE&I Grant for $500 towards her research in intercultural and health communication this September.
"I am grateful that diversity, equitability and inclusivity are being supported during a pandemic that is disproportionately affecting marginalized populations," says Huse. "I feel honored and humbled to have been chosen to receive this grant. It's great to feel supported by the NCA Division of Health Communication, as they respond to the impact COVID-19 has had on graduate students too."
Huse is an Intercultural and Health Communication doctoral student in her fourth year at Florida State University, within the School of Communication's Theory and Communication Research Ph.D. program. Her research focuses on looking at Community-Based Participatory Research (CBPR), which sees researchers working in partnership with leaders of marginalized communities to combat health disparities. Under the supervision of Dr. Jessica Wendorf Muhamad, Assistant Professor, Huse looks at how to apply communication theory to CBPR to ensure equitable and inclusive communication within these partnerships.
"As an engaged, participatory health researcher, I find Laura-Kate's work hugely exciting, as it engages in cutting edge concepts, invigorating theories, and applies innovative strategies in situ," says Dr. Wendorf Muhamad. "More precisely, Laura-Kate's work is expanding communicative efforts to explore, unpack and mitigate disparities through the development and documentation of evidence-based practices. This grant will allow Laura-Kate to continue her important CBPR research among vulnerable populations."
The NCA Health Communication Division plays a significant role in representing the discipline as it works to advance theory, research, teaching and practical applications of human and mediated communication to health care and health promotion. The division sponsors awards and grants to support ongoing communications research and the advancement of the field of communications. The NCA serves scholars, teachers and practitioners, enabling and supporting their professional interests in research and teaching.