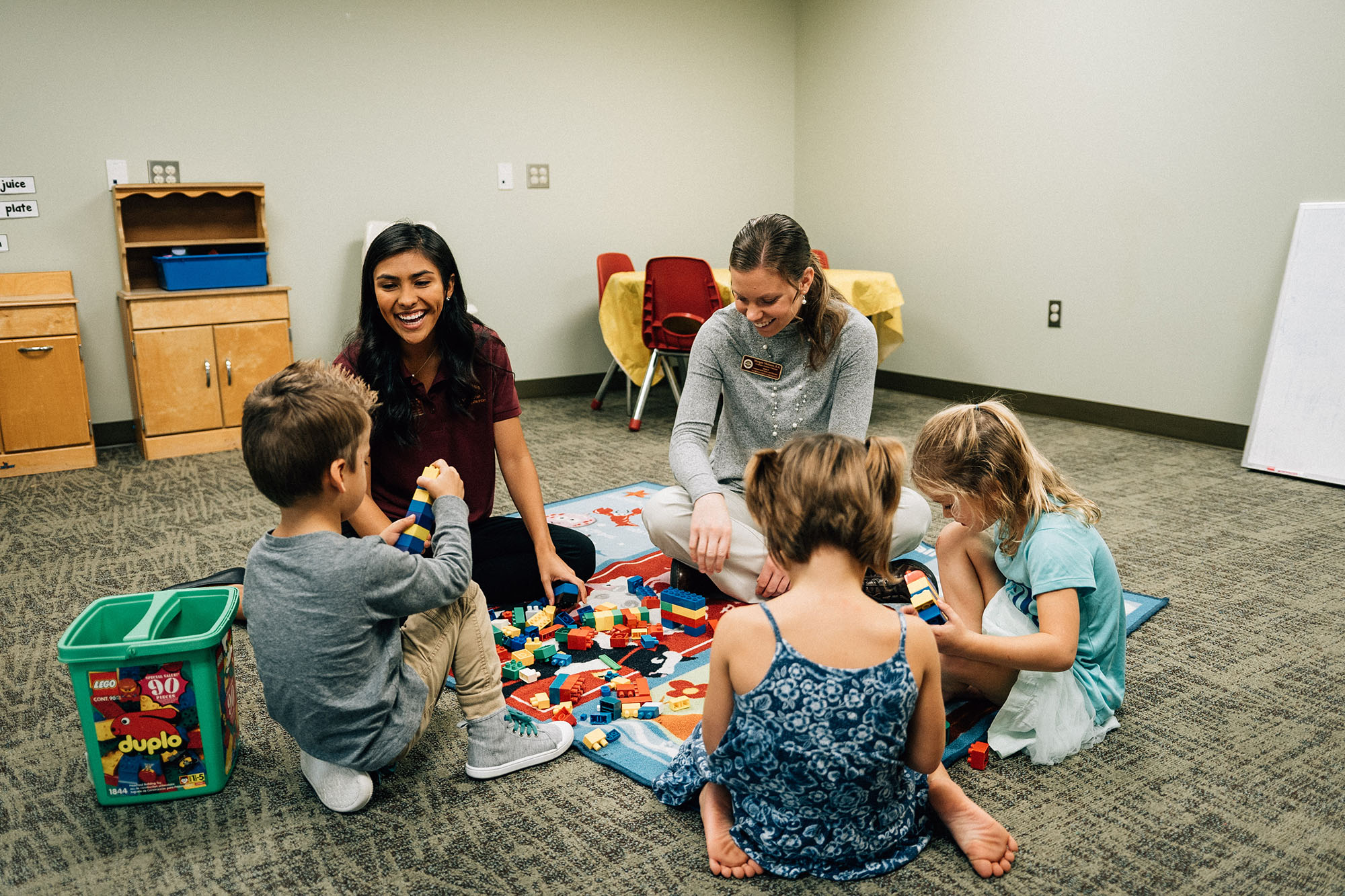 According to U.S. News & World Report's 2021 edition of "Best Graduate Schools," Florida State University's speech-language pathology graduate program is among the nation's best. Revealed on March 17, 2020, this year's annual ranking reflected a jump of eight spots to No. 20 in the nation and No. 15 among public universities.
"It's exciting to see the hard work and dedication of this group of faculty, staff, and students pay off and get recognized," said Larry Dennis, dean of the College of Communication and Information.
In addition to a main campus program, FSU School of Communication Science and Disorders offers a distance learning graduate program in Communication Science and Disorders. Providing advanced study in speech-language pathology, the program prepares students for professional careers in clinical, research, and teaching environments.
"We have been working hard to advance our teaching and research missions and are pleased to receive the national recognition," said Hugh Catts, director of the School of Communication Science and Disorders.
Communication Science and Disorders students study the nature and development of our communication abilities, a central aspect of the human condition. They also learn about communication disorders which involve impairments in hearing, speech, voice, resonance, fluency, swallowing, and language processes. Disorders of human communication affect millions of Americans and cut across the entire life span. An estimated 1 in 6 individuals will suffer from a communication impairment in their lifetime. Audiologists assess and treat individuals with hearing loss. Speech-language pathologists identify, prevent, evaluate, and treat individuals with communication disorders. The growing number of people with communication impairments reflects a need for qualified audiologists and speech-language pathologists, known as SLPs, to serve the populace.