Lydia Hiller, a graduate of the School of Communication Science and Disorders Bridge Program, combined her acting background with communication work over the summer to create three workshops with the Michigan Shakespeare Festival.
The School of Communication Science and Disorders Bridge Program is designed to increase access to graduate training programs in speech-language pathology and prepare students for these graduate programs by offering an alternative to the traditional classroom format. Lydia took her knowledge beyond the classroom and fused it with her passion for acting to create a workshop that is both entertaining and educational.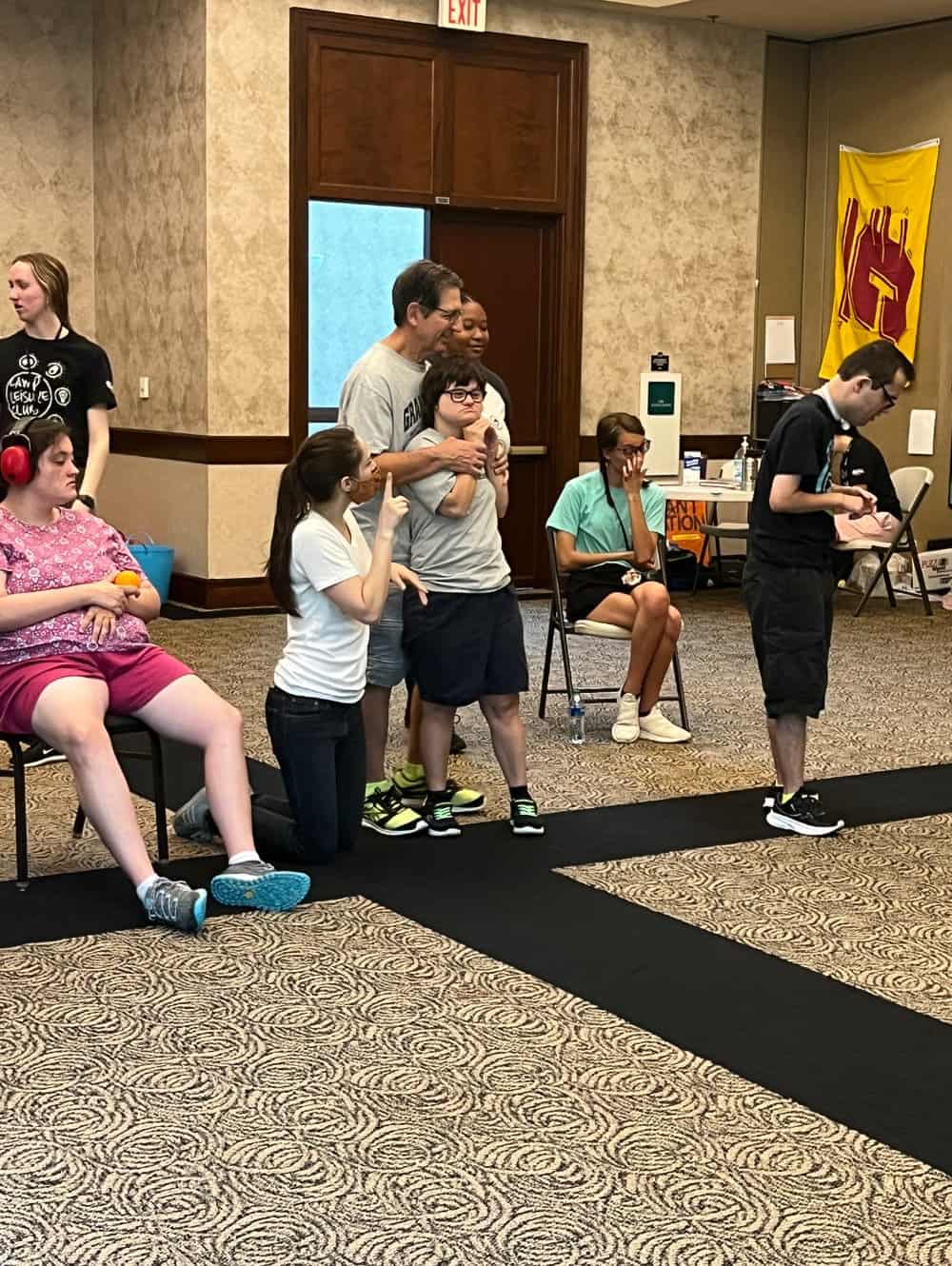 The workshops took place during day camps that serve young people with intellectual disabilities. Hiller modified exercises from a book called Shakespeare's Heartbeat by Kelly Hunter which uses Shakespeare in drama therapy for children with autism. Through these modified exercises students are able to practice their speech skills and expand their confidence. 
"Most of the campers eagerly participated for the entire hour-long workshop, and I was constantly impressed with how many were speaking lines of text by the end," says Hiller. "It was a great reminder to never assume someone's capabilities."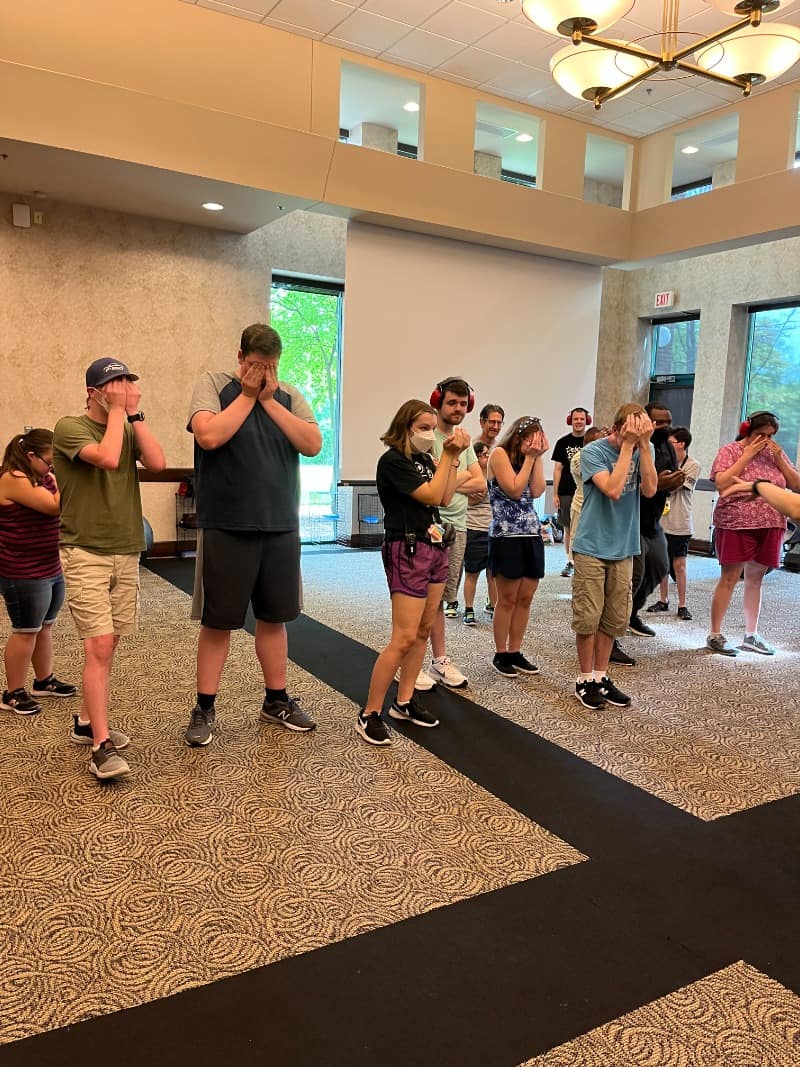 Hiller raised enough money from donations to hire three other actors as teaching artists, as well as being able to offer the workshops free of charge to the campers. She hopes to continue offering workshops for the upcoming seasons and expand the program for the upcoming summer.
"The Bridge Program was such a supportive environment and I don't think I would have had the courage to take something like this on without the support of the professors and their encouragement," Hiller said. "Thank you to FSU for creating such a welcoming and positive environment."
To learn more about the SCSD Bridge Program, click here.