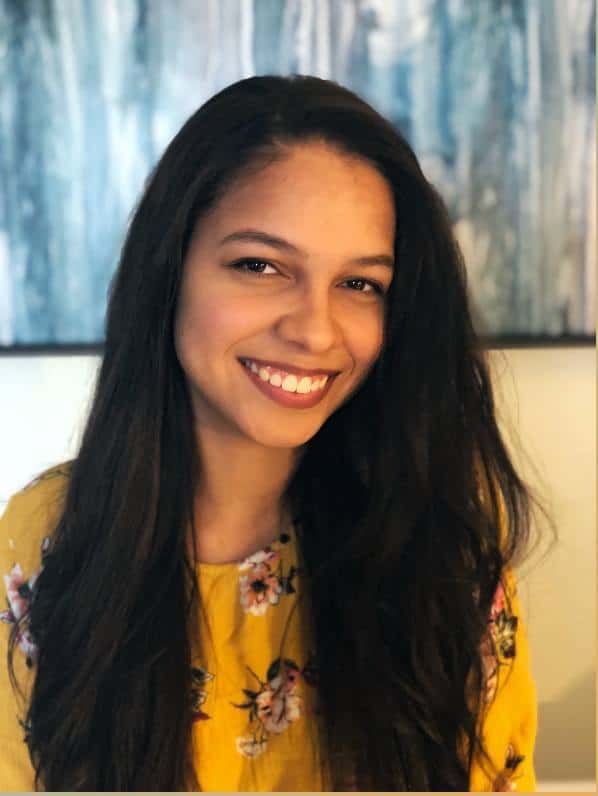 Karina Hernandez, a junior Speech Language Pathology student in FSU's School of Communication Science and Disorders, has been selected as one of the National Student Speech Language Hearing Association (NSSLHA) undergraduate scholarship recipients.
"As the Junior Representative for the NSSLHA Florida State Chapter, receiving the undergrad scholarship from NSSLHA means the world to me," Karina said. "I already feel supported by amazing faculty and friends from the College of Communication and Information, and gaining this award makes me feel even more supported by an organization I am so passionate about. I hope to continue my journey as a clinician-to-be with this immense sense of excitement and I hope to be a source of support for other students who are interested in a career in Communication Science Disorders in the same way older students have been for me."
This competitive national scholarship is only awarded to ten sophomores and juniors across the country. Six $1,000 scholarships were awarded to juniors and four $500 scholarships were awarded to sophomores who are actively involved with both the school's NSSLHA chapter and National NSSLHA chapter. Applicants for the scholarship are asked to write about their involvement, leadership positions and qualities, and collaboration with others.