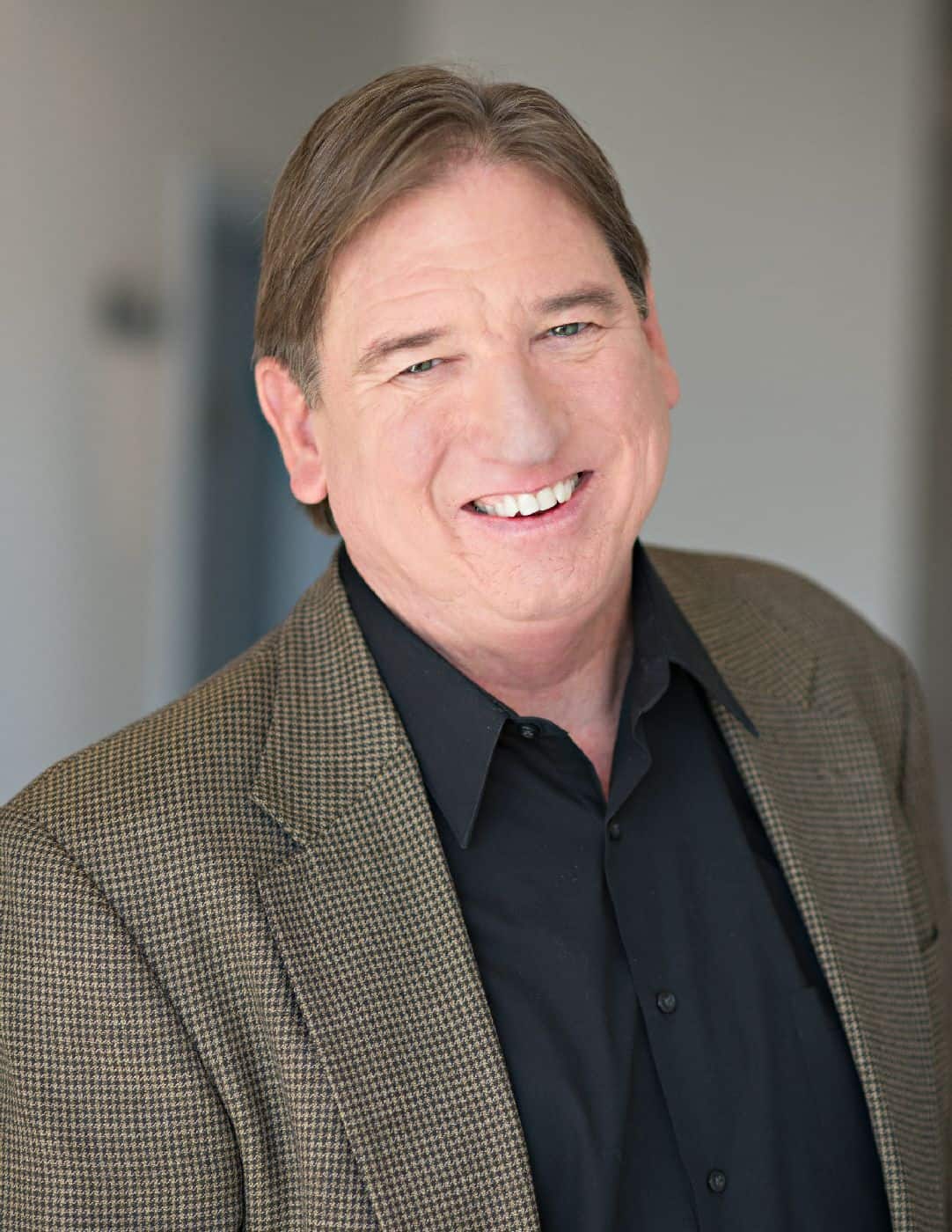 Meet Danny Connelly, a School of Communication Alumnus who now works as a Brand Marketing Executive and as an Actor.
Danny Connelly graduated from Florida State University in 1976 with a Bachelor of Science in Communications. Following his graduation, Connelly launched his career in Chicago as the Midwest Regional Manager for College Marketing and Research, a division of Playboy Enterprises, where his clients included big names such as Alka Seltzer, Jockey International. Dannon Yogurt, and Schiltz.
After nearly 13 years of work with other agencies, Connelly moved to Boston and co-founded TEAM Enterprises, Inc with Todd Graham. The two grew TEAM Enterprises from a $75,000 mobile DJ service in Boston into a $40 million national marketing agency, where Connelly was the Chief Operating Officer and the Chief Technology Officer. In 2007, Connelly sold his shares but TEAM Enterprises continues to be the nation's leading experiential marketing agency and is a division of the Stagwell Group.
Being in the corporate world never stopped Connelly from having fun with other work. In 1981 while working as the Entertainment Director for Houlihan's restaurant in Jacksonville, Connelly auditioned for a background role in a Wilson Golf Ball TV commercial and got the job. After being fully identifiable in the ad, Connelly was upgraded to performer status, which qualified him for union pay and residuals from the Wilson campaign.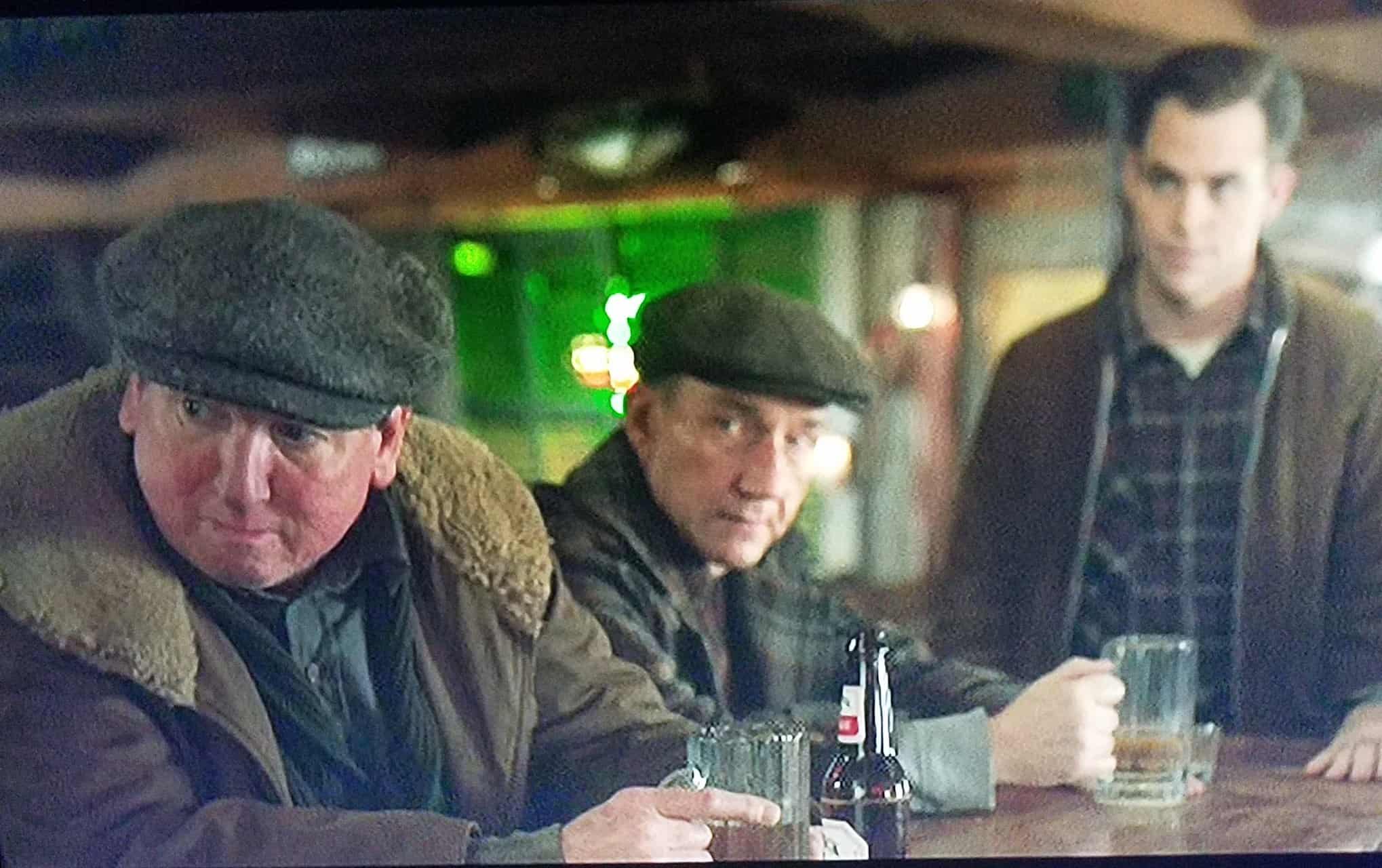 Connelly joined the Screen Actors Guild – American Federation of Television and Radio Artists (SAG-AFTRA) in 2008 and began to work on movie sets throughout New England in various supporting roles. You may even recognize him from the 2016 film "The Finest Hours" where Connelly played the role of Fisherman Dave Ryder.
Today, Connelly works as an independent brand consultant while also acting.
When CCI asked Connelly what his favorite part of his professional career has been, he responded, "Meeting and working with incredibly talented performers on all levels of performance. Stars Chris Pine, Ben Foster and Casey Affleck in "The Finest Hours" to Rory Cochrane recently in the "Boston Strangler". I have also enjoyed talking with Mark Ruffalo and John Lithgow on set, as well as auditioning for Ben Affleck for "The Town"."
"The most important lesson I learned while at FSU was to be flexible in my career choice and be willing to adapt."