Dr. Kelly Farquharson and Dr. Richard Morris, faculty members at the School of Communication Science and Disorders (SCSD), have been named Fellows by the American Speech-Language Hearing Association (ASHA) and will be recognized at the annual conference in November.
Fellowship is one of the greatest distinctions that can be bestowed for a member in ASHA. To be awarded a Fellow, the nominee "must have made outstanding contributions to the discipline of communication sciences and disorders" as well as show "outstanding contributions to their profession within and beyond one's community or state in three of the six areas" via ASHA.org.
The six areas of outstanding performance are comprised of:
● Clinical Service in the Area of Audiology and Speech-Language Pathology
● Clinical Education and Academic Teaching in Audiology, Speech-Language Pathology, Speech-Language-Hearing Sciences and Related Areas
● Research and Publications Contributing to the Knowledge Needed by the Professions.
● Administrative Services in the Area of Audiology, Speech-Language Pathology, and Speech-Language-Hearing Sciences
● Service to ASHA
● Service to and Leadership Positions in State Speech-Language-Hearing Associations and/or Other Related Local, Regional, National or International Professional Organizations (not ASHA)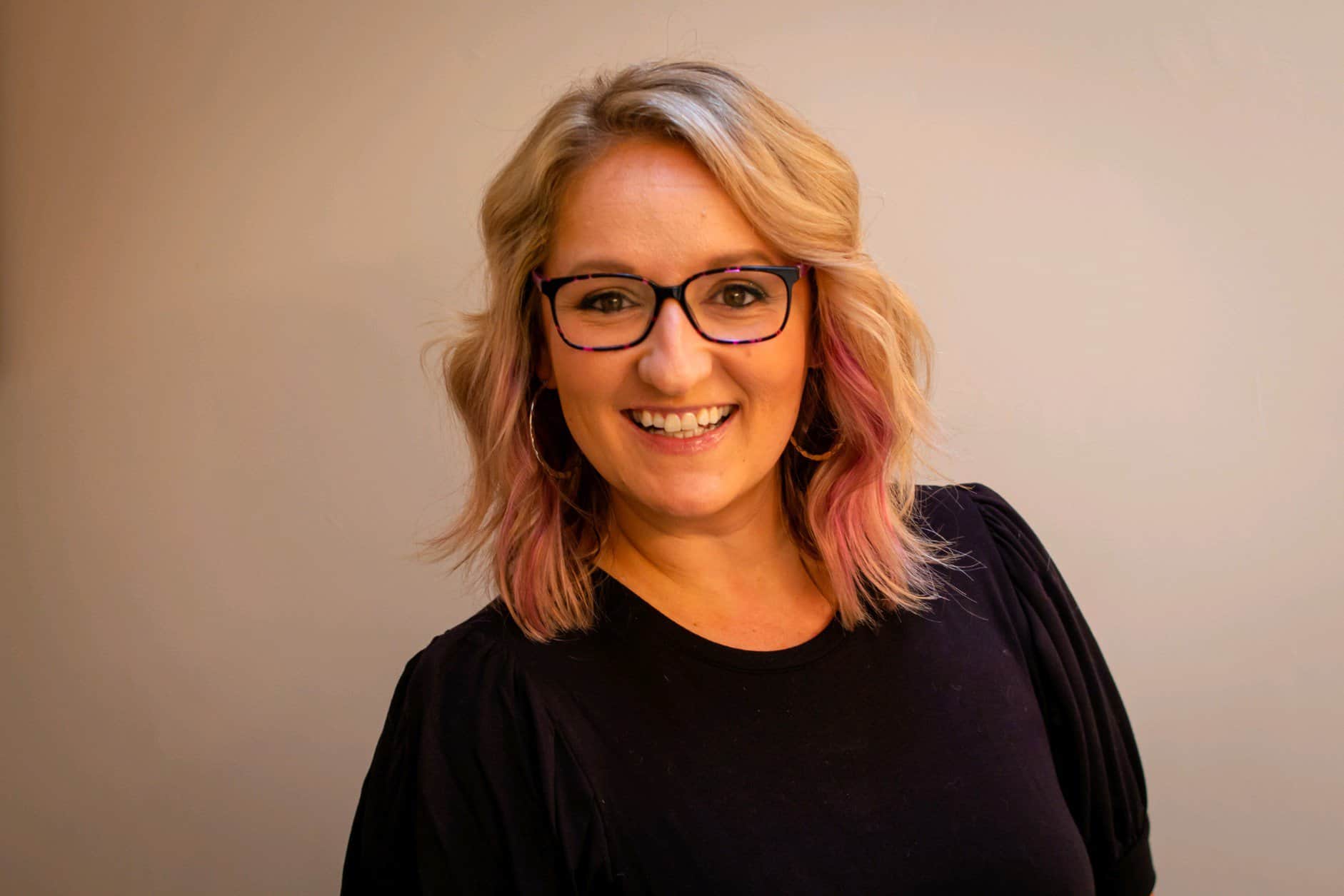 Farquharson is an Associate Professor, the Graduate Program Coordinator for the Tallahassee Campus, the Director of the Children's Literacy and Speech Sound (CLaSS) Lab, as well as the Co-Chair for the 2023 ASHA Convention.
"Receiving ASHA Fellow means a new level of advocacy and mentorship that I am very much looking forward to as I have always been a big collaborator, networker, and supporter of others," says Farquharson. "With this honor I feel like there is a level of privilege for me to ensure that the same spotlight shines on other people's work to help those with communication disorders."
Morris is a Professor in SCSD with research focuses in Voice and Speech Acoustics and Physiology; Assessing and Teaching Critical Thinking Skills and Dispositions; and Speech Patterns in Dementia.
"I want to continue doing what I have done to be honored and to mentor junior faculty in my profession so that they can develop as professionals." says Morris. "I look forward to sharing the stage with two of my colleagues as their efforts on the behalf of our students, our clients, our school, our college, our university, our community, and our profession are a continuous source of inspiration for me to do more."
Dr. Selena Snowden is being awarded at the ASHA Convention with the Certificate of Recognition for Outstanding Contributions in Clinical Achievement.
The 2023 ASHA Convention will be November 16-18 in Boston, MA.