As Director of User Experience at Cloudbeds.Inc, Eric Ellis leads a team that brings cloud-based services to hotels, hostels, and B&B's around the world.
Having graduated from FSU in 2004 with a Master's in Interactive and New Communication Technologies, Eric put his skills in tech to fast use, launching an almost 20-year career that has seen him working for software companies, consulting firms, and large enterprises like Bank of America.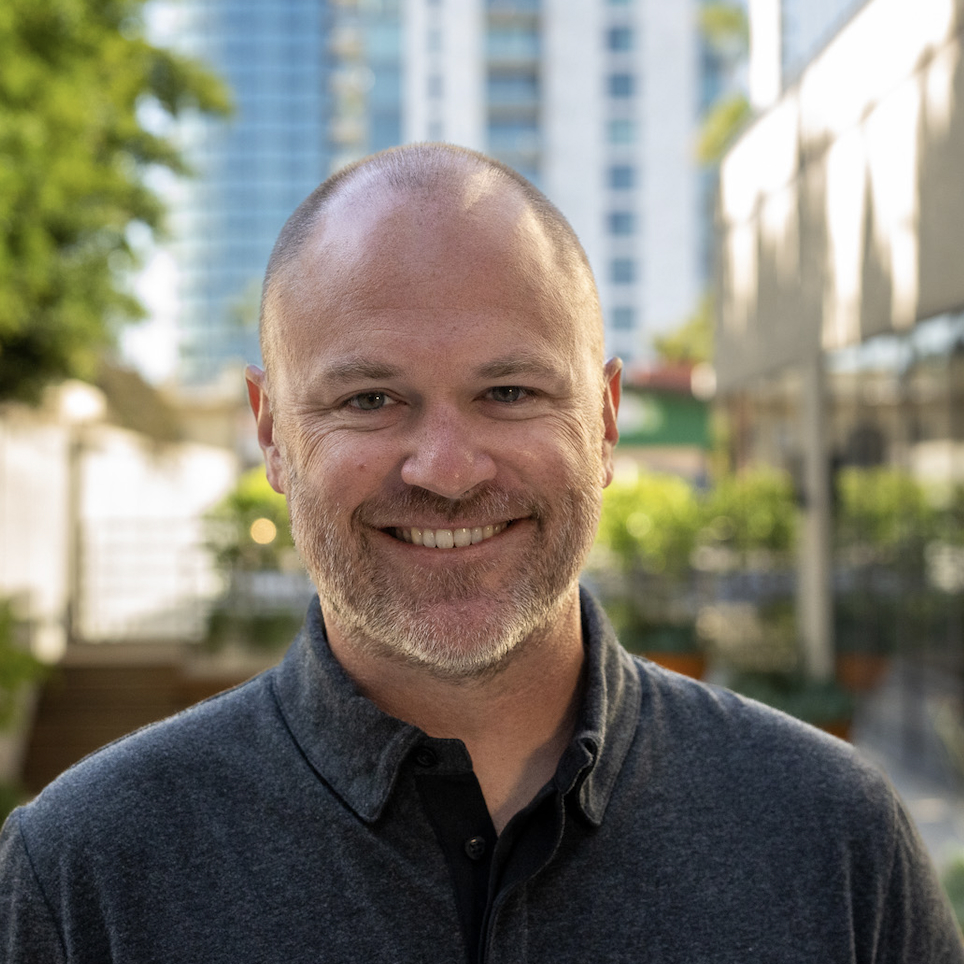 "All my skills and experiences gained in CCI prepared me for my future," Eric said. "FSU provided me with a relevant cross-section of knowledge that continues to pay dividends: how to manage people and projects, how to communicate digitally, and how to be creative. In fact, my graduate thesis was on working remotely in software. I couldn't think of a more appropriate topic in this day and age!"
Eric also shared his advice to current students. "Take what you learn at FSU and immediately apply it," he said. "When I interview entry-level candidates, I always put at the top of my list those students who can walk me through an applied real-life experience. Evidence-based experience is critical in my field, and FSU provides those opportunities, you just have to take them."
To connect with Eric via LinkedIn, click here.