The College of Communication and Information is excited to have alumnus Stephen Gorham speaking at this Fall's graduation ceremony. Currently the Chief Information Officer & Head of Global Operations of OPSWAT, Stephen brings over 20 years of experience in both the public and private sector to share with graduating students.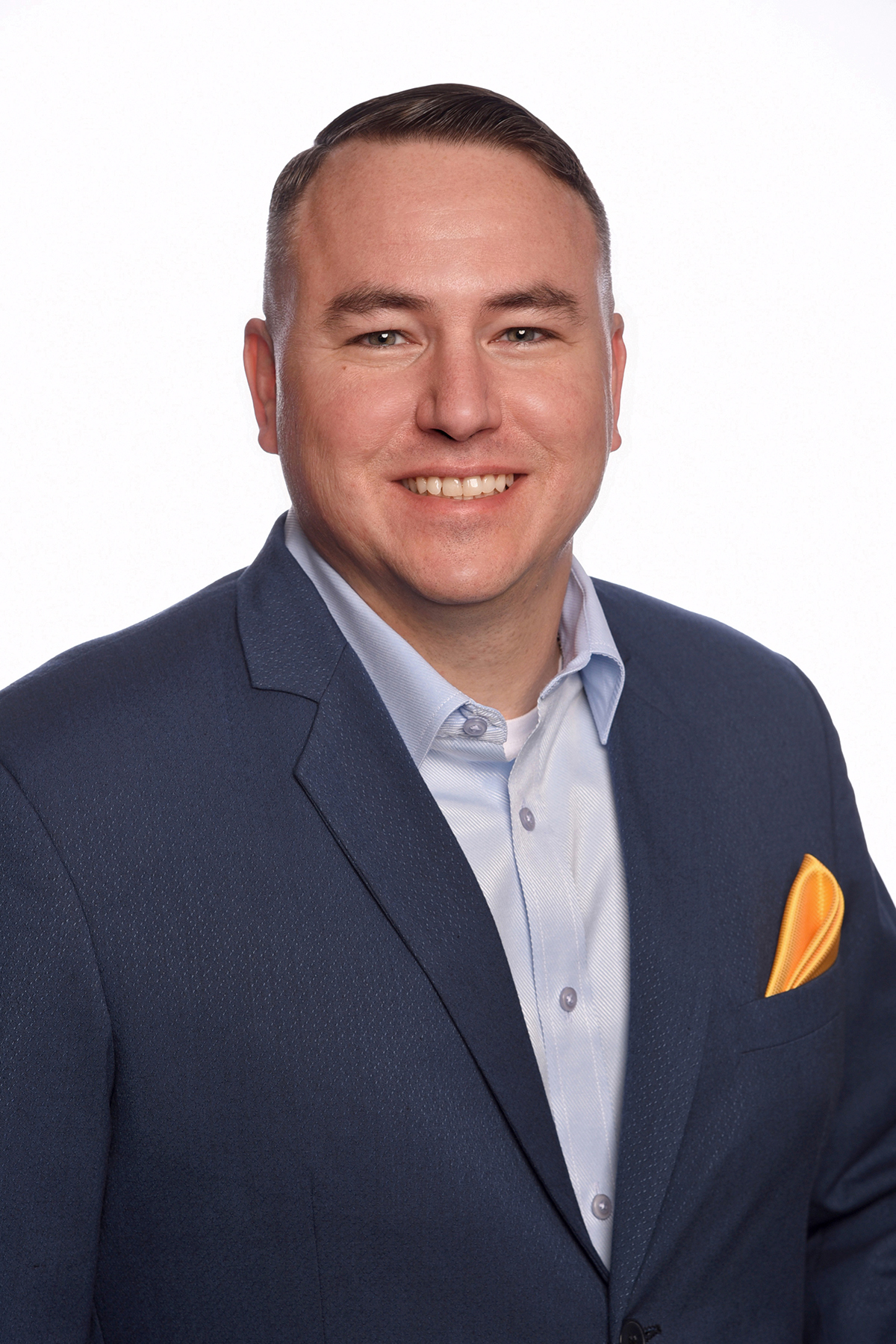 An alumnus of the Information Studies M.S. program, Stephen is proud to return to his alma mater. When reflecting on his time in the program, Stephen spoke about the value which his master's degree provided him. "Hands down the insight I gained in both quantitative and qualitative analysis has paid dividends throughout my career," said Stephen. "I had an immediate leg up which resulted in me landing a director level position and ultimately moving into a CIO role very early in my career timeline.  It really set the stage for my success and helped open doors for me much earlier in my career than I think I would have had without my M.S."
Stephen currently lives in Lakeland with his wife Rebecca and three daughters. He has also been affiliated with the U.S. military for over 24 years, serving in the Army National Guard, U.S. Navy, and Army Reserve. He is currently a Major at the U.S. Central Command assigned as a Cyber Strategist. CCI thanks Stephen for his dedicated service to our country, and for taking the time to support the new class of graduating students.