Each year, FSU College of Communication and Information (CCI) hosts the Honors and Awards Reception, recognizing students, faculty, alumni, and community partners. Although the in-person reception was canceled this year, each school within CCI selected an organization for Community Partner awards. Honorees will be recognized during the virtual CCI Community Partners and Distinguished Alumni Celebration on September 29 (details here).
BowStern Marketing Communications will receive the School of Communication Community Partner award. Since their founding in 2009, both the CEO Kelly Robertson ('05, B.S. Public Relations) and President Tom Derzypolski ('04, B.S. Public Relations) have continued their support of the College. BowStern employees have presented in classes, hosted student tours, participated in leadership conferences and student organization mentoring events, and have provided opportunities for numerous CCI students in advertising, public relations, and media communication studies.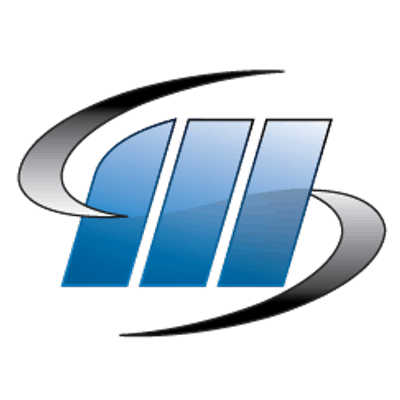 Marquis Software Development will receive the School of Information Community Partner award. Marquis employees have presented in classes, worked with faculty on class projects and have hosted student tours. Through active recruiting, the company has built a strong pipeline to recruit IT and ICT majors with numerous hires in the past two years.
Both firms are consistent attendees of the College's career fairs and hire CCI students for internship and job opportunities.
The FSU Center for Autism and Related Disabilities (CARD) at the FSU Autism Institute will receive the School of Communication Science and Disorders Community Partner award. CARD provides valuable services and supports for individuals with autism, their families, and professionals in our community. Students in SCSD benefit from the expertise at the CARD center by gaining valuable research and practice opportunities, which helps us develop the next generation of speech-language pathologists who serve individuals with autism.
Interested in engaging with CCI students through internships, mentoring, and more? Contact Associate Dean Ebe Randeree at ebe.randeree@cci.fsu.edu.