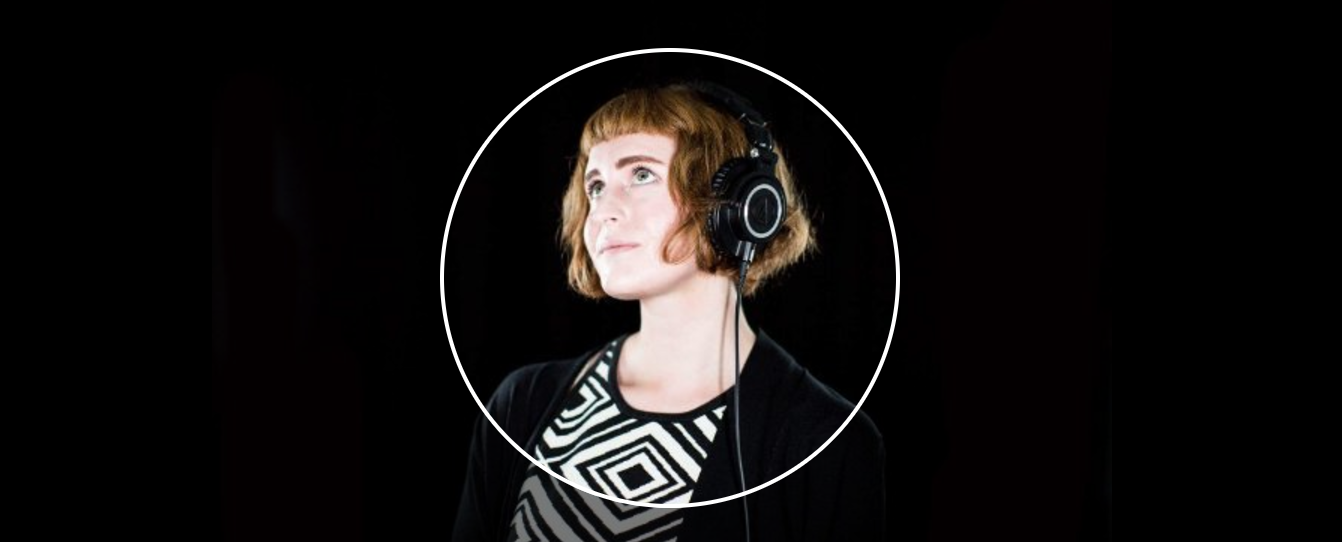 Meet Kelsey Styles, alumna of the Information Communication & Technology program & Junior Art Director at Funworks.
The Basics
Name: Kelsey Styles
Degree: Bachelor's in Information Communication Technology, 2016
Hometown: Destin, FL
Current City: San Francisco, CA
Job: Junior Art Director at Funworks
Meet Kelsey
Who do you admire and why?
My pal Emily Barresi. She's a killer photographer, studio manager, and has the best confidence/aesthetic I've seen in years. I wish I could be nearly as cool as her.
What Jeopardy category could you clear, no problem?
Pop Culture – I still watch "Keeping Up With The Kardashians" religiously.
Favorite office snack?
Chocolate chip Cliff bar. Those things have saved my life too many times.
Best account to follow on social media?
@chloewise_ on Instagram. Literally, one of the most amazing humans on the planet.
Best piece of advice you've received?
My coworker/copywriter extraordinaire, Scott Menzie, sat me down and told me to "present every idea like it's your best idea and don't be afraid to look like an idiot."
The Career
Tell us about your job:
I'm a Junior Art Director for a small creative agency. I make commercials/ad campaigns look "cool." Funworks breaks the mold of a typical ad agency by bringing the client into the writer's room, and through fun-workshops where the client, creatives, and some local comedians, brainstorm together – it can get a little insane.
What does your average day look like?
In advertising, there is no average day. When we are floating between projects, there is a lot of research into design trends, cat videos, and office shenanigans.
When we are fully immersed in a campaign I'm comping posters, laying out storyboards, relaying information to an illustrator, working into the evening, supervising an edit in post-production, still watching cat videos and still participating in office shenanigans.
How did your education prepare for your career?
FSU provided me with an excellent education, but my career took a completely different path from my degree. Design was something self-taught, with a hefty reliance on intuition.
I was always taking up internships during school that focused on design, because not only were they fun, they also gave me a chance to build my portfolio/learn more. The greatest learning experience came from FSU's own Club Downunder/Union Productions – that organization is life changing and one of the best jobs I'll ever have.
How had working in your industry changed the way you look at the world?
Working in advertising affects how you view everything, especially other ads, and more importantly, people. It makes you more cynical but also more excited about the way technology is changing our ever-evolving social landscape.
Share a notable (funny, embarrassing, exciting) experience you've had at work:
Crying after my first presentation has been my most notable experience thus far. There's nothing like working 14 hours on a storyboard for your first commercial, that you must then present to not only the client, but also the director, your boss, and coworkers. It's nerve-wracking, exciting, and goes by in an instant. Leaving you with nothing but criticism and a push back to the drawing room. Needless to say, I love how much this industry challenges me.
Who do you look to for inspiration?
Is it weird to say myself? There's a certain point in life when you figure yourself out, and for me, that was very early on – around the age of 16 or so. You figure out what you want in life and the kind of person you want to be, and the rest is easy.
What advice would you give yourself in college?
I think I would just give my college-self a hug. If I didn't have the experiences that I did, I wouldn't be where I am now.
For those that are looking for advice: get involved (check out Club Downunder & Union Productions). Challenge yourself (take a full 15 hours of credits – you will still have time to have fun). Be a decent person (you never know when you'll run into someone in the future). Get to know yourself.

---
Connect with Kelsey
Facebook // Instagram // LinkedIn
---