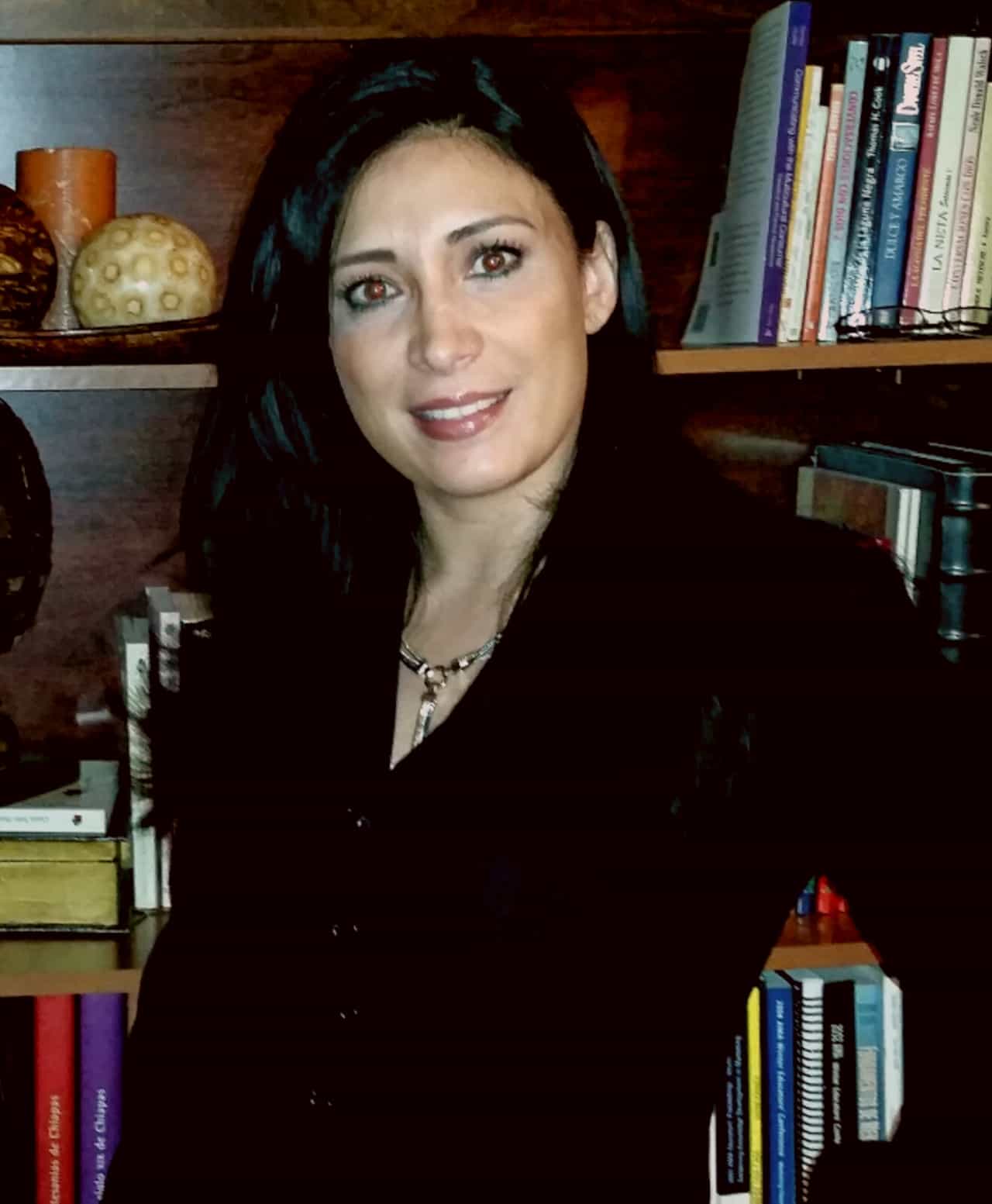 Dr. Sindy Chapa, an assistant professor at the FSU School of Communication, recently presented her work at the Hispanic/Latino Media & Marketing (HLMM) conference.
The work Chapa presented at HLMM is a chapter of the recently published book, Latinx Voices: Hispanics in the Media in the U.S. Her chapter provides a general overview of the Hispanic marketing industry and advertising in the U.S. It provides an introduction to the history of Hispanic marketing in the U.S., its market segments and some concepts and examples of cultural values, meanings and expressions recognized in Hispanic targeted advertising. Finally, Chapa utilizes cases of culturally-attuned campaigns along with some recommendation for strategic planning.
Dr. Chapa serves as the Director for the School of Communication's Center for Hispanic Marketing Communication with over ten years of teaching experience. Chapa has taught marketing courses in the U.S., Mexico and Chile. Previously she worked as an Assistant Professor and Associate Director of the Center for the Study of Latino Media & Markets at The School of Journalism & Mass Communication at Texas State University (TSU). Furthermore, while at TSU, Chapa served as organizing committee co-chair for two Assessing the State of Spanish-Language & Latino-Oriented Media International Conferences, in which global scholars gather annually to present their research.
The HLMM International Conference brought together scholars, media industry professionals, and students to examine how the topics of culture, identity, and language continue to wield considerable influence in Hispanic/Latino-oriented media and marketing, even as data capture and advanced analytical techniques develop apace in media industries. Dr. Chapa served as both a moderator and panelist during the various research sessions presented throughout the event.