iSchool faculty members Christie Koontz and Margaret Zimmerman presented at the IFLA World Library and Information Congress (WLIC) in Dublin, Ireland, from July 26-29, 2022.
The WLIC is the leading international conference focused on library and information services. This also marks the first in-person conference in three years, making this an exciting opportunity for Koontz and Zimmerman to reconnect with old colleagues.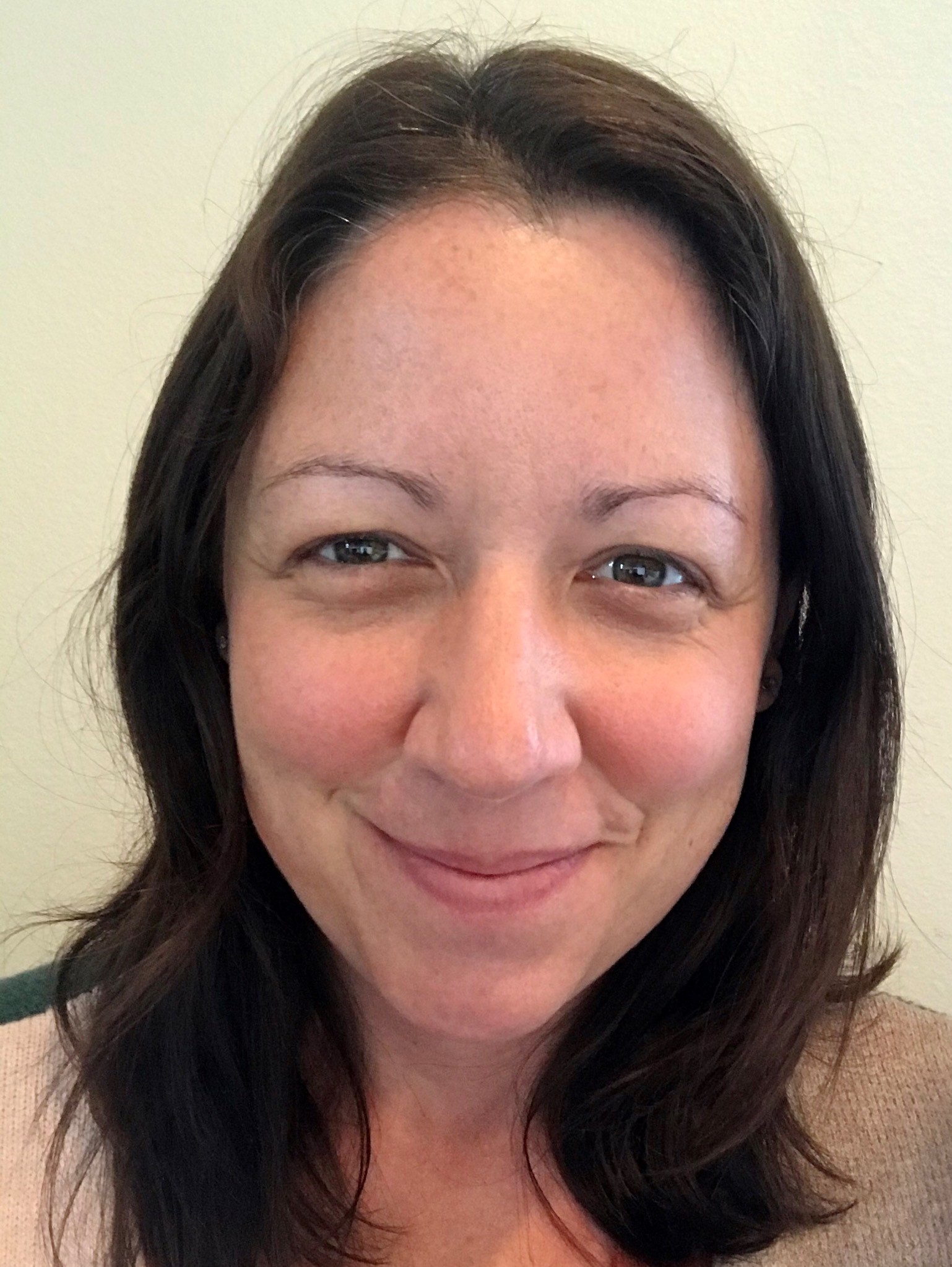 "I love going to IFLA and meeting with friends from institutions all over the world and talking about the progress in our field. It's invigorating," said Zimmerman, who presented on two topics during the conference. Her first presentation, titled "Health information as a human right: developments over the past year," focused on the progress she and her colleagues had made on promoting health information access as a human right, while the second, titled "Fighting opioid use disorder, one library and community at a time," focused on a public library training that she designed to help librarians use local data to assist with the opioid crisis in their communities.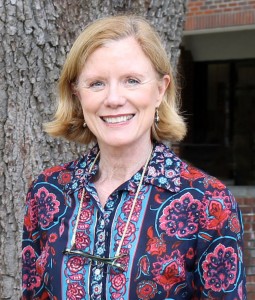 For Koontz, this conference marked the 25thanniversary of the Management and Marketing committee which she has been a part of. Her presentation, "Going green, green greener with true marketing and strategic planning: a practical approach with illustrative examples," focused on finding ways to integrate strategic planning and marketing to help companies accomplish green goals.
Though both faculty members had a jam-packed week, they each found time to enjoy the Irish countryside, hiking trails, and even a flash mob that occurred right outside their residences!
For more information on IFLA WLIC, visit https://2022.ifla.org/