On February 2nd, 2022, students from FAMU, FSU, and TCC (including many FSU ICT and IT majors), attended the Tally Job Hop. This semester's event focused on the tech industry, and gave students a unique opportunity to visit multiple tech companies in the Tallahassee area, including 223 Agency, Brandt Information Services, Paul Consulting Group, Ruvos, and DOMI Station. Syntech Systems and VR Systems also met with students at DOMI Station for a networking event.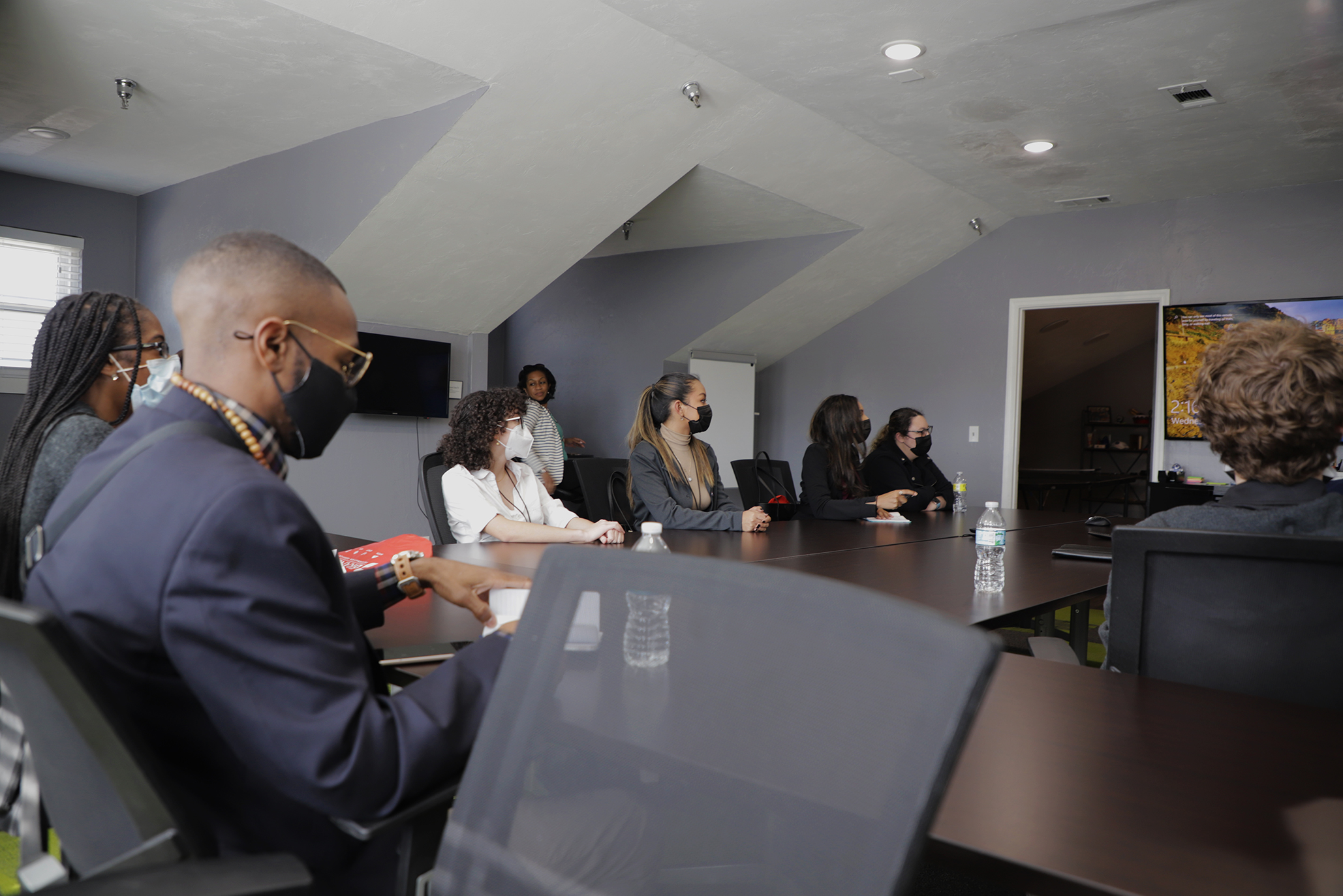 Students at the event spoke with employees, managers, owners, and FSU alumni from each company to learn more about company culture, current developments in the tech industry, and potential job/internship opportunities. "The Tally Job Hop provides a glimpse of the local landscape of tech options for our college students," said Ebe Randeree, Associate Dean of the College. "It is filled with information, and provides students an opportunity to visit future workspaces, meet team members and CEOs, and learn more about the opportunities right here in Tallahassee.  We have been very successful in getting students jobs and internships through this outreach effort."
Many students were surprised by what they learned at the Tally Job Hop. "I didn't know so many opportunities were available in Tallahassee for an IT major," said FSU student Adam Alhassan. "I was planning to move after graduation, but now I see that I could find my dream job here."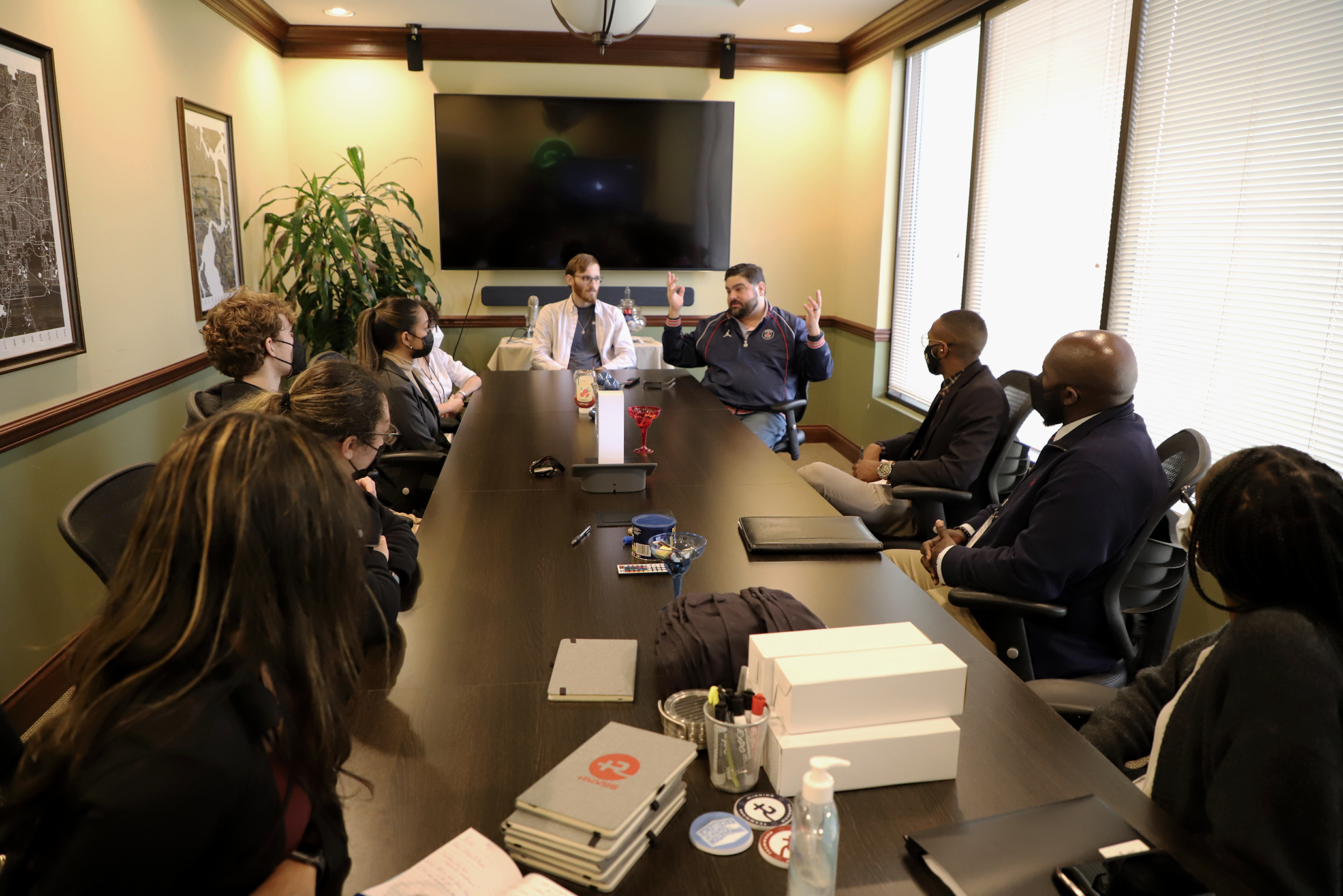 "It's really eye-opening as a Tallahassee native," said ICT major Aya Saludo. "I never knew there were over 70 tech companies here. I thought I would have to go to Tampa or Jacksonville to find a tech job."
This is the 10th Job Hop, an effort that is supported by the CCI and the Greater Tallahassee Chamber of Commerce.  Be sure to follow CCI on social media for updates on future job hops.