CCI alumna Robyn Hillison's Capital Speech & Language Therapy Services was recently recognized among the Seminole 100 as one of the fastest-growing FSU alumni-owned businesses.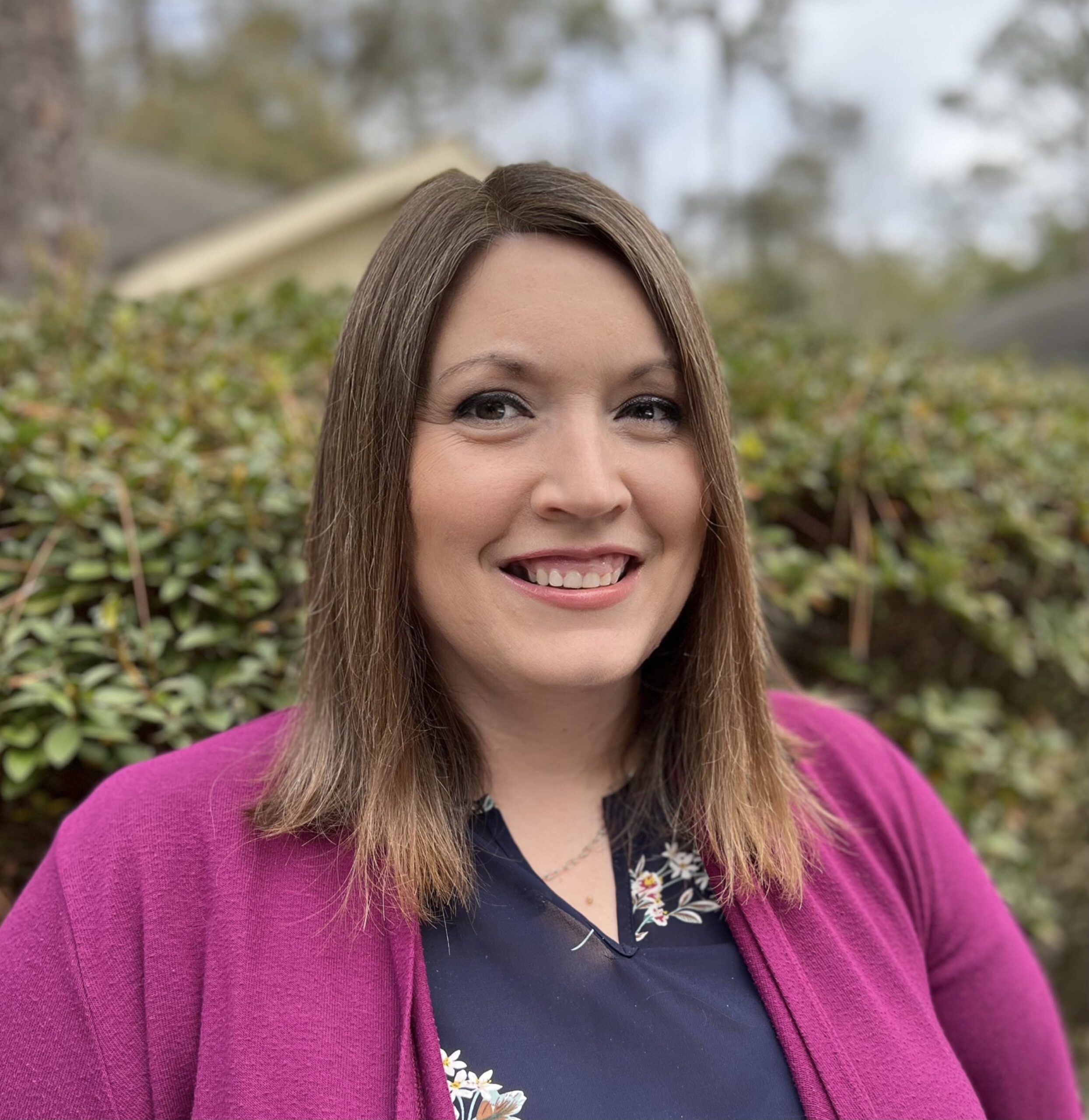 After years of working in the speech-language pathology field, Robyn Hillison ('03, B.S. Communication Science & Disorders) discovered that she was unable to find a local business that fit her needs both as a professional and as a parent. This led her to open her own practice, Capital Speech & Language Therapy Services, which offers research-based pediatric speech and language therapy in a variety of settings.
She also shared that, before opening her practice, one of her biggest obstacles in the field was the lack of leadership with clinical experience and, therefore, an understanding of speech-language pathologists and their needs. Her frustration with this issue pushed her to deliberately use her clinical experience as a guide when making business decisions. While she originally planned to be the practice's only clinician, within its first year it had grown so quickly that Robyn recognized "it was time to provide other Speech-Language Pathologists with the opportunities [she] had been searching for."
Robyn said her time at FSU prepared her well for a career in her field and stated that, "My education at FSU provided a solid foundation of research-based knowledge that gave me a significant advantage after graduation. FSU taught me to be a critical thinker, providing me with a much deeper understanding of my work as a clinician. I felt confident and prepared to begin my career."
Robyn has found it extremely rewarding to be able to use her experiences at FSU to help children in the community, as well as to create a positive work environment for her clinicians and staff. When asked what advice she would give to current CSD students, she emphasized the importance of continued learning and passion saying, "My advice would be to seek out opportunities with a rich environment for continued learning. Think carefully about potential work settings not just in terms of pay, but also in those areas that can make or break your love of the work you do. Strive to surround yourself with others who know more than you and learn all that you can from them. Remember the unique qualities you bring to your work and share them with others."
To read more about Capital Speech & Language Therapy Services click here.