iSchool Associate Professor and Researcher Dr. Zhe He was recognized as a Fellow of the American Medical Informatics Association (FAMIA) on October 5th, 2021.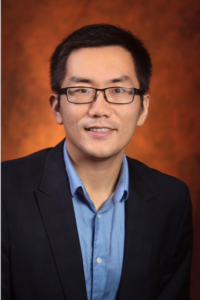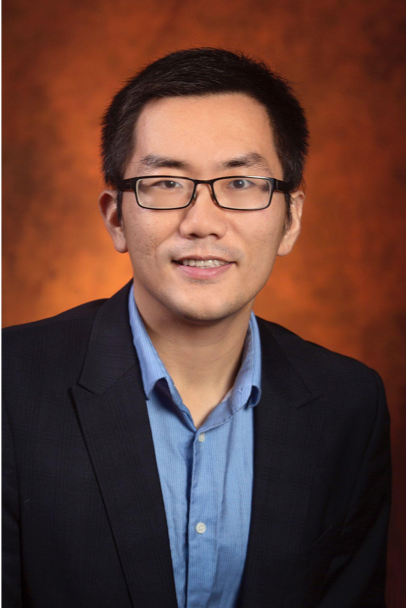 The FAMIA Applied Recognition program was established in 2018 and recognizes professionals who have made significant contributions to the field of biomedical informatics and demonstrate an interdisciplinary understanding of the field. Dr. He has worked on a number of projects, both internally and externally, dedicated to advancing health science data and biomedical informatics. "My past and on-going applied informatics research on clinical trial design, biomedical ontology quality assurance, and consumer health information seeking well prepared me for this." said Dr. He. "Moreover, as Informatics Lead of UF-FSU Clinical and Translational Science Award, I have been leading a team to provide consulting services on informatics, biostatistics, epidemiology, and research design to the FSU community. This allowed me to gain valuable leadership experience and make strong connections with other researchers."
Dr. He has been a member of AMIA for thirteen years. "As the world-leading academic organization of biomedical and health informatics, AMIA provides an invaluable infrastructure that supports professional development of thousands of informaticians and health data scientists like me. As a 13-year member of AMIA, I consider it my academic home." He said. "Being elected to Fellow of AMIA signifies my professional achievements, leadership, and sustained commitment to the field of biomedical and health informatics. I'm honored and humbled to receive this recognition. I would not have achieved this without the strong research infrastructure, mentorship, amazing colleagues, and great students here at FSU."
Dr. He is a tenured Associate Professor in the School of Information, as well as the Chair of the MSIT program. He has received many recognitions in the past for his work, including two Distinguished Paper Awards of AMIA Symposiums in 2015 and 2017. Dr. He has a wide variety of research interests, including biomedical and health informatics, clinical research informatics, knowledge discovery, and ontology-based data analytics. At FSU, he is directing the eHealth Lab. The goal of his research program is to improve population health and advance biomedical research through the collection, analysis, and application of electronic health data from heterogeneous sources. He has published over 90 papers in leading biomedical informatics venues including Journal of the American Medical Informatics Association, Journal of Biomedical Informatics, Artificial Intelligence in Medicine, Journal of Medical Internet Research, AMIA Annual Symposium, and MEDINFO. As Principal Investigator, his research has been funded by National Institutes of Health, Eli Lilly and Company, Amazon, NVIDIA, FSU Office of Research, and Institute for Successful Longevity.
A formal induction ceremony will be held in May of 2022 in Houston, Texas. To read more about the fellowship click here.
To read more about Dr. He's work, click here.