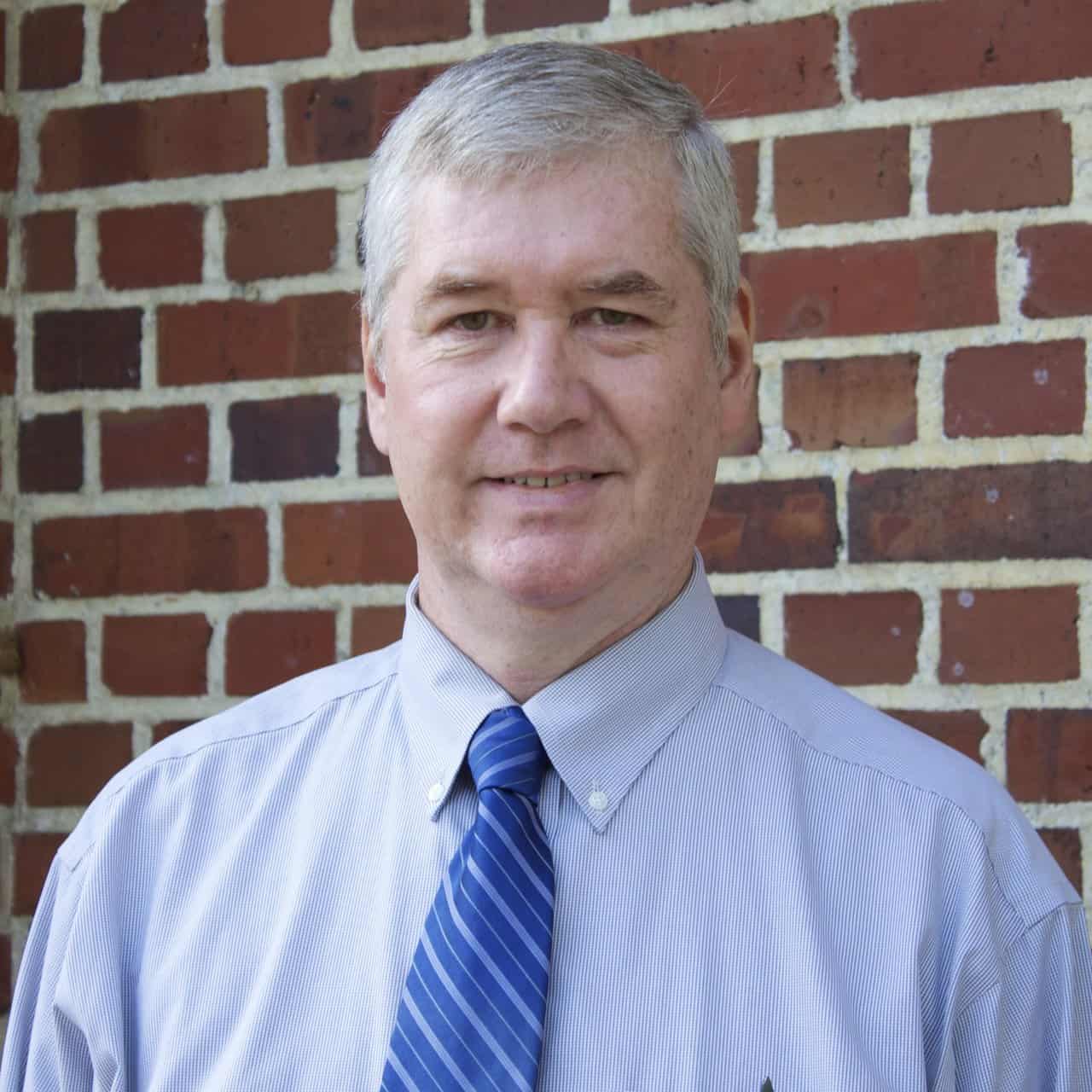 Recently, Dr. Melissa Gross and Dr. Don Latham of the School of Information received the FY2023 National Leadership Grants-Libraries award from the Institute of Museum and Library Services for their project "Social Services in Public Libraries."
The project will examine the attitude of public librarians as the scope of their profession changes specifically in reference to the trend of placing social workers in public libraries to support community needs.
WHAT IS THE PURPOSE OF THIS STUDY?
Give a voice to library professionals- "Increased social service information needs in many communities has led to the placement of social workers in public libraries without fully considering the impact on the profession of librarianship. This project will give voice to public library managers, adult services librarians, and youth services librarians to document their view of the scope of librarianship and what they see as the best way for libraries to respond to the social service needs of their communities," explained Dr. Gross.

Further define the scope of librarianship-

"The results of this project will help librarianship continue to define itself going forward and allow information schools to continue to produce highly qualified information professionals,"- Dr. Gross
WHO'S INVOLVED?
Gross and Latham serve as the project's co-PI's, and School of Information doctoral candidate Brittany Baum serves as the research assistant. In this role, Baum will maintain the project's social media presence and assist with literature reviews, data collection and analysis, and the dissemination of findings.
WHAT'S NEXT?
"Social Services in Public Libraries" began on August 1 and over the next two years will include a series of focus groups with public librarians before launching a national survey of public librarians to explore their perspectives and experiences in relation to social workers being placed in libraries and the impact on public librarianship.